The Lagos State Government on Monday moved to checkmate rising sexual harassment in tertiary institutions in the State.
Commissioner for Women Affairs and Poverty Alleviation (WAPA), Mrs. Cecilia Bolaji Dada spoke at stakeholders' meeting on Domestication of Sexual Harassment Policy, using gender lenses in tertiary education institutions in Lagos State, held in Ikeja on Monday.
She said the training was of ardent view to introduce the anti-harassment policy to tertiary Institutions in Lagos State which already existed at the federal establishments in Nigeria.
Dada stated that the aim of this policy was to address and prevent antagonistic situation that violated the dignity of students and employees at workplace.
"Sexual harassment is not a new phenomenon in our tertiary Institutions the girl child mostly, suffer insidious various forms of violence, exploitations and abuses.
"Violence in forms of sexual harassment against the girl-child, is at an alarming increase, surmounting daily, for instance, educational harassment; Lecturers cajoling students for sex  to upgrade  marks and sometimes  it could be to satisfy the sexual  desires of men as a  social being," she said.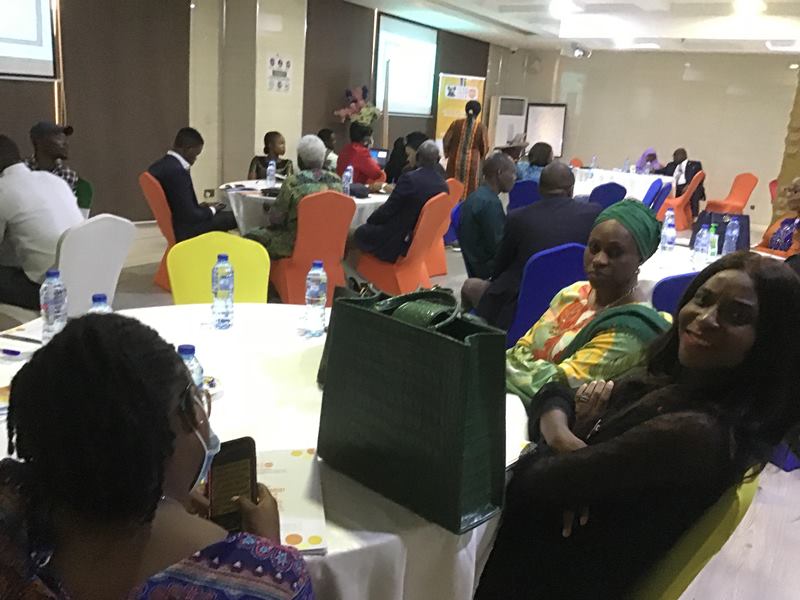 According to Dada, Governor Babajide Sanwo-Olu-led administration through the T.H.E.M.E.S. Agenda for a Greater Lagos has zero tolerance to all forms of abuses particularly, sexual harassment to rape among its citizenry.
She added that the state government had taken the lead through various legal and policy frameworks, to support the right of the girl child through Child rights' Law of 2015 and the Domestic violence Law of 2007 as well as the Yellow cards, for prevention of all forms of Child Abuse.
Dada said the government, through WAPA in time past, organised series of seminars, workshops and campaigns against all forms of violence and abuses, such as 'A Day Capacity building workshop for Student Leaders on curbing sexual & gender based violence,' 'A Day Capacity building on how to achieve good parenting,' 'A Day Capacity building workshop for boys,' among others.
Speaking, Permanent Secretary, Office of the Special Adviser on Education, Adeniran Kasali, said the sensitization of the target audience through the various seminars, workshops and some other programmes organised by the Ministry was indispensably commendable.
He said the awareness goes a long way towards domesticating the sexual harassment policy effectively, saying that Gender-Base Violence was a very sensitive issue in the socio-political and socio- economic activity.
"Hardly you get a daily news bulletin without someone being sexually harassed. It happens in all social communities. In institutions of higher learning, it is more pronounced, may be because campuses were populated by younger adults with exuberances," Kasali said.
The permanent secretary advised that all hands must be on deck to attain this burning goal for the benefit of all, while commending WAPA for its efforts to curb sexual harassment in tertiary institutions and workplaces.
One of the stakeholders, Prof. Omotayo Ige Bolodeoku, Dean, faculty of Law, University of Lagos said the move to domesticate sexual harassment policy, was a good step in the right direction towards curbing sexual harassment in tertiary institutions.
He said it was important that a policy should be in place in tertiary institutions to look into such cases of sexual harassment, adding that there had to be behavioural code of conduct for students and lecturers.
Load more