Former President, Dr. Goodluck Jonathan was at the State House, Abuja on Wednesday to visit President Muhammadu Buhari.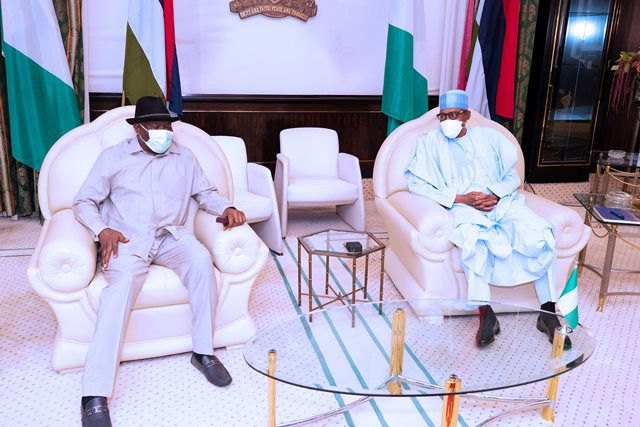 Jonathan visited the president as the Chairman of Economic Community of West African States (ECOWAS) Special Envoy to Mali.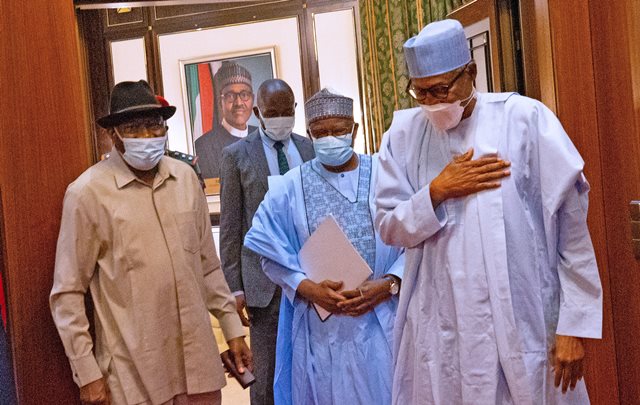 He came to brief Buhari about the development of ECOWAS' mission in Mali and other places.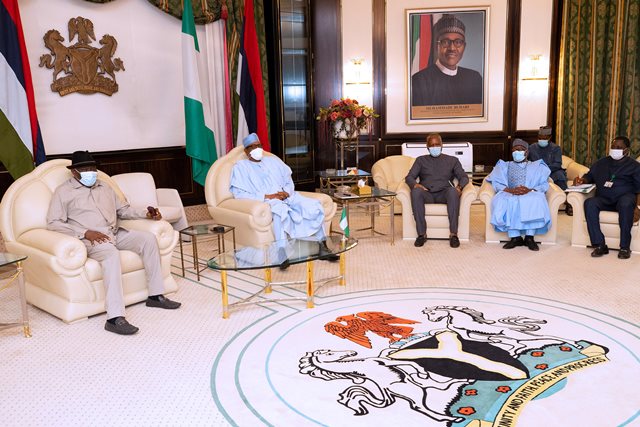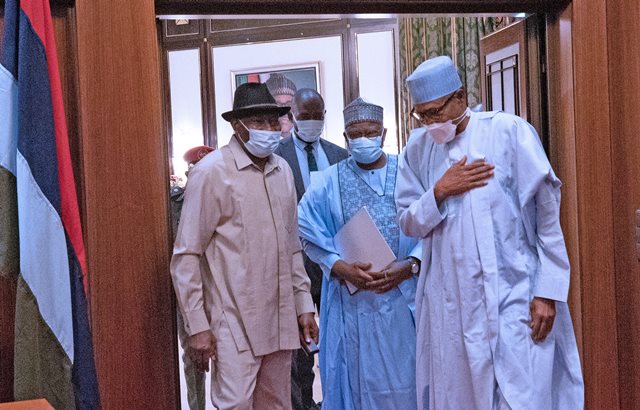 The former president was appointed by the ECOWAS as a special envoy to lead the sub-regional body's mediation mission in Mali in 2020.
Load more