Smallie did not plan to take influencing as a job when he started compiling stories and trending gists in a thread on Twitter timeline for fun. Instead of generic posts about trends and happenings, Smallie tweets like a journalist about trivial subjects. This makes his tweets not only interesting but humorous as well.
The social media influencer and media personality whose real name is Abdulsalam Idris has managed to stand out on Twitter by putting a twist on popular trends for his more than 500, 000 followers. In this interview with Taiwo Okanlawon, the undergraduate student of Mechanical Engineering shares his journey into influencing, challenges, and future plans.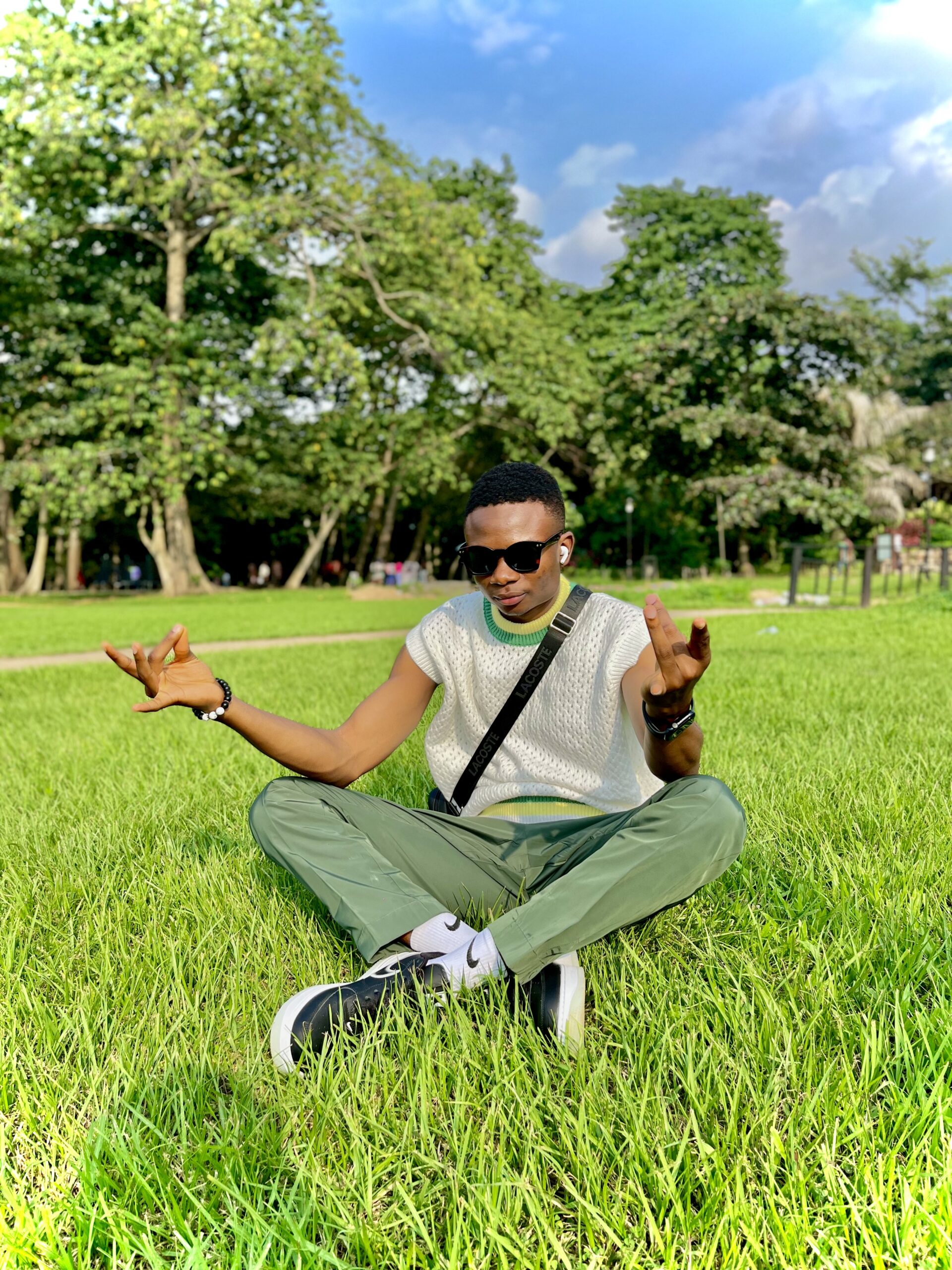 You're popular for doing recaps of Twitter trends, what inspired you to start Gist with Smallie?
It wasn't planned. I can't say something inspired me to start doing it, it was just in the heat of the moment but with time, it became intentional
It was on a very busy day on the timeline with many stories and gist that many people couldn't cover at that time, so I decided to put those gists in a thread.
A lot of people were grateful because I saved them the stress of searching for gist everywhere on the timeline and they enjoyed it because I infused touches of humor in the gists. People also encouraged me to continue because it was lockdown period and many gists will still come to the timeline.
So I was basically the lockdown gist reporter.
Tell us about your journey into influencing.
I was just addicted to Twitter, then I started creating content with massive engagements. You can't have that kind of engagement and not automatically become an influencer. Your choice or not. You're automatically an influencer when you start having many engagements on your social media posts
My page became a go-to place whenever people were looking for events that happened on the timeline and this brought a lot of engagements to my page.
I championed the "Violence FC" movement on Twitter. Many people became Violence Fc members on social media because of me and I think that's proper influencing there.
You studying Mechanical Engineering but you're already building a career in Digital Media space, what's your plan for engineering?
If na you, you go get plan for engineering? Well, with the situation of things in this country, I have decided to focus more on what puts food on the table which is influencing but on the long run, I have a plan to input engineering into the digital space in Nigeria.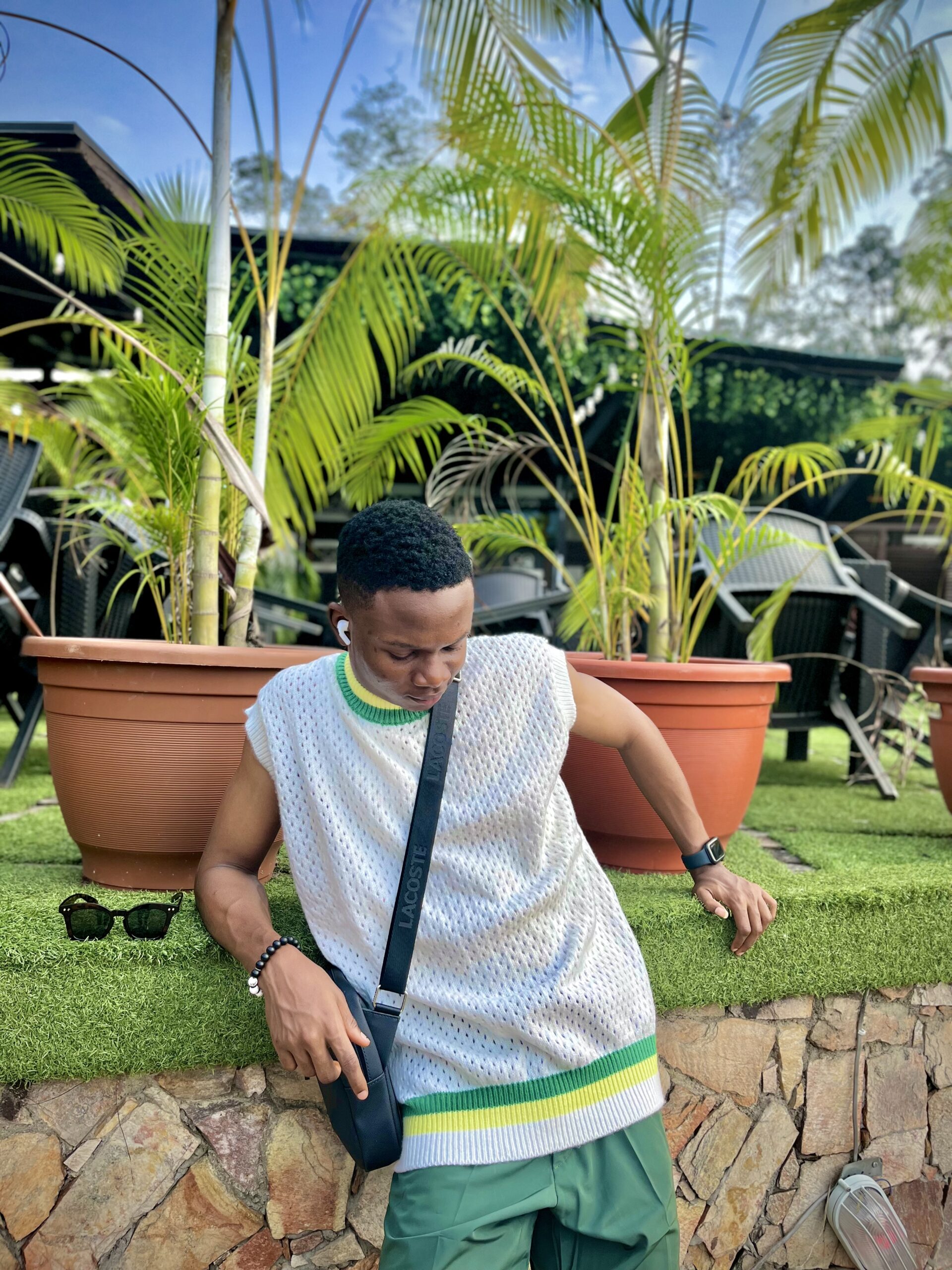 What do you think the government should do regarding this ASUU strike?
I have actually left them for God because what else can we do as students? Our future is at stake right but what can we do.
What else do you do aside influencing?
Photography, Travelling, and Football
Tell us a bit about your background.
My name is Abdulsalam Idris popularly known as "Alhaji Beardless Smallie" or simply "Smallie". I came from the trenches. I'm from Kogi State, with a family of 8. I'm currently studying at Ado Bayero University, in Kano State. I've always wanted the best for myself, I am not there yet but I keep moving forward.
Can you remember the first major project you handled?
Introducing the Kujus. The movie.
What's your reaction when you meet and they recognize you?
At first, I was a shy person and it felt weird for people to try to take pictures with me but with time I got used to it and it became part of my lifestyle.
So do you consider yourself a celebrity?
I honestly don't think about that much. I just know I do my thing and people know me.
How lucrative is influencing as a profession?
Well, I think it's a known fact that influencing as a profession is lucrative to a lot of people out there. You just have to create a niche for yourself.
Let's talk about social media. Do we need a bill to checkmate the activities of social media users despite having freedom of expression?
No, I think people should be free to air their opinions. A lot of people want to express themselves and the only platform they have for that is social media. So passing a bill may create a lot of discomfort for a lot of people.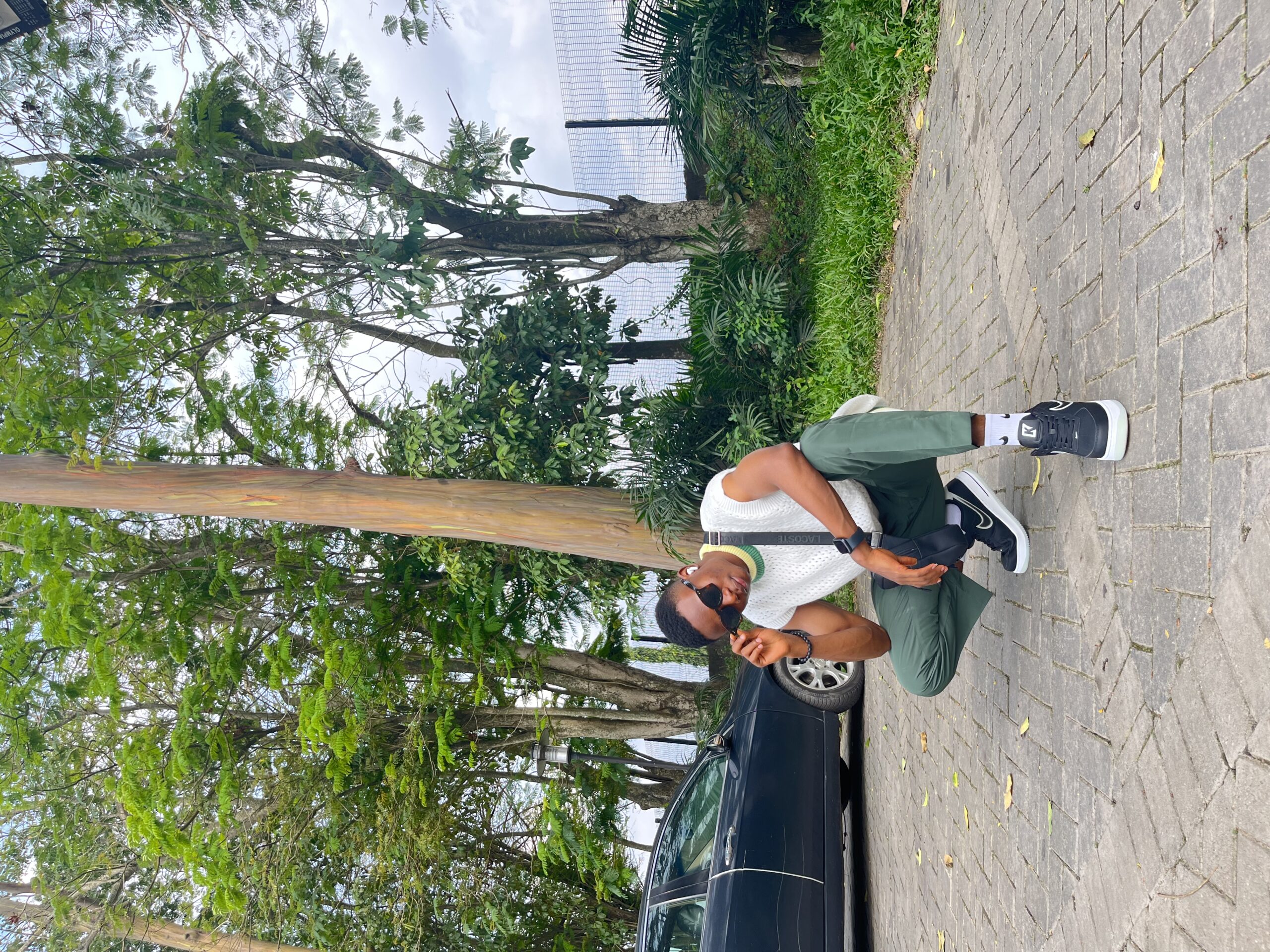 As an influencer that's young, have you been harassed by officials of the Nigerian Police Force before?
Yes, I have, just like many other Nigerian youths and it's disheartening.
Do you belong to any Digital Marketing body or Management?
Yes, Dynasty Africa, that's my management. It is a digital agency that provides the services of digital marketing and talent management.
What's their role to better your career?
As my management, they've helped me achieve goals in my branding, and they've helped in my growth in business. They are one of the best out there in digital marketing and working with them has been a great experience so far.
What has been your greatest highlight in this field?
When I clocked 500K followers on Twitter
How do you react to trolls?
Before it used to get to me but with time, I learnt to control my emotions on social media. That's like a jackpot for me, once you know it is just social media, then nothing can get to you.
What is that thing that keeps you going?
My contents make a lot of people happy and that's enough reason for me to keep going
Let's talk about relationship, are you single?
I'm a single Pringle. "plays Burna Boy – Last Last"
What are the things you look out for in your ideal woman?
She must, first of all, have sense and as long as she doesn't stress me too much, then I'm good.
What are your future career plans?
I want to have a bigger and better life.
Load more