Ace Nigerian comedian and actor, Bovi Ugboma popularly referred to as "Bovi" in giving back to society renovated the University of Benin Staff School (USS), Edo State.
The father of three took to his Instagram stories to share videos and photos from the laudable event.
The actor and comedy star was accompanied to the occasion by his friends and industry colleagues; Francis Agoda aka 'I Go Dye'; and Otaghware Otas Onodjayeke, also known as 'I Go Save'.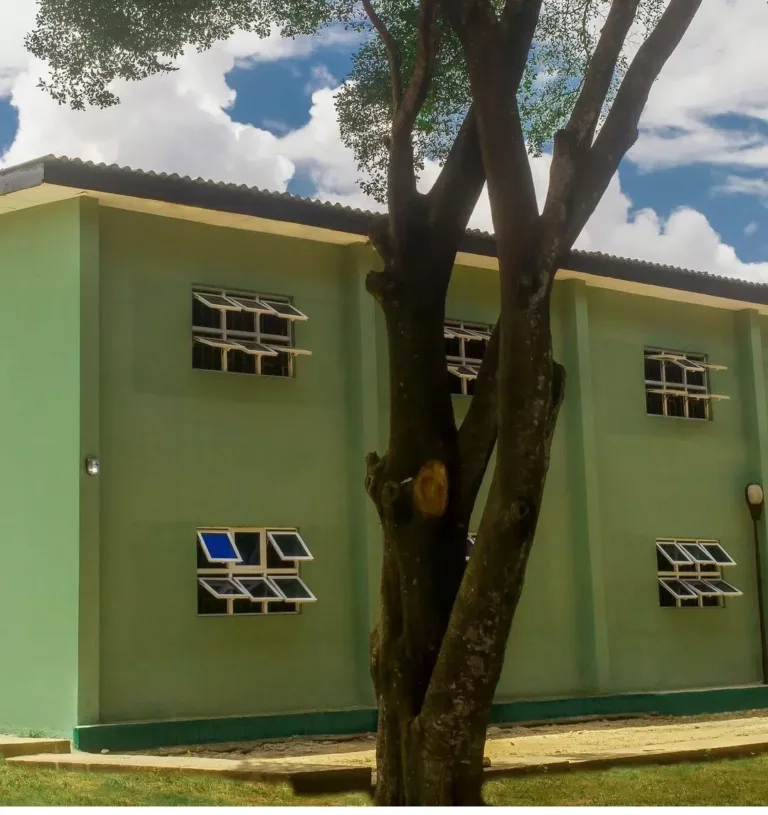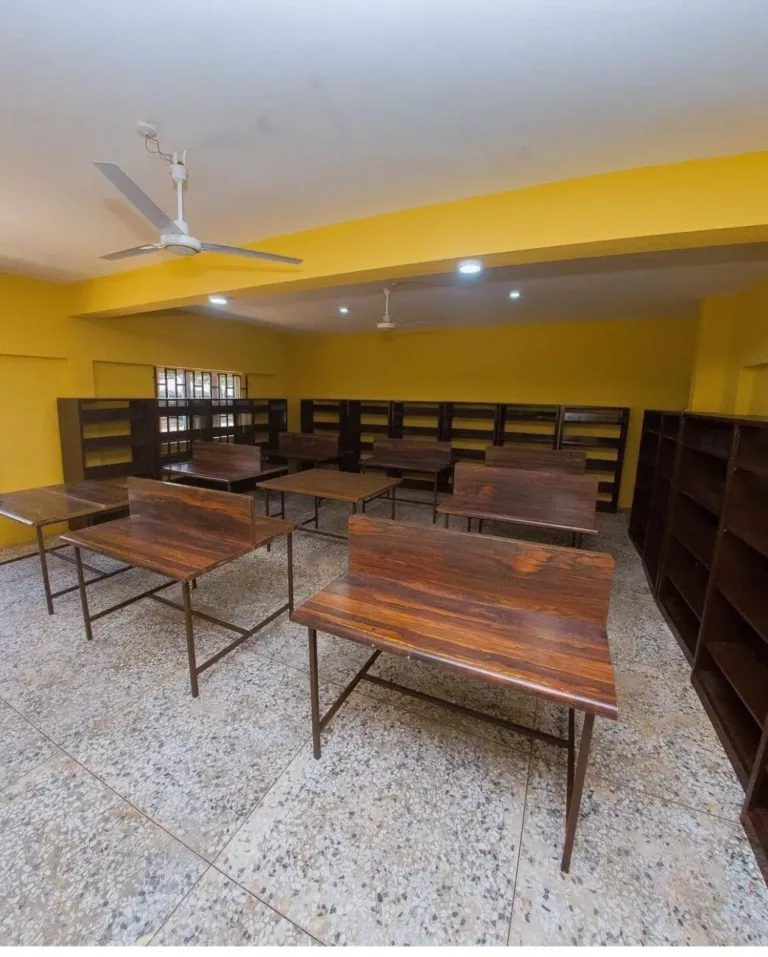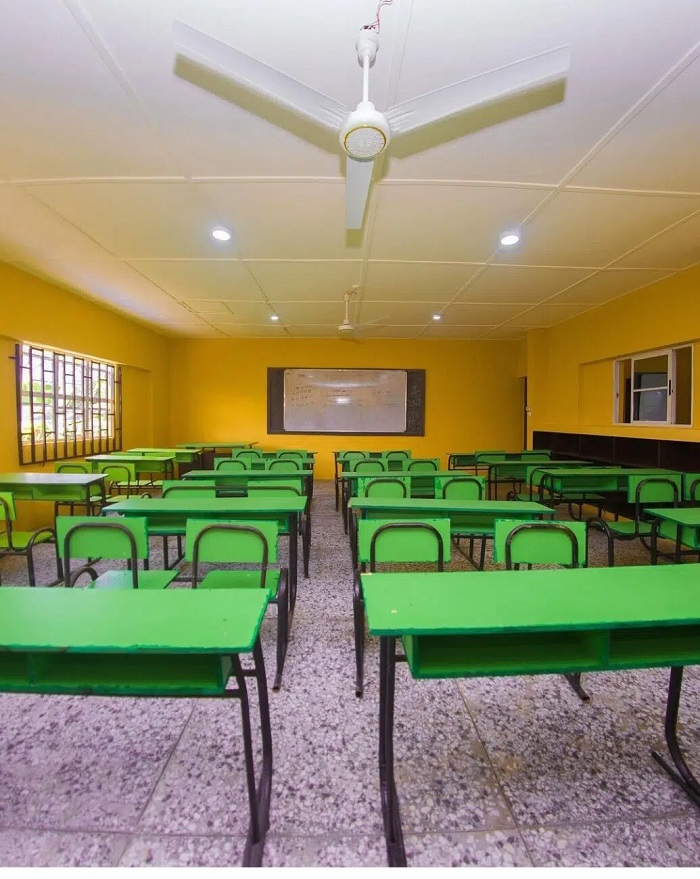 Bovi in a lengthy appreciation post to Comrade Philip Shuaibu, Edo Deputy governor and his friends who were his support system wrote: "I say thank you to one of the most functional Deputy Governors in Nigeria, Comrade Philip Shuaibu for squeezing the commissioning into his busy schedule. He only heard of this 12 hours prior to it's opening and promised to be there. Thank you sir!
Slide 2- Thank you Professor Lilian Salami; the vice chancellor of UNIBEN. You graciously encouraged the renovation when it started. And you played a motherly role in ensuring the reopening went well.
3- Thank you to @igosave . You kept pushing that government presence was needed and you did everything in your power to get us audience with the deputy Governor in a matter of hours. Most importantly, thank you for always being my silent supporter from day one. Always urging me forward.
4- @igodye_ , thank you for clearing your schedule and postponing your trip to escort me to the opening. You kept asking if it was an NDDC contract. No it's not. And you kept asking if I'm running for an elective position next year. Lol. I'm not even from Edo state! Also Ricky, thank you for making that call that got us to meet Comrade Philip.
5- Thank you to the headmistress, Mrs Edokpolor. You sacrificed your holidays and spent most of it visiting the site to ensure the workers were ok and work was going well.
6- Aunty Mary, the most famous teacher in USS for the past 30 years. Thank you for being the disciplinarian. And thank you for reaching out to me and inviting me back to where it all began.
7- Thank you to all the staff of uniben staff school, past and present; thank you to all my teachers from KG 3G to primary 5G.
8- Finally, words are not enough to thank my friend, Austin @all_adamz_apparel ! You blatantly refused to let me hire a contractor to avoid hidden expenses. And you single-handedly supervised this project from start to finish. Because of you, I didn't have to travel down more than once for this and you were judicious. If we have one of your type on every street, Nigeria will be a paradise. And in the middle of this project, you tragically lost your mum, mourned, planned and executed her funeral. And you didn't allow this project to be delayed for a moment. You are an enigma. A force. Thank you!"
Load more