TikTok, a short-form video sharing platform, has become one of the most used social media apps in Nigeria. Although it was initially released in September 2016, it gained ground during the 2020-2021 lockdown period during the pandemic.
It has grown popular amongst Nigerian youths and has become a marketplace for celebrities, particularly actors, to sell their acts. They leverage their acting skills to entertain and influence their enormous followers.
This article seeks to discuss the top five Nollywood stars with large followers on TikTok.
1. Mercy Johnson – 3.2 million followers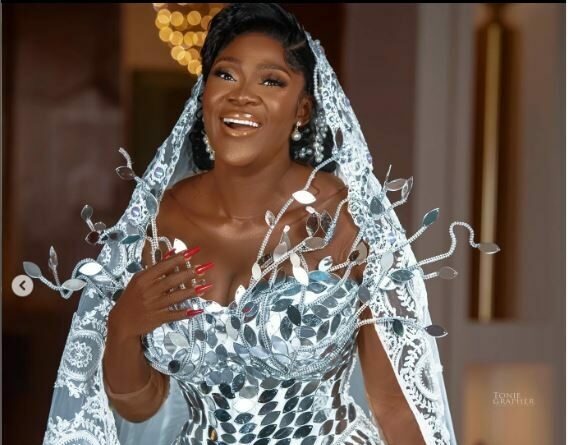 Top of the list is Mercy Johnson-Okojie with a whopping 3.2 million followers. The 38-year-old actress also doubles as a social media influencer, signing endorsement deals with top firms. Among her peers, Mercy can boast of a verified TikTok account. She is consistent with short funny videos that sometimes feature her husband and children. Her account has raked in over 14 million likes.
2. Funke Akindele – 2.3 million followers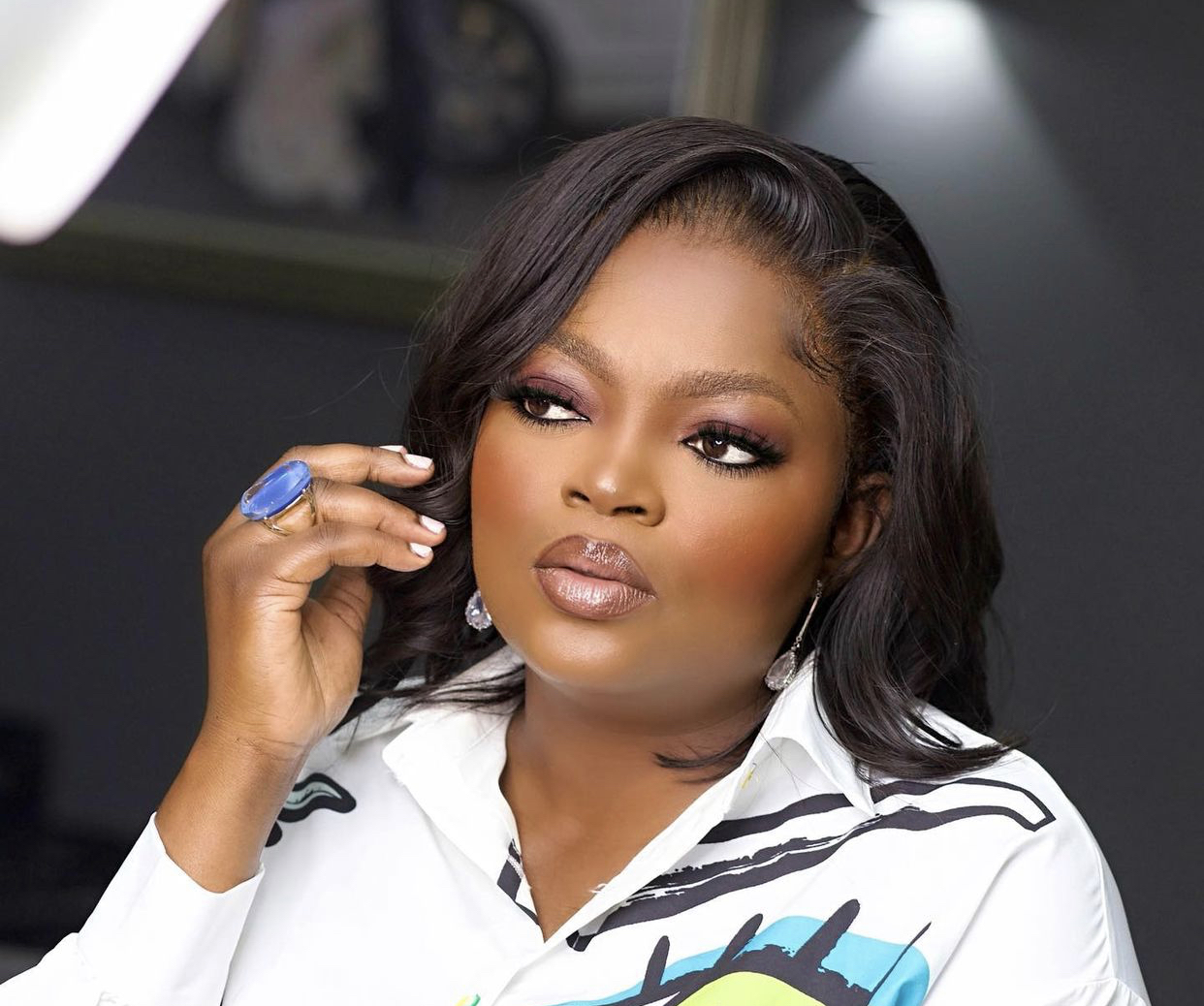 Former actress now politician, Funke Akindele has the second highest followers on TikTok. She has since 2020 garnered 2.3 million followers and has over 9 million likes on all her videos. Her funny theatrics culled from "Jenifa's Diary" solidified her influence on the app. Viewers and followers join the "jenifa challenges" and act like the Jenifa character. Her page also includes dance videos and collaborations with other Nigerian actors.
3. Regina Daniels – 1.8 million followers
Regina Daniels aka Mama Munir ranks third place with her 1.8 million followers on TikTok. Her account is verified and has over 5 million likes on all her videos. The young actress participates in TikTok challenges. She also posts cute pictures and videos of her family. Signed as brand ambassador to the Susanchanel skincare brand, Regina promotes the business with her short how-to videos.
4. Iyabo Ojo – 1.7 million followers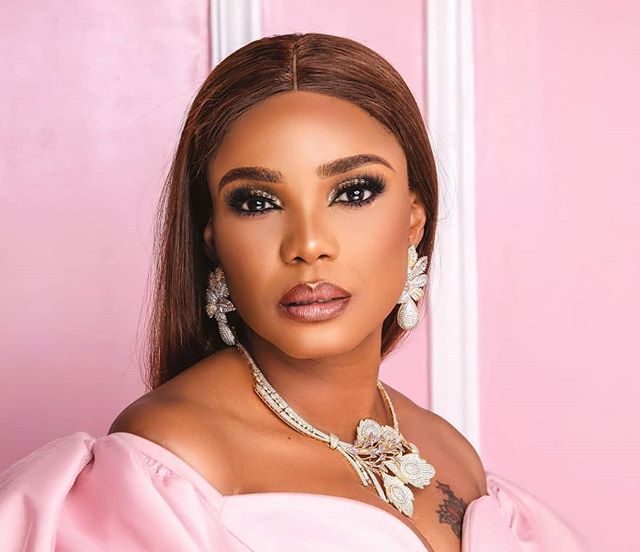 Iyabo is an award-winning actress and the self-acclaimed "Queen of TikTok." She was awarded the "Best Creative Tiktok Influencer" at the Social Media Hangout in 2021. Her popularity on the app started during the COVID-19 lockdown in Lagos. She would consistently act funny skits and post for her fans.
She has over 9 million likes on her videos.
Her artistic ability has earned her a spot among the most well-known TikTok influencers. On TikTok, she has 1.7 million fans. She is now known as "Mama TikTok" by her fans. She is undeniably skilled at what she does, and her humorous videos keep her fans glued to their phones.
5. Toyin Abraham – 1 million followers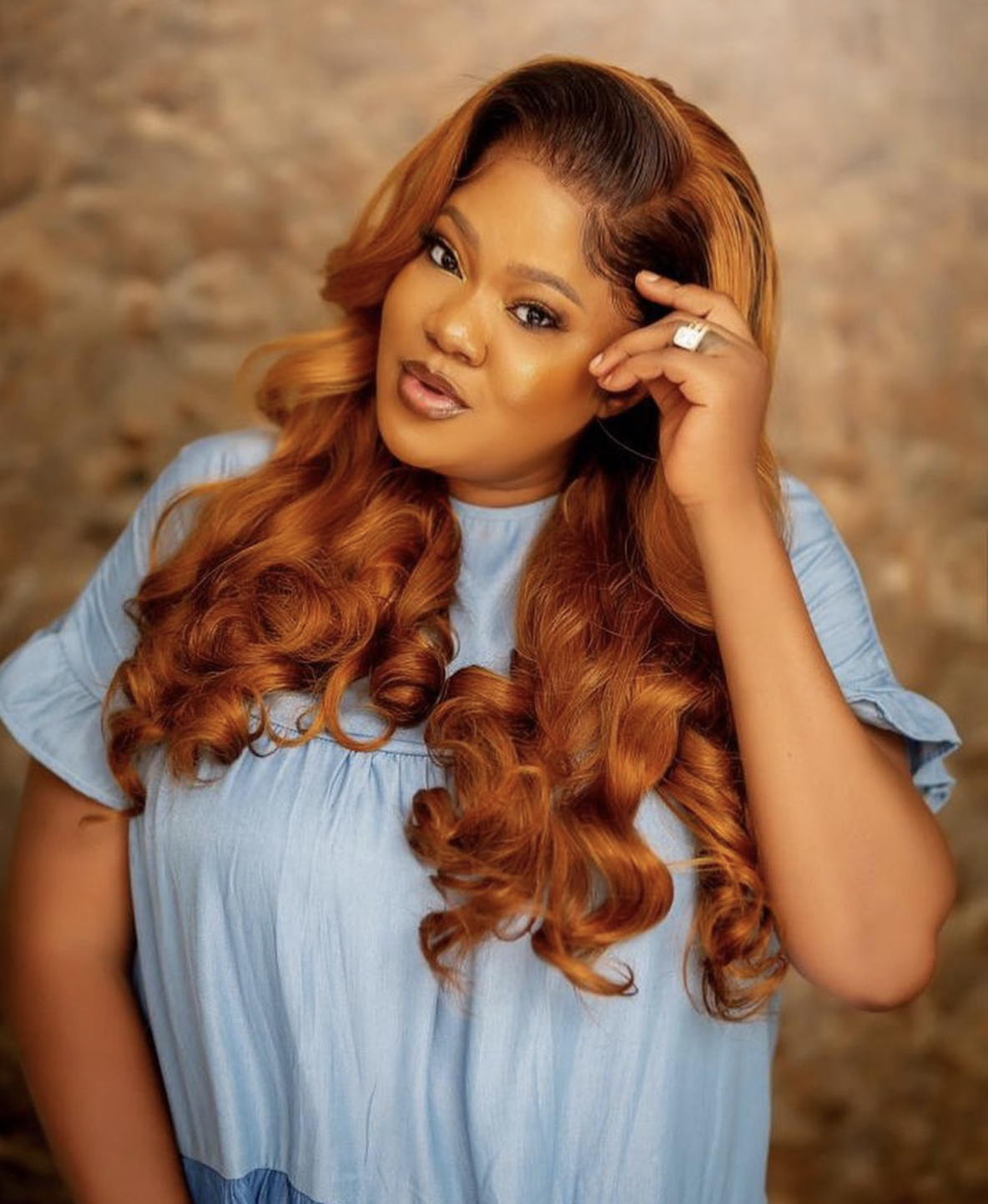 With one million followers and over 3 million likes on her videos, Nollywood actress Toyin Abraham comes fifth. Unlike her colleagues, Toyin majorly posts about her influencing/endorsement deals with firms like Checkers Custard, Fairmoney Microfinance Bank, her own movies and her son's kiddies entertainment yet educational programs.
Load more