The Big Brother Naija 2022 Season 7 tagged 'Level Up' is officially in its final week with six finalists emerging on Sunday, during the eviction show.
With the eviction of Sheggz, Hermes and Groovy during Sunday's live eviction show, the top finalists for the season are ChiChi, Phyna, Daniella, Bella, Bryann, Adekunle, and two Big Brother's riders – Rachael and Chizzy.
The voting outcome from this week will determine who goes home with the grand prize of 100 million Naira.
In no particular order, read more about the six finalists below:
Chichi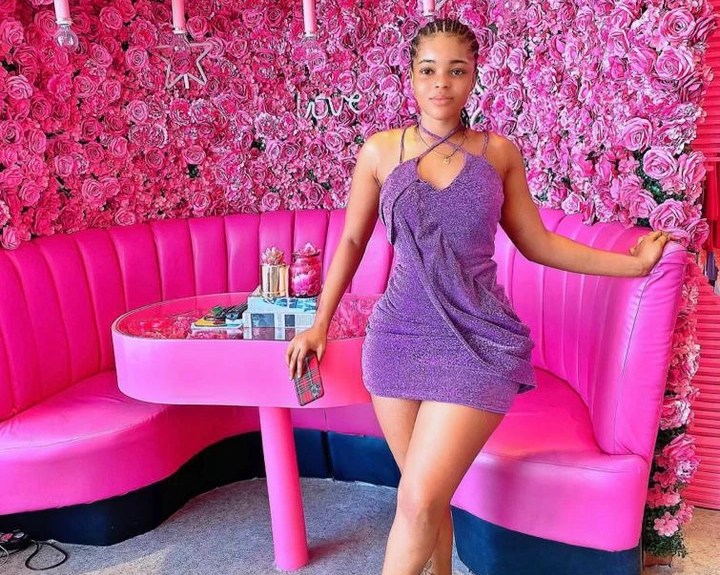 Full Name: Chinenyenwa Desire Okoebor
"Stripper by night and chef by day". That's just one of the many colourful phrases 22-year-old exotic dancer and chef, Chichi, uses to describe herself. She loves swimming, dancing and travelling, and considers herself "an unshakably ambitious goal-getter".
Although she had a painful childhood, Chichi has managed to rise above it all and continues to forge her own path. She admits her bluntness can sometimes tick people off, but she doesn't mind because she believes in sincerity. "It's either I say things the way they are, or I don't say it at all".
Daniella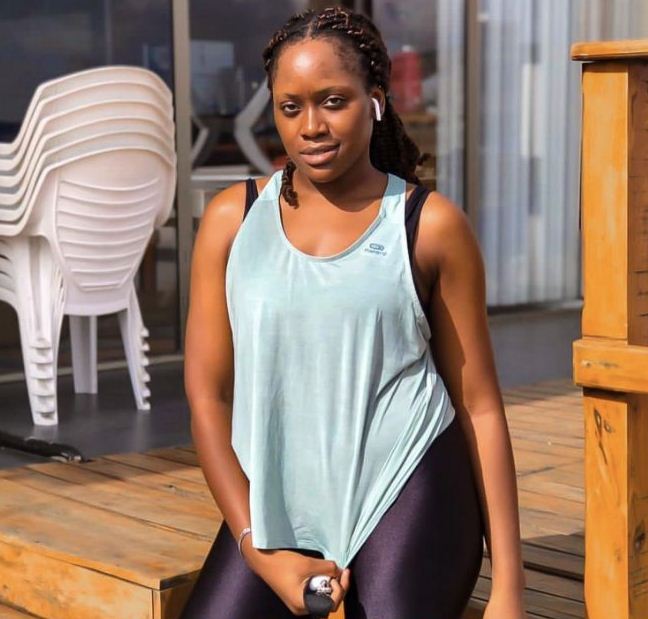 Full Name: Daniella Utangbe Peters
When she's not writing poetry, acting, or singing, you'll find 22-year-old Daniella working out and staying fit. She hates bullies with a passion and believes in fair play, so she usually steps in as "the defender" during heated arguments.
Daniella loves meeting new people and describes herself as resilient, energetic and observant. She has a twin brother, five older brothers and a younger sister, and loves being part of a big family. Although she just got out of a toxic relationship, Daniella still believes in love and is open to finding it one day.
Daniella believes Big Brother Naija is the perfect stage to showcase her creativity. "I want to be in the entertainment industry. I strongly believe I belong here".
Full Name: Ijeoma Josephina Otabor
Ijeoma describes herself as "allergic to malice". She is short-tempered and can fight with a person one minute, then talk to them the next, like nothing happened.
The 25-year-old hype priestess considers herself jovial, and maintains she is allergic to gossip. "I don't condone gossip, and a lot of people know I hate it. You can never gossip about someone to me," she says.
One of her talents is repairing home appliances and she counts her graduation as one of the best moments of her life. "I never thought I would be able to further my education in a higher institution of learning".
Adekunle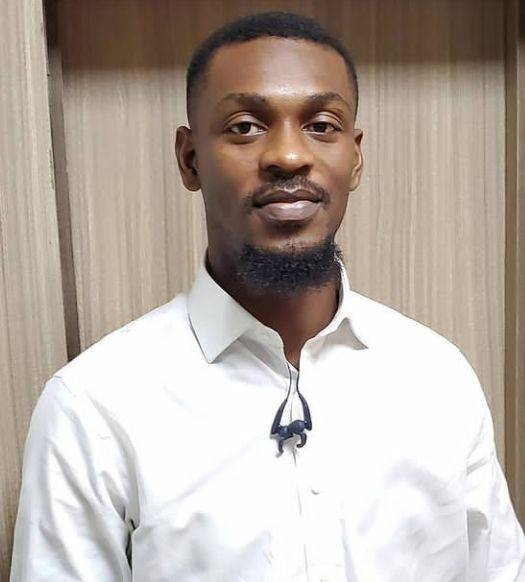 Full Name: Adekunle Tobilola Olopade
Adekunle is a 27-year-old digital marketing consultant from Lagos. He considers himself "a self-actualised introvert" who takes pride in being a giver that solves other people's problems. When he's not dreaming of creating a better life for himself and figuring out ways to make the world a better place, you'll find Adekunle playing games on his phone or watching his favourite show, Family Guy, on YouTube. Although peace-making is one of his strengths, Adekunle is not afraid to step up and face challenges head-on should the need arise.
Full Name: Chidimma Esther Okagbue
25-year-old Bella is a fun, energetic UNILAG graduate and content creator. She loves travelling, swimming, photography, and making new connections. She considers herself "a no-nonsense person who gets pissed off easily" and is competitive, because she likes winning.
Bella admits most of her friends are male because she doesn't get along with girls. "It always leads to jealousy and gossip," she said, two things she tries to avoid at all costs.
Bryann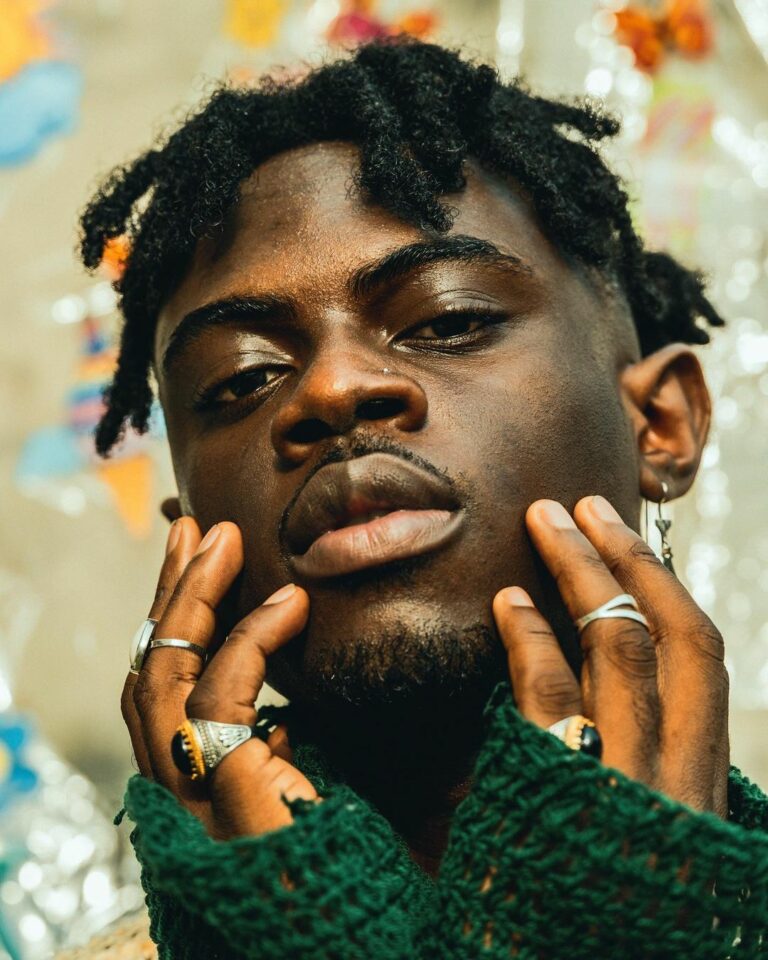 Full Name: Brian Chkuwuebuka Chiji
Singer and songwriter Bryann counts Wande Coal, Vybz Cartel and Angelique Kidjo as some of his musical influences. The 24-year-old who hails from Imo State started releasing music in 2019, and finally put out a full-length project in 2021.
Although down-to-earth and sometimes reserved, Bryann enjoys meeting new people, partying and watching movies. "I would call myself an extravert; which is a mix of both an introvert and an extrovert. I have random bursts of energy and I have low-energy days, but I understand how to navigate people in either of these situations," he said.
Bryann is at his happiest when he is being creative and hopes Big Brother Naija gives him the platform to interact with people, raise his social currency and also create awareness about his music.
Full Name: Aniekwe Francis Chidi
Chizzy is a firm believer in the adage: 'Time wasted can never be "retrieved', so he makes sure to chase his lofty goals and follow his dreams, no matter what.
He describes himself as an easy-going person who possesses a sharp mind and great attitude, and when he's not multitasking, you'll find this student burning up the dance floor with his moves, or swimming and playing football.
Chizzy believes the show presents the perfect opportunity for him to showcase his talents and show the world what he has to offer. "This experience will also serve as an avenue for me to not only entertain but to educate and also give back to the community that molded me".
Full Name: Rachel Eghonghon Akowe
Rachel is a 27-year-old makeup artist with a passion for acting. She was born in Kano State but spent a major part of her life in Ekpoma, Edo State.
A theatre and media arts graduate of Ambrose Alli University, Rachel has a zest for life and loves nothing more than to touch lives around her through simple acts of kindness.
She enjoys singing, acting, and engaging in stimulating conversation and lists her awards for debates and essay writing competitions as some of her favourite accomplishments.
Rachel is blunt and does not hold back when her feelings are slighted, traits that may rub her fellow Housemates up the wrong way. "Oh, I'm also allergic to dust, so a clean House is a must," she said.
Load more