One of the top nations in Africa with a wealth of acting talent is Nigeria.  A fresh group of actors emerges from the film business each year, some of whom have achieved success on a global scale.
These are the most notable performers from Nigeria both at home and in the diaspora who have long ruled or currently on top of the game in Nollywood.
1. Pete Edochie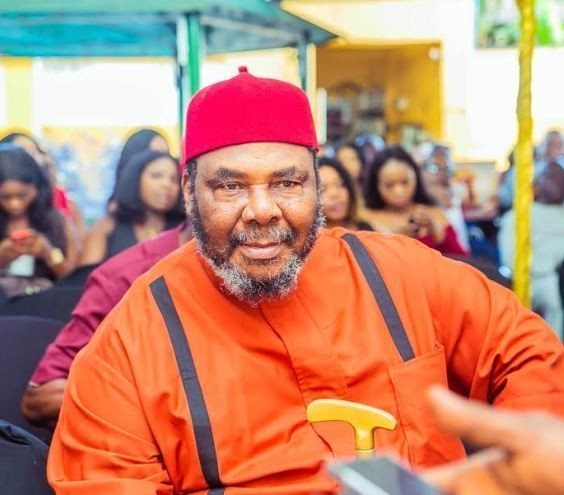 Despite being a seasoned administrator and broadcaster, Edochie first gained notoriety in the 1980s when he played the lead role of Okonkwo in a Nigerian Television Authority adaptation of Chinua Achebe's all-time best-selling novel, Things Fall Apart.
Edochie was given an Industry Merit Award by Africa Magic and a Lifetime Achievement award by the Africa Film Academy.
Edochie is a Catholic and descended from the Igbo people of Nigeria.
President Olusegun Obasanjo bestowed upon him the title of Member of the Order of the Niger in 2003.
2. Osita Iheme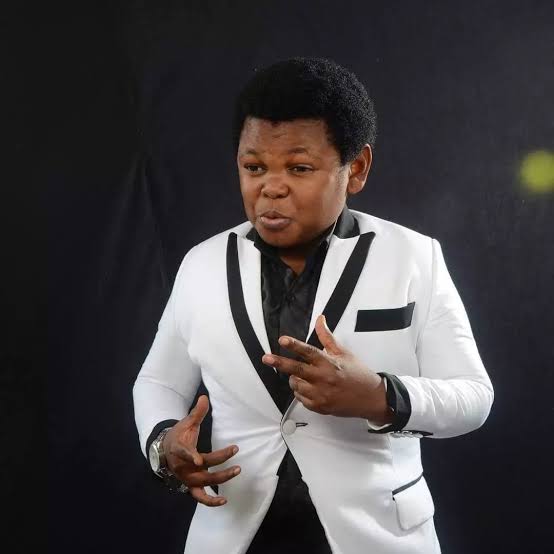 Osta is an actor from Nigeria, he is also recognized for costarring with Chinedu Ikedieze in the movie Aki na Ukwa as Pawpaw.
In order to inspire, motivate, and excite the brains of young Africans and Nigerians, Osita Iheme launched Inspired Movement Africa.
Iheme won the African Movie Academy Awards' Lifetime Achievement Award in 2007.
3. Chinedu Ikedieze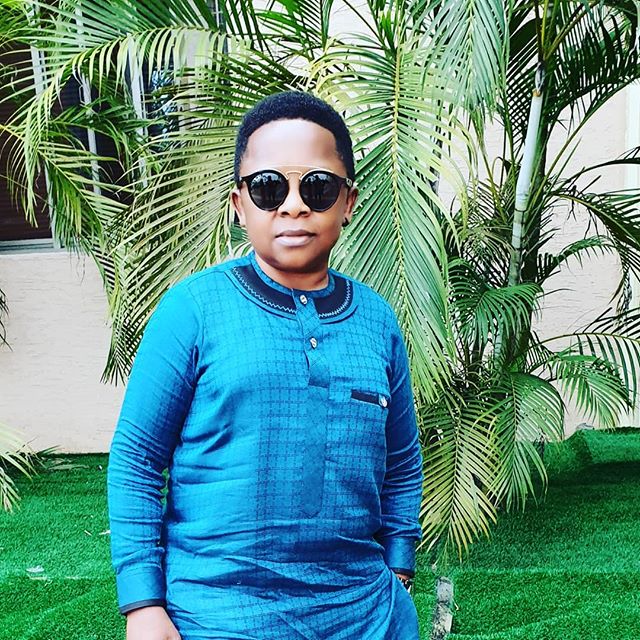 Chinedu is a serial entrepreneur, actor, and investor from Nigeria. After their breakthrough as a partnership in the 2002 film Aki na Ukwa, he is most known for his roles as Osita Iheme's sidekick in the bulk of the films.
In a career spanning more than 20 years, he has appeared in over 150 films.
During his early career, he frequently played the part of a child because of his size and physical attributes.
4. Genevieve Nnaji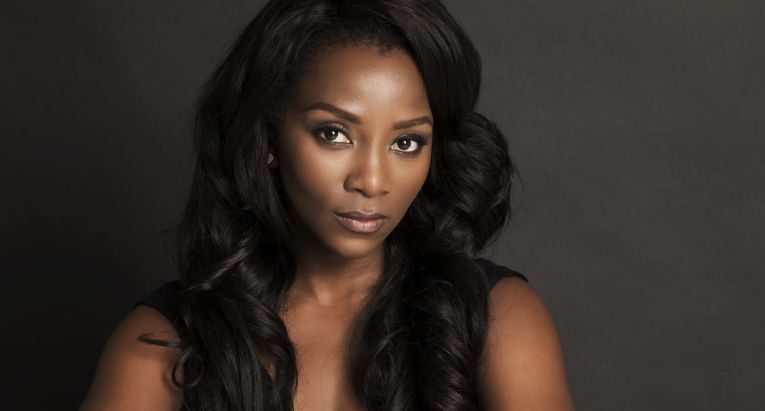 Genevieve is a director, producer, and actress from Nigeria.
She was the first actor to get the Africa Movie Academy Award for Best Actress in a Leading Role in 2005.
She received recognition from the Nigerian government in 2011 when she was named a Member of the Order of the Federal Republic for her contributions to Nollywood.
The first Netflix film from Nigeria and the first Nigerian Oscar entry is her directorial debut, Lionheart.
5. Jim Iyke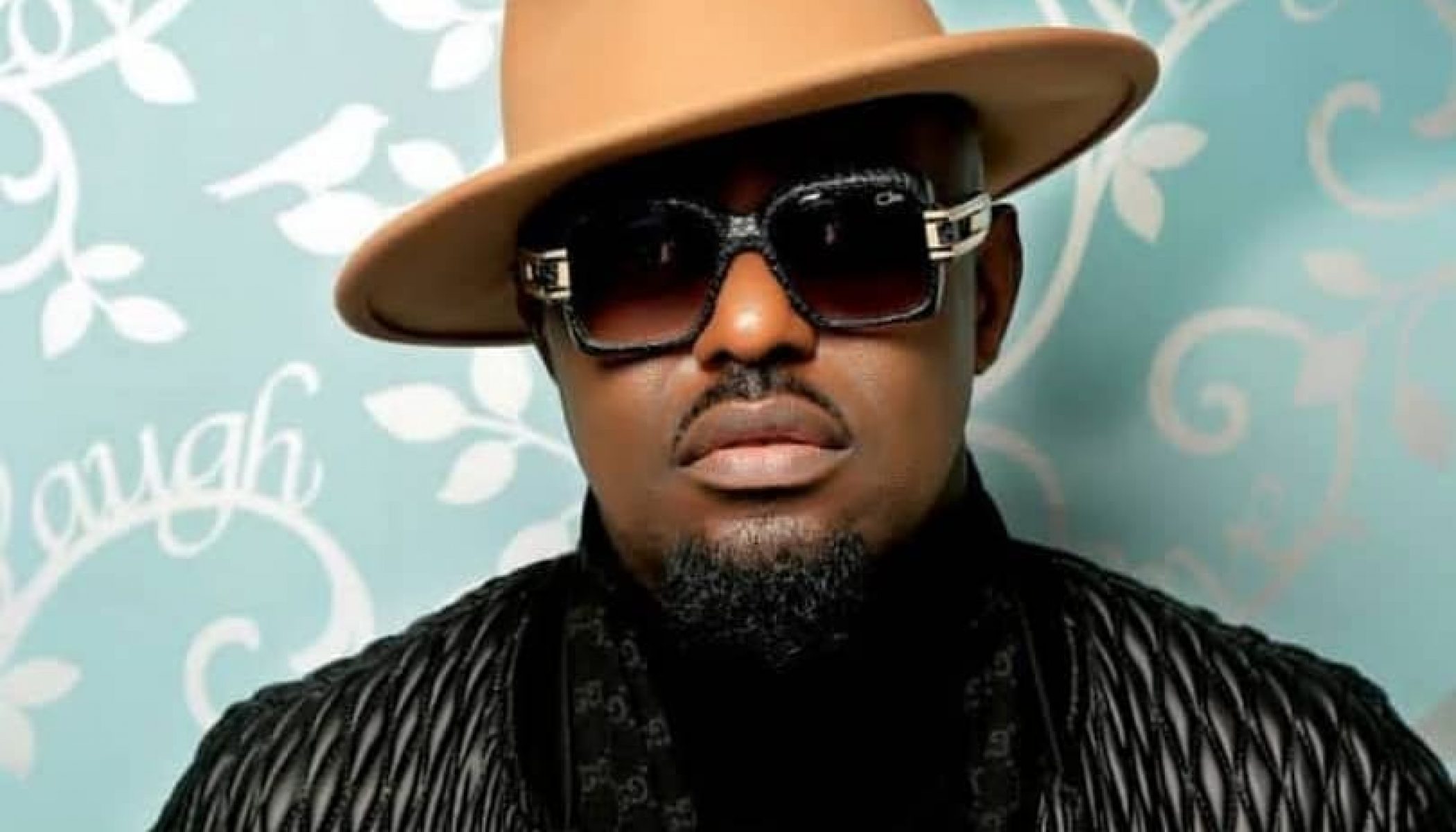 James Ikechukwu Esomugha, also known as Jim Iyke listen, is a Nigerian actor who co-stars with Omotola Jalade Ekeinde and Hakeem Kae-Kazim in the film Last Flight to Abuja.
He was born on September 25, 1976.
6. Emmanuel Igboke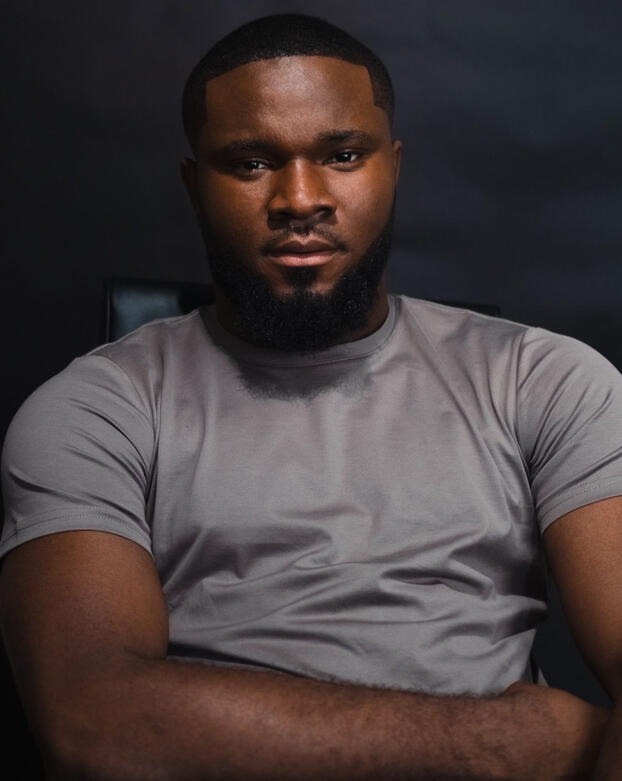 The Canadian based now-producer was raised in the same state's Achara layout but was born on October 10th in Enugu.
Emmanuel is the seventh child of a nuclear family of seven, and he has managed to find freedom despite everything.
He learned most of his lessons on the street, like other children from the eastern region of Nigeria, but this does not mean that his little family did not invest a lot of time and energy into bringing out the best in him.
Emmanuel Igboke has built a great career despite having humble beginnings as an actor, storyteller, dancer, and now producer for television and movies.
He was nominated for best actor and best movie producer at the Toronto International Nollywood film festival
7. Omotola Jalade Ekeinde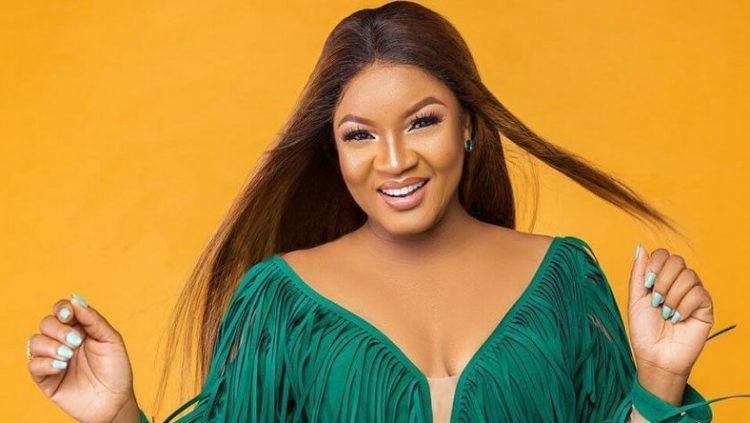 Omotola Jalade Ekeinde MFR, also known as Omotola Jalade, is a Nigerian actress, singer, philanthropist, and former model.
She was born Omotola Jalade on February 7, 1978.
Ekeinde made her Nollywood film debut in 1995 and has since acted in more than 300 movies that have sold millions of copies.
8. Nkem Owoh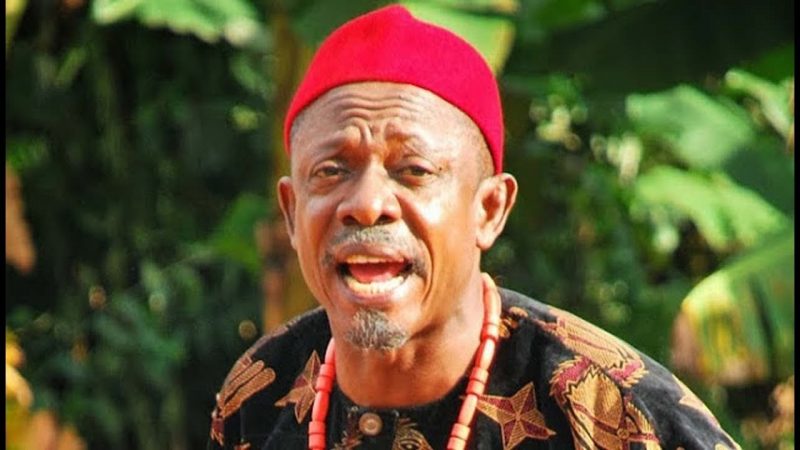 Nkem Owoh is a comedian and actor from Nigeria. His performance in the Nigerian movie "Stronger than Pain" earned him the African Movie Academy Award for "Best Actor in a Leading Role" in 2008.
9. Olu Jacobs
Oludotun Baiyewu Jacobs, also known as Olu Jacobs, is a Nigerian actor and film executive who was born on July 11, 1942
He has acted in a number of foreign and British television series.
Many have praised Olu Jacobs as one of the best and most well-known African actors of his generation.
10. Stephanie Linus Okereke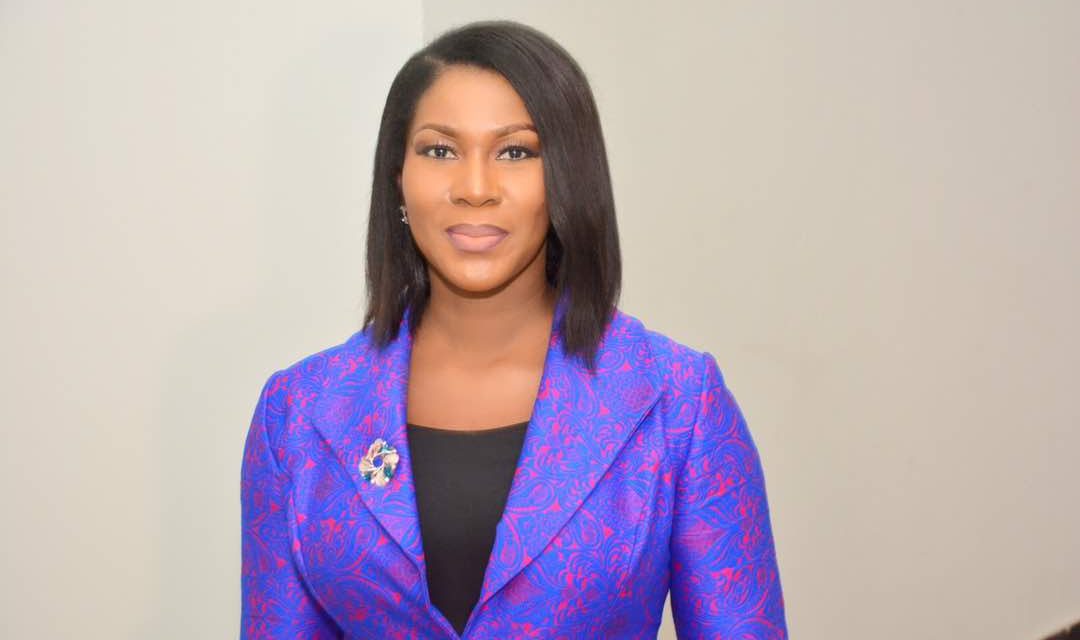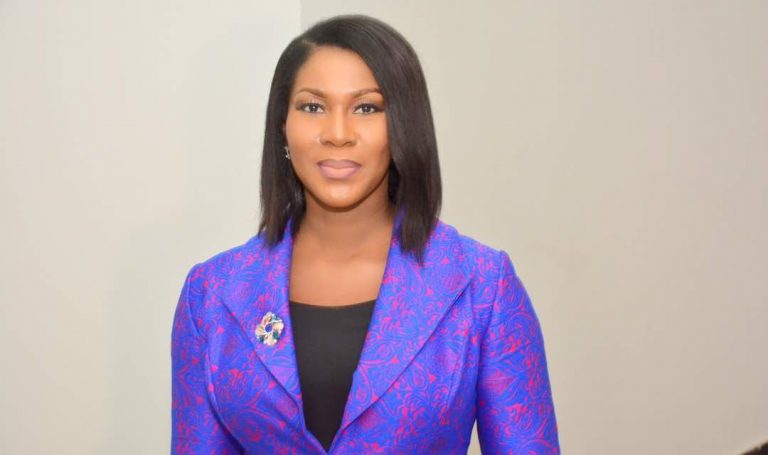 Nigerian actress, film director, and model Stephanie Okereke Linus.
She has won and been nominated for numerous accolades for her acting work, including three nominations for Best Actress in a Leading Role at the 2005 Africa Movie Academy Awards, the 2003 Reel Award for Best Actress, the 2006 Afro Hollywood Award for Best Actress, and the 2003 Reel Award for Best Actress.
Load more