Governor Babajide Sanwo-Olu has surprised public servants on Tuesday with his announcement that a pay rise is coming.
Watch video below
The move, the Governor said, is to cushion the effects of inflation, high prices of commodities and rising cost of living being experienced across the globe.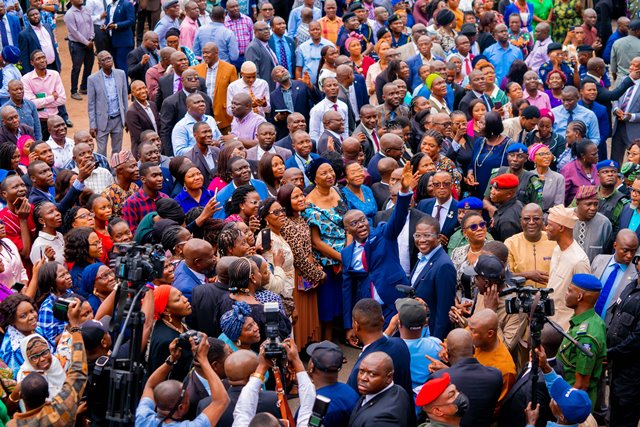 He said: "I have looked around, I know there is pressure and high level of inflation in the country. There is high cost of living everywhere. Last month at the cabinet meeting, I instructed the Office of Head of Service and Ministry of Establishment, Training and Pensions to start work on how we will increase the salaries of the entire workforce.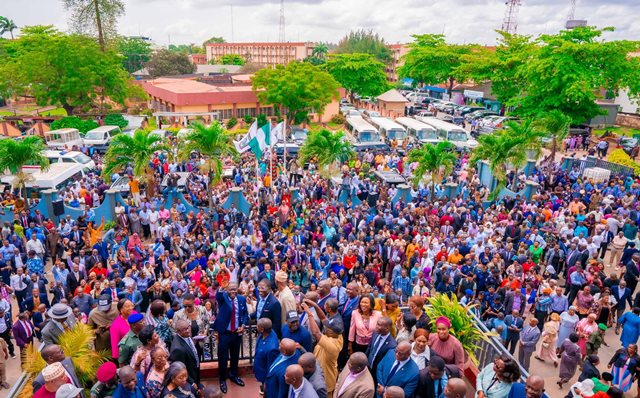 "I just don't want to talk about it because we are Lagos; we reflect this decision in the lives of our people. I know the pressure of inflation is on you; we will not wait for the Federal Government before we take this decision. This is Lagos. We are going to review the salaries and ensure we take care of our public servants.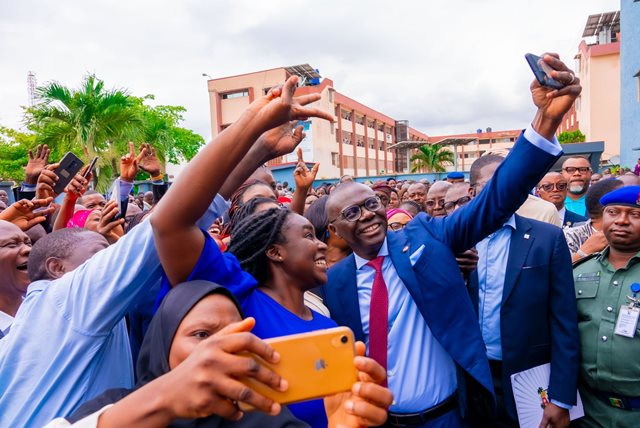 "When we do the pay rise, not only will we expect more from you, our citizens must also see the benefits of this important decision in the service delivery. We are a Government that is proactive, we don't want the staff unions to hold us to ransom. We are responding to the yearnings of our people; I know you have not asked for it, but I am happy to tell you that a pay increase is on the way."
Load more