Multi-talented Fashion Model and social media influencer, Abraham Adegeye has signed a new deal with Swedish retailer H&M for their Essentials campaign this spring.
The Nigerian-born fashion model who has been a part of several campaigns featured on TV and other areas of the media will be joining other top international ambassadors for the campaign.
According to Adegeye, he is a "very casual" dresser, that appreciates formal attire.
"Just like many other influencers who have been on this campaign, I love to wear smart suits, and I like to feel smart when I go out for dates, dinners, and so on but I also much prefer to wear jeans, T-shirts, trainers, boots, my everyday dress."
It's no wonder then that his main style influencers are people who have an effortless way of dressing too.
"I've always been a huge fan of David Beckham, and people like that, always look at their style and it's just effortless. Most of the time it's just a plain white T-shirt and a pair of jeans, but they make it look good. That's exactly what I'm inspiring."
Adegeye was born and raised in Lagos, Nigeria, but moved to Vienna, Austria along with her parents and siblings when he was 15. Abraham who discovered his passion for fashion at a young age while still in school combined his love for fashion with his love for photography and music.
Adegeye, within a short time, has worked with many top international brands including Timberland, Umbro, G-star, Coca-Cola, Diesel, and H&M. He has also handled activation for great names like About You, Fossil, Vans, Converse, Pacsun, Calvin Klein and Gant. Abraham has also been a part of an international campaign for the soft drink brand, Sprite, which tackled the topics of cyberbullying and diversity.
To the handsome fashion influencer, he was able to achieve the aforementioned because of his belief that 'challenges are part of any game, but giving up was never an option.'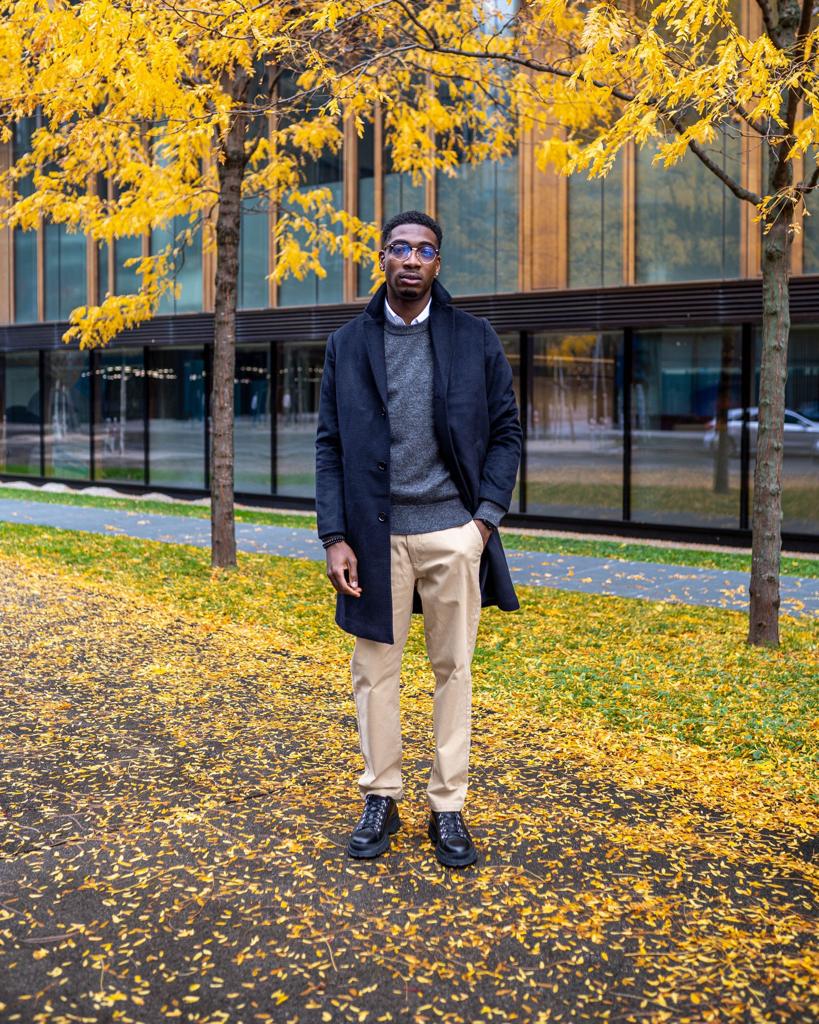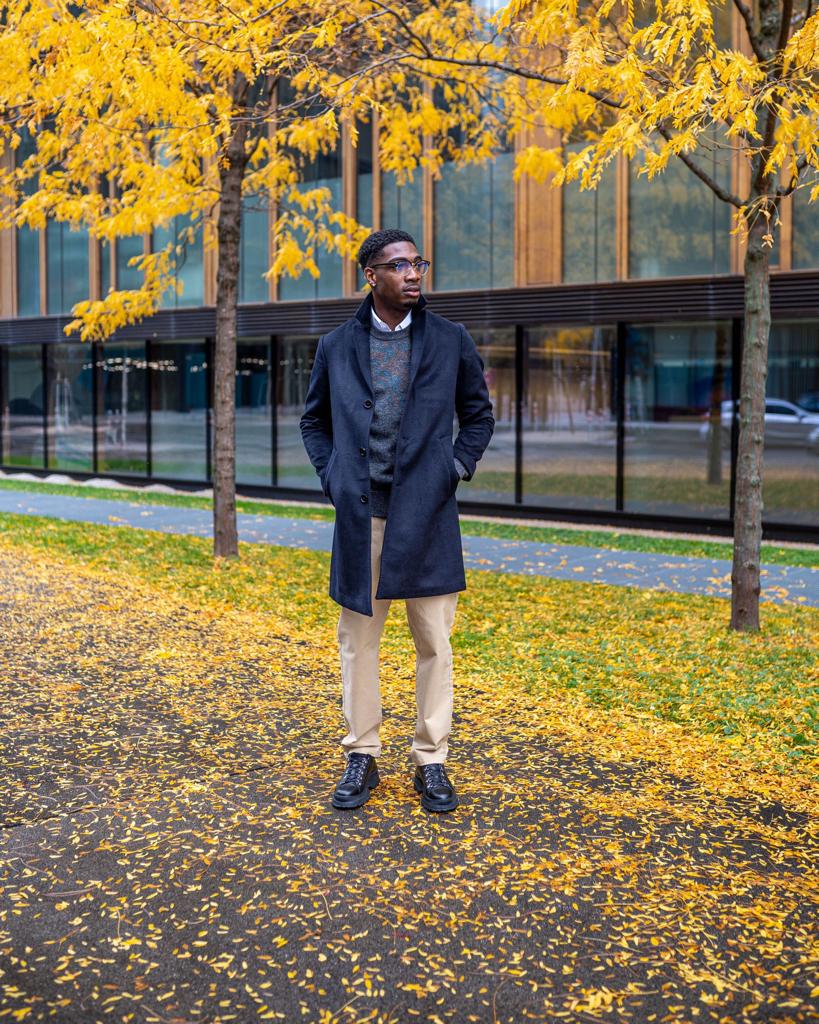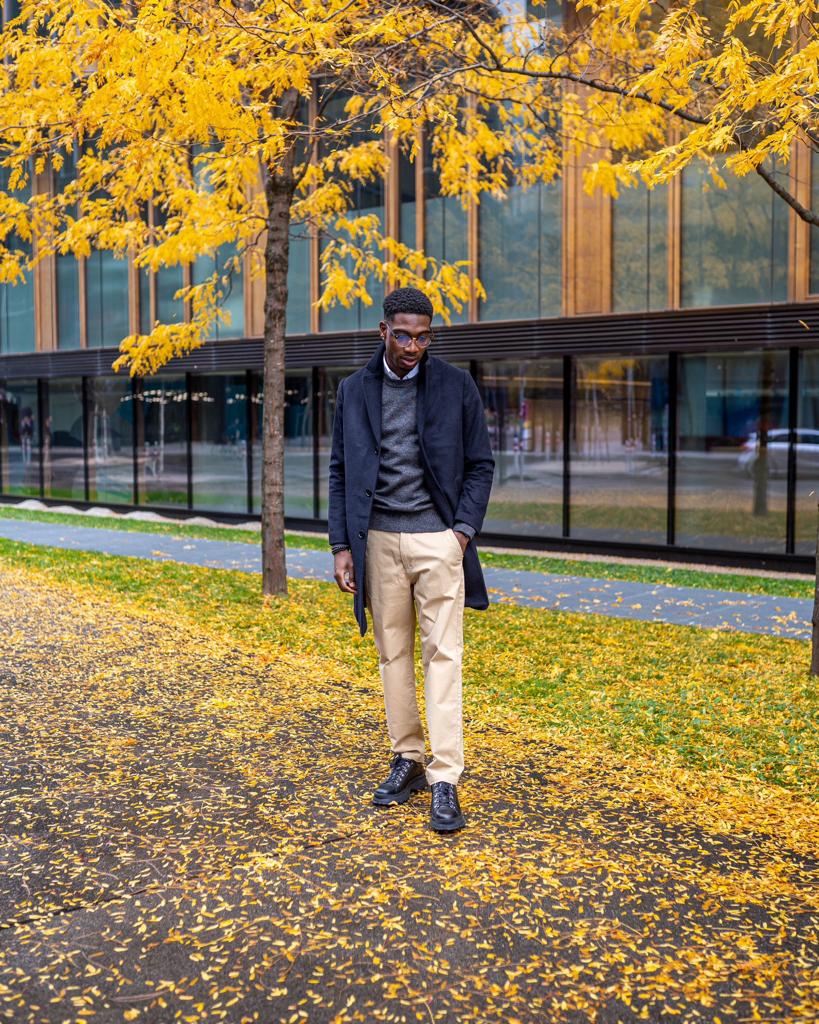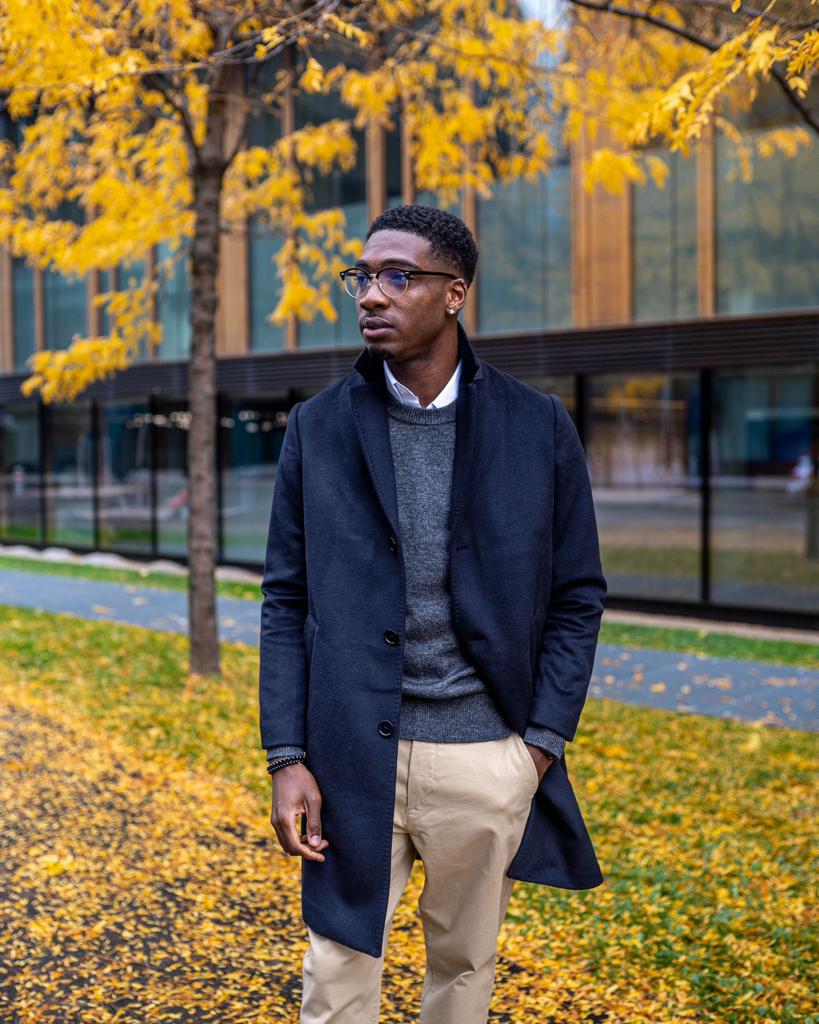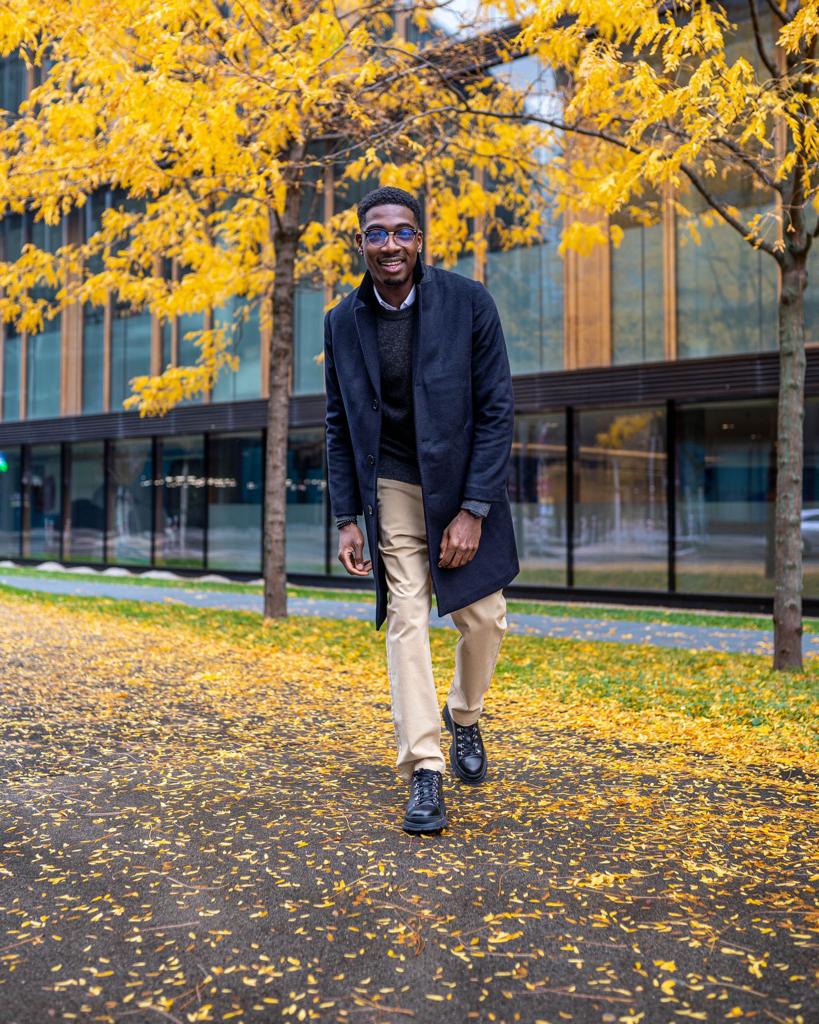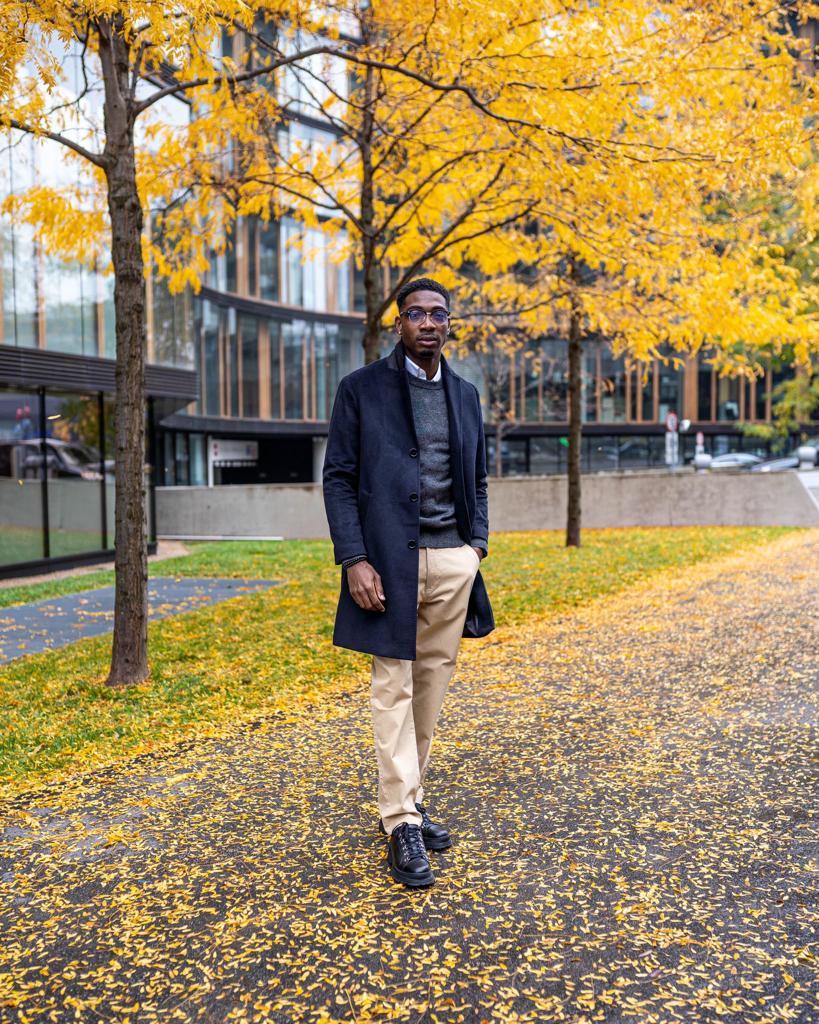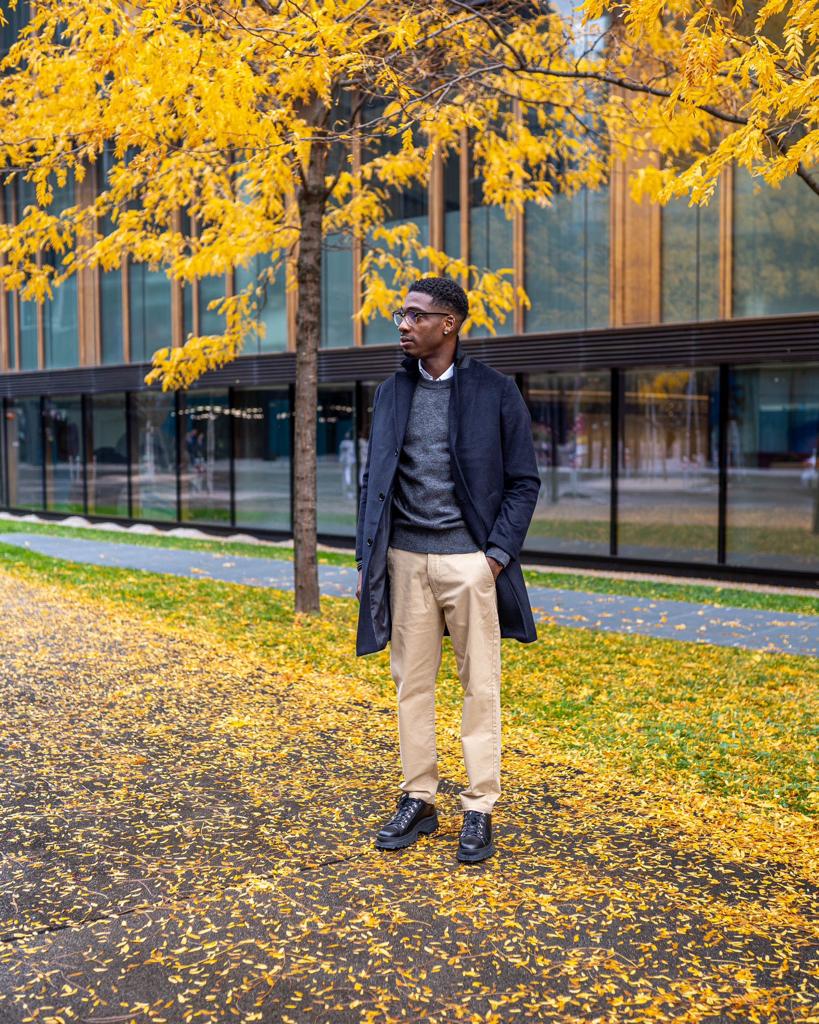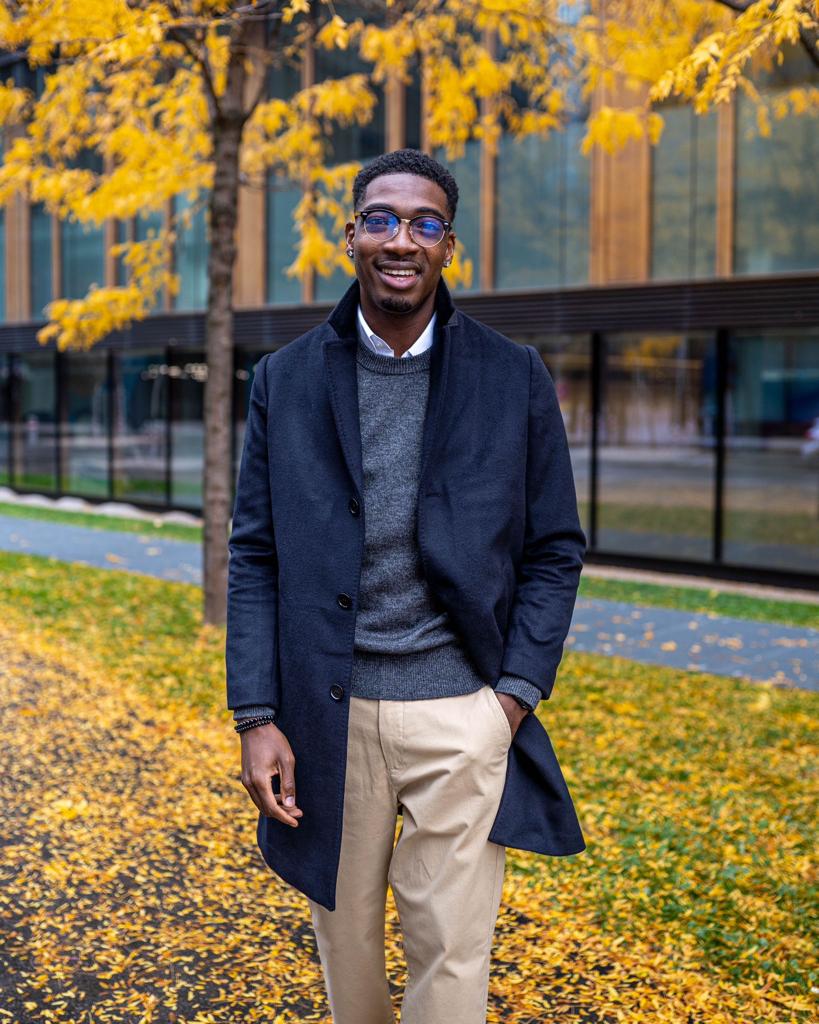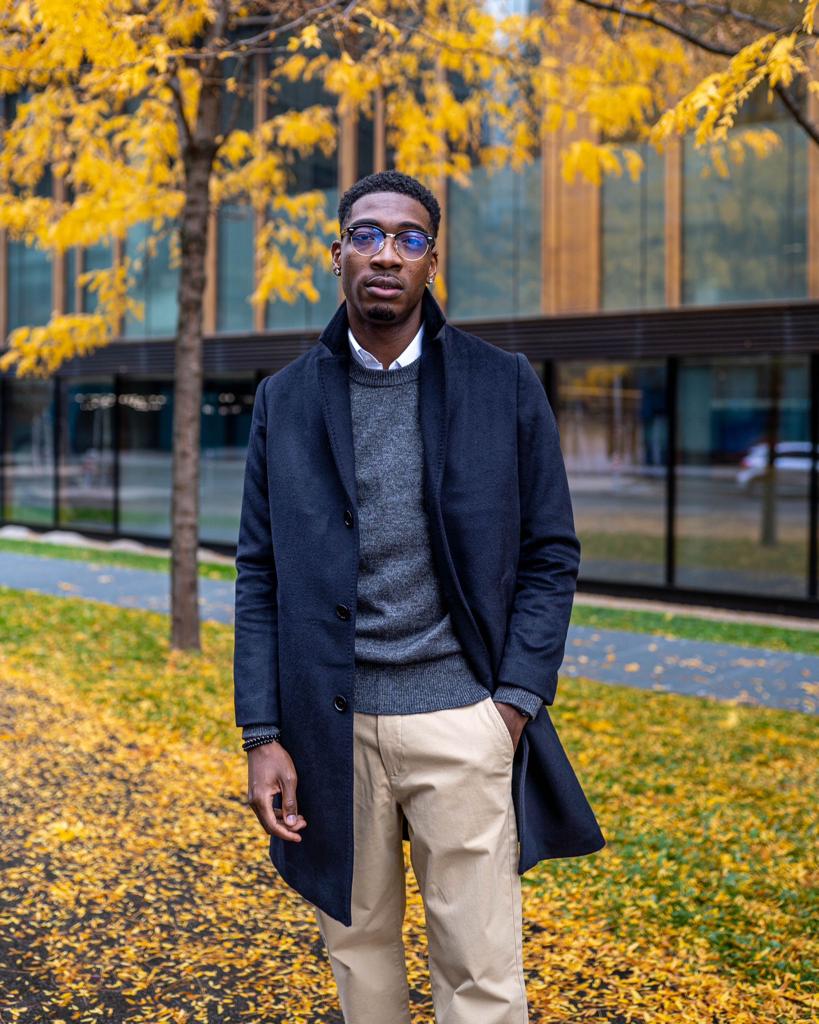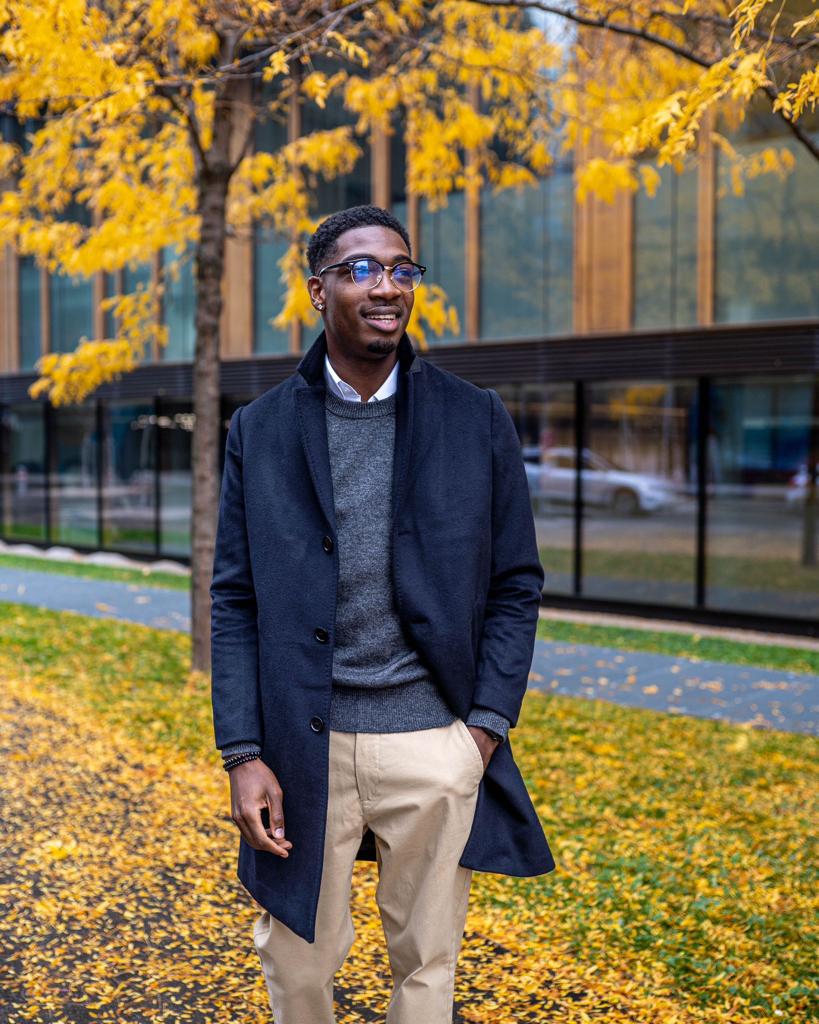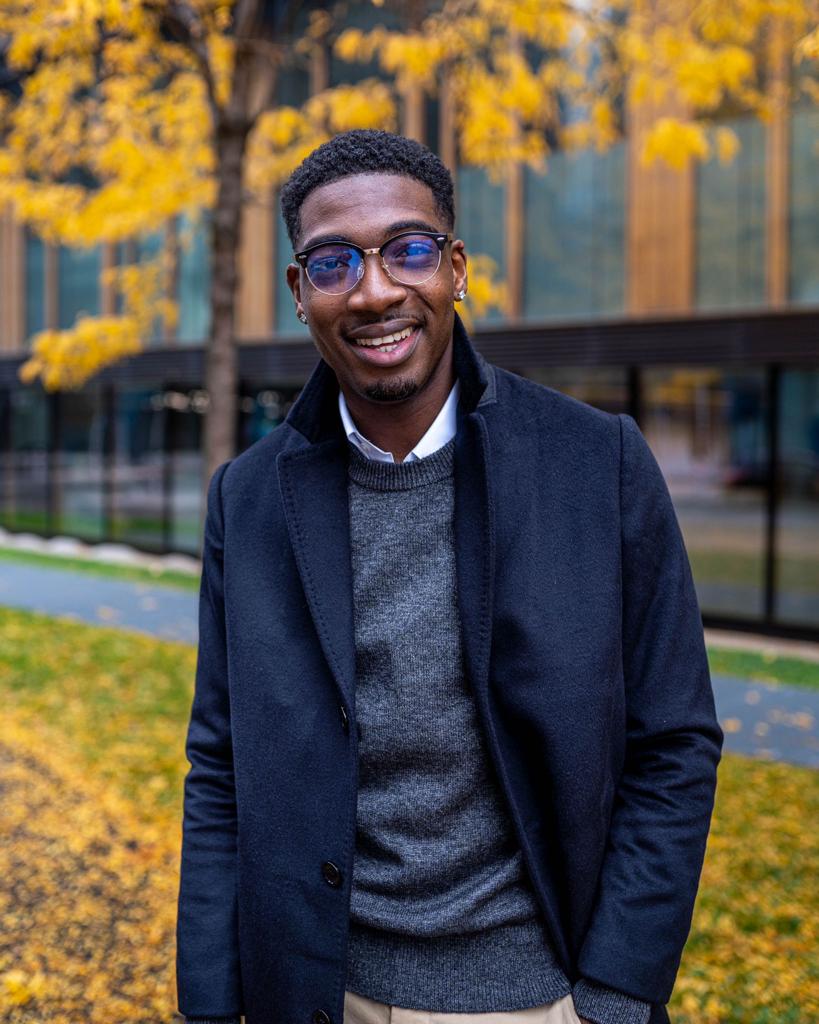 Load more