The APC's presidential candidate, Asiwaju Bola Tinubu on Wednesday met with the leadership of the Christian Association of Nigeria (CAN) for an interactive session in Abuja.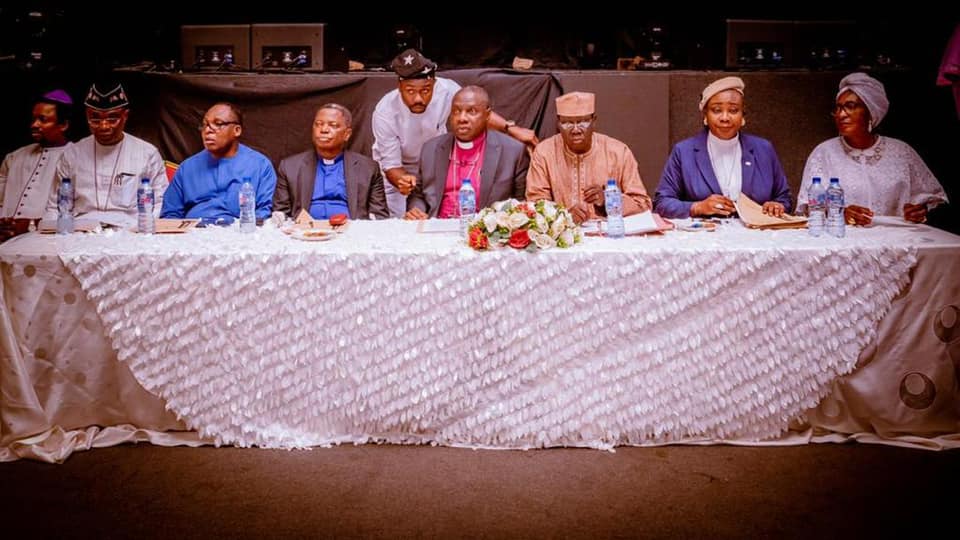 The former governor of Lagos thanked the religious leaders for their invitation, saying that he sought to become the president of Nigeria not on the basis of faith or religion.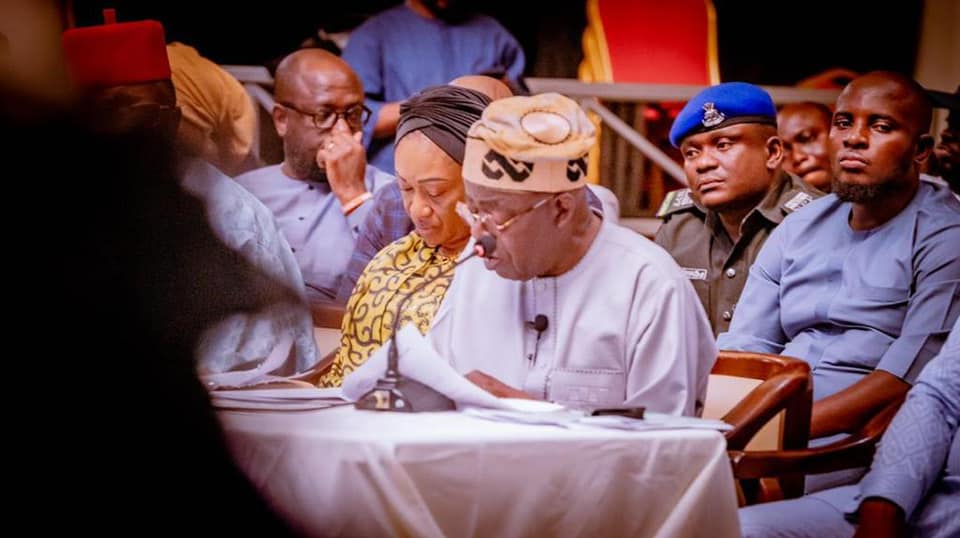 Tinubu said his belief in the need for a secular government and faith-based organisation to work in unity was not something he adopted recently to benefit his campaign.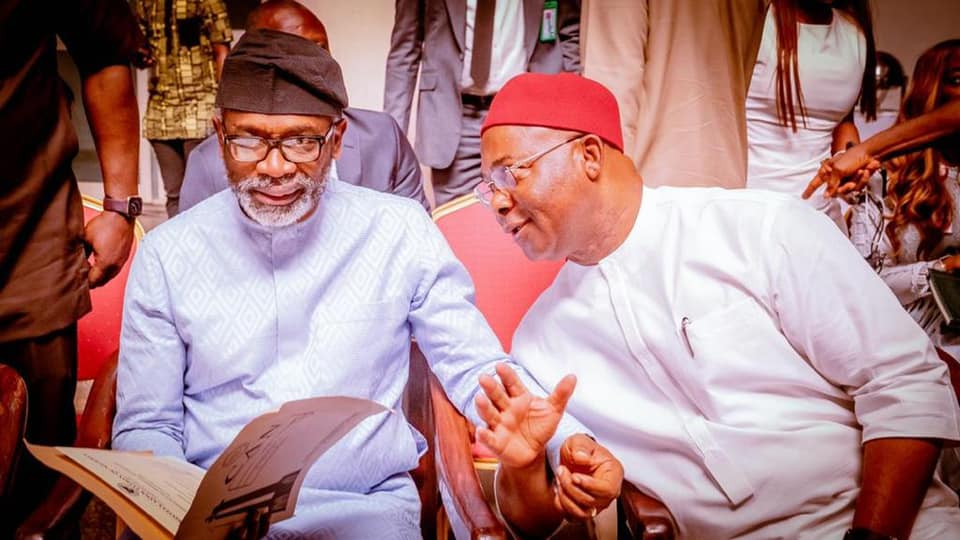 According to him, this cooperative agenda described his entire political career.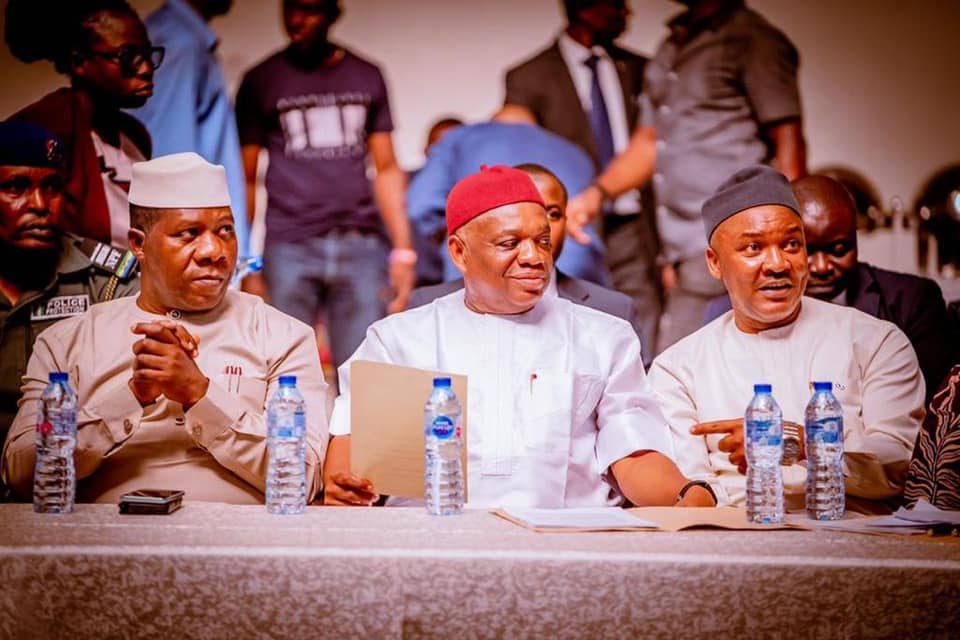 Tinubu explained that he started the yearly thanksgiving in Lagos and never based his appointments on ethnic and/or religious bent.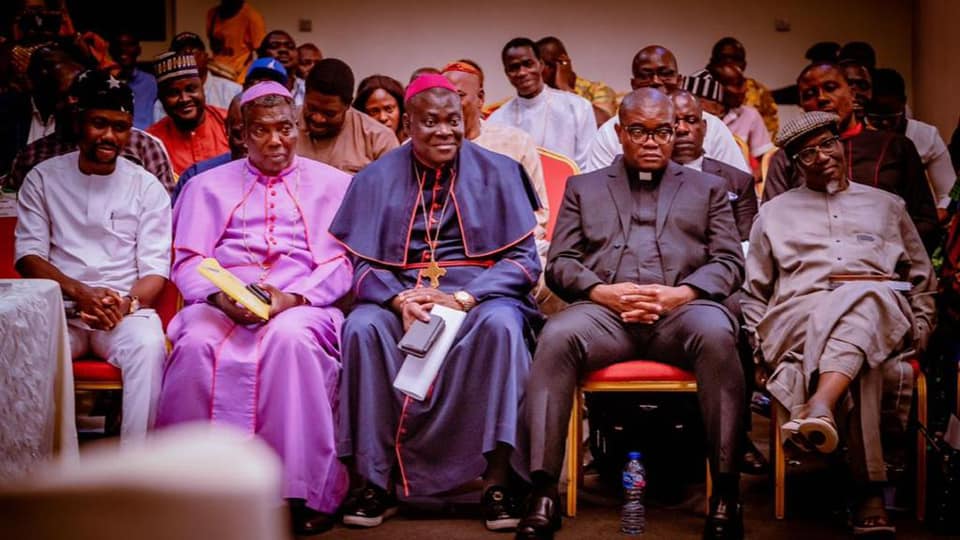 He added that when he came into office in 1999, there was a small mosque but no chapel at the Lagos State Government House.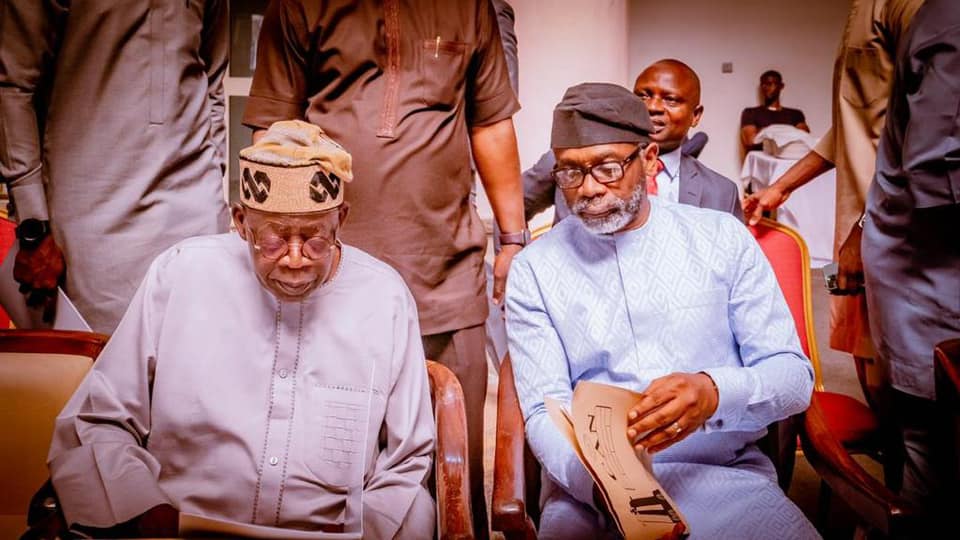 "My wife said we must build a chapel. The architect was a Muslim so was the Commissioner of works Rauf Aregbesola," he said.
"The rumour that this is some plot to suppress the Christian community is untrue and unfortunate.
"I can no more suppress the Christians of this nation than I can suppress the Christians in my own household, my very family. You all know my wife is Christian and a pastor. My children are Christians. I can no more disown them and their choice of faith than I can disown myself," he added.
Load more