Today's 2-1 win for Saudi Arabia against Argentina is the biggest World Cup shock ever according to analysis by Nielsen's Gracenote.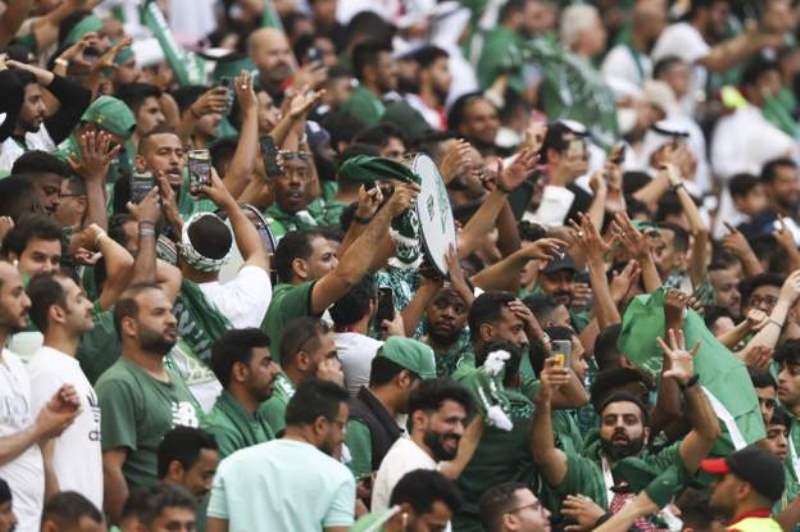 Prior to World Cup 2022, the most surprising World Cup win ever according to Gracenote was USA's victory over England in 1950 with a 9.5% chance of victory for the US team but Saudi Arabia's chance of victory today was estimated at 8.7% so takes over at number one.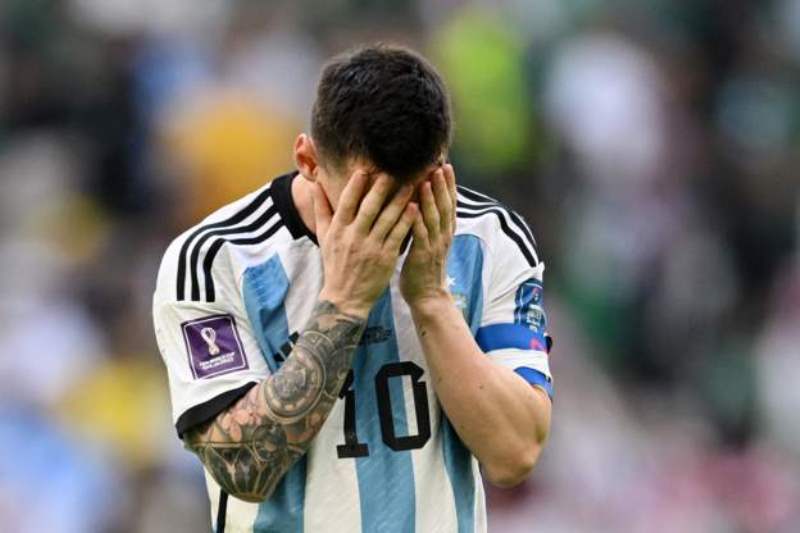 Lionel Messi's quest to win the one major title to elude him got off to a shocking start and brought back memories of Cameroon's 1-0 win over an Argentina team led by Diego Maradona in the opening game of the 1990 World Cup.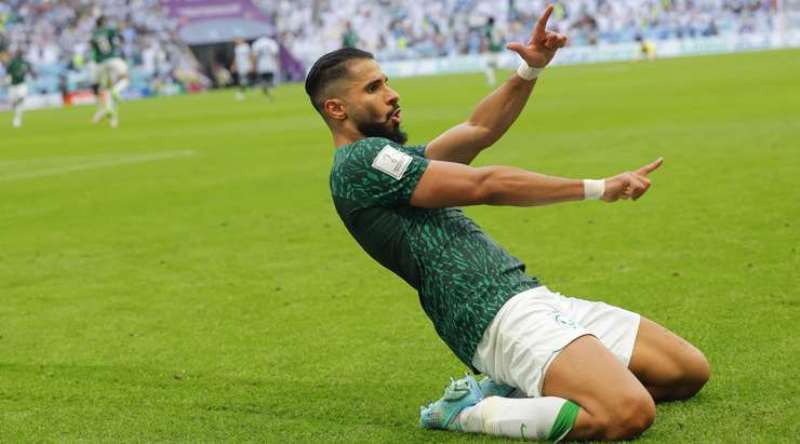 Goals by Saleh Alshehri and Salem Aldawsari in a five-minute span in the second half gave the Saudis their greatest win. Messi rolled in a penalty to give Argentina a 10th-minute lead.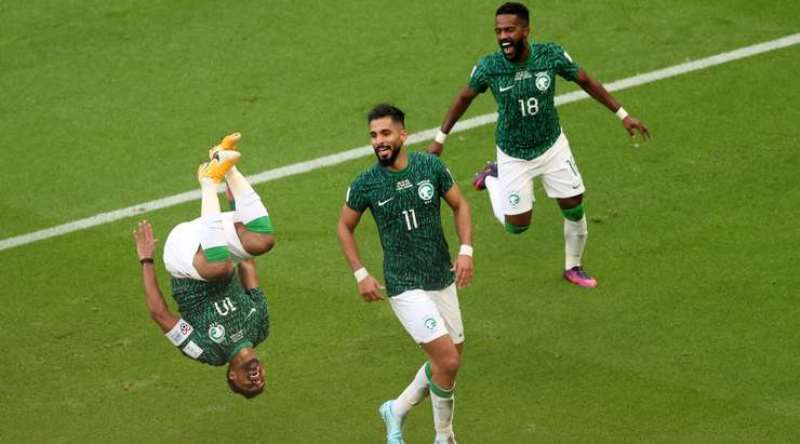 This also rivals shocking results such as Senegal beating then-titleholder France 1-0 in the 2002 tournament opener and the United States stunning England by the same score in 1950.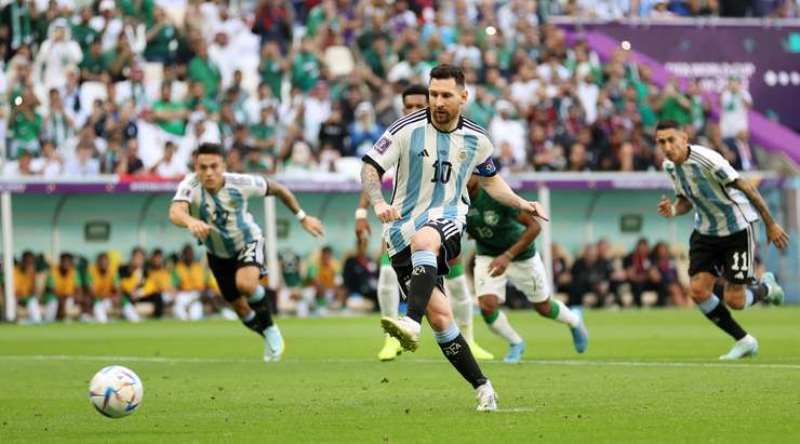 New York Times journalist Tariq Panja on BBC Radio 5 Live said "The fans are going mental. This result will go down in the history of Saudi Arabia and then some. I've just spoken to one and asked what will this result mean for these players and he said "they will get everything". That means quite a lot when you're talking about Saudi Arabia.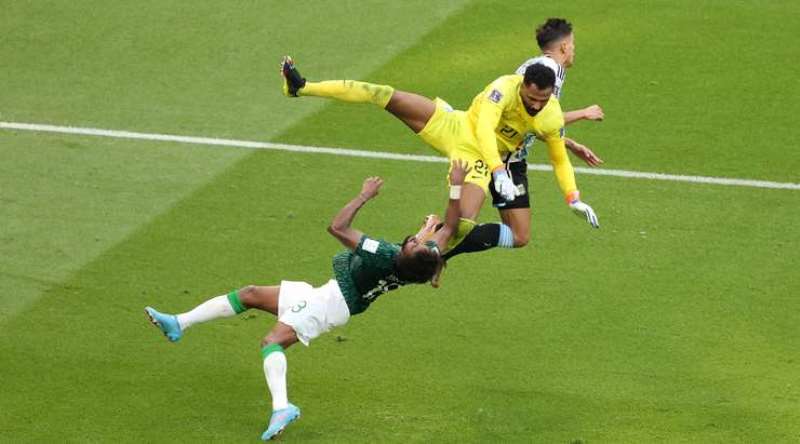 "The Saudis are the nearest country to the World Cup and a lot just drive over. It was three hours for one fan, 90 minutes for another fan. They've got a really big football culture, I don't think we realise that in Europe. The fandom is certainly there and it was there in full effect today. They completely drowned out the Argentina fans."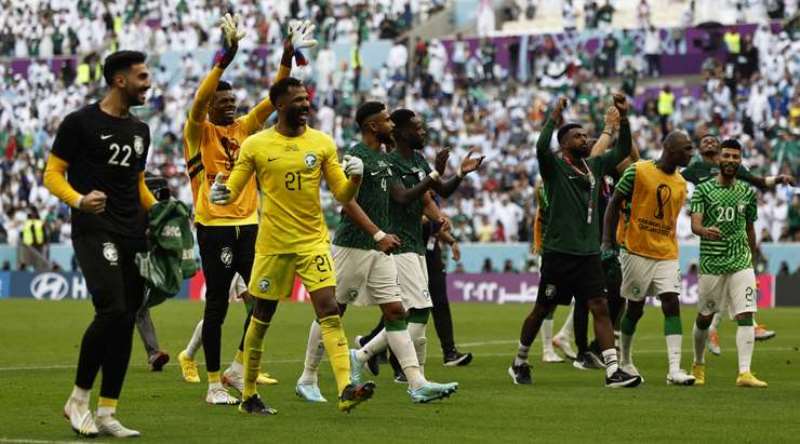 Load more