Ivanka Trump, daughter of former US President, has released lovely photos of herself and family on vacation in North African country of Egypt.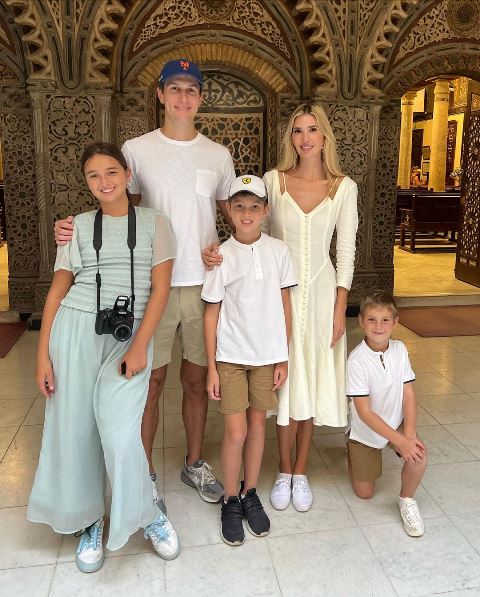 The 41-year-old beauty was seen with her children and spouse, as they visited the Pyramids of Egypt.
She was spotted on the back of a camel having fun and later with her husband and children.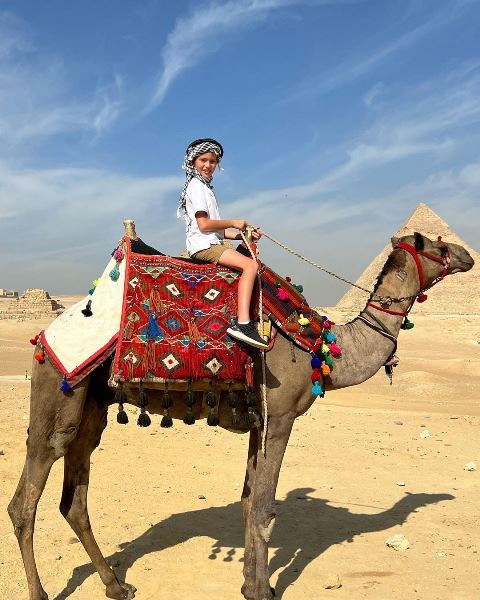 Ivanka posted photos of her vacation on her Instagram page and wrote: "A day at the Pyramids! 🐫 So special to explore the beauty of Egypt for the first time with my family!"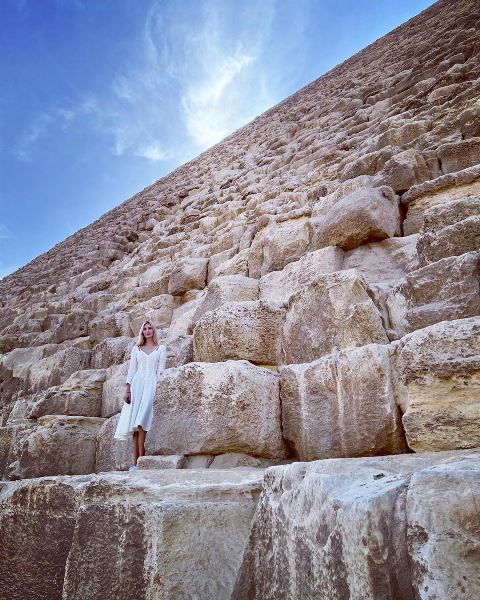 Ivanka was a senior advisor in Trump's administration, and also was the director of the Office of Economic Initiatives and Entrepreneurship.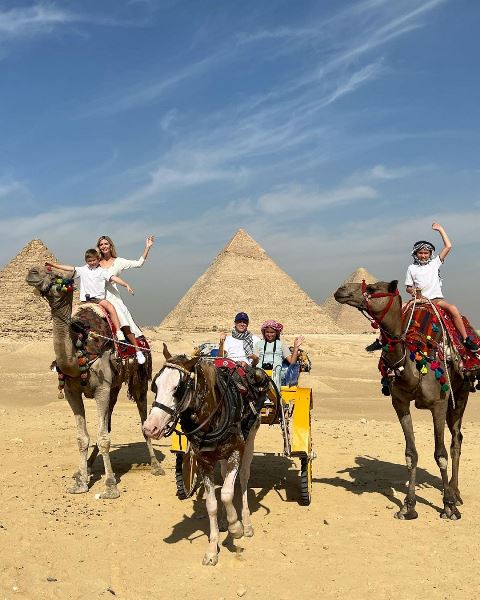 She is the daughter of Trump's first wife, Ivana, and is the first Jewish member of an American first family, having converted before marrying her Jewish husband, Jared Kushner.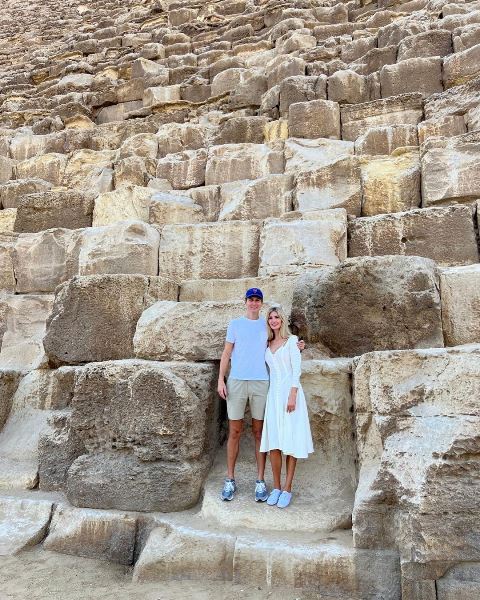 She was an executive vice president of the family-owned Trump Organization. She was also a boardroom judge on her father's TV show, The Apprentice. Starting in March 2017, Trump left the Trump Organization to become a senior adviser in her father's presidential administration alongside Jared Kushner.
Load more