Deborah, daughter of the founder, Dunamis International Gospel Center, Paul Eneche, is set to wed her heartthrob, Sam.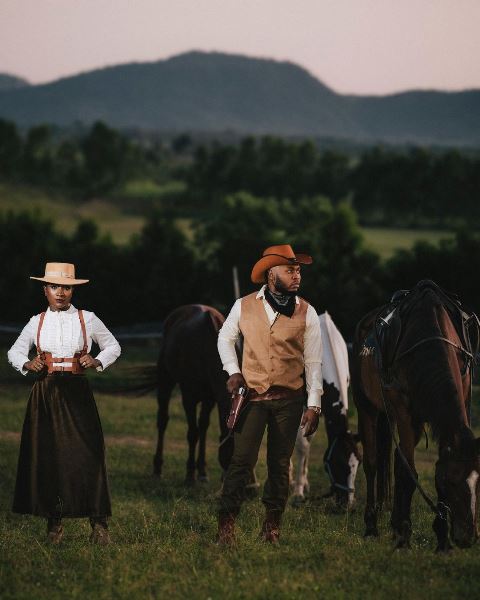 She has thus, released pre-wedding photos for the wedding that will take place at a date yet to be announced.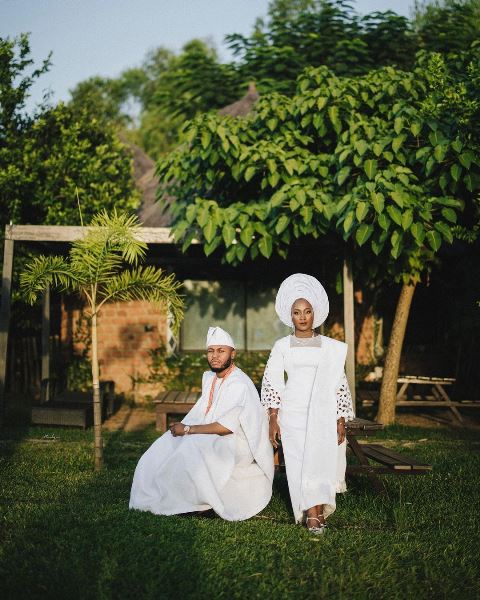 Deborah took to her Instagram page to upload several pre-wedding photos.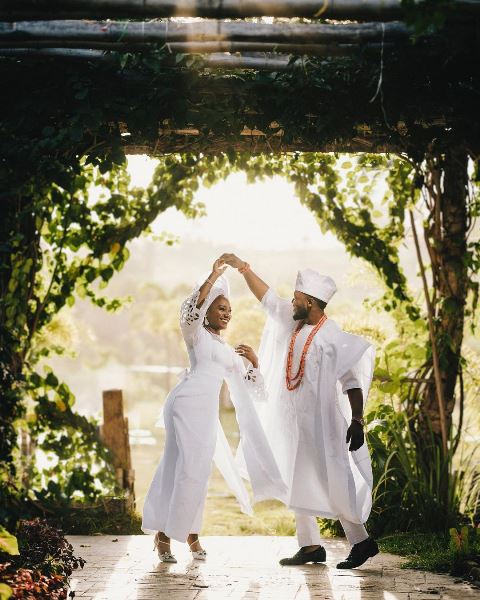 She posted some of the photos and wrote: "Meet Sam ☺️ Not short for Samuel, Just Sam. He is born again. He's my age. He's Idoma too. He studied Economics. He's a successful entrepreneur. He is a brilliant man. He has such a pristine heart .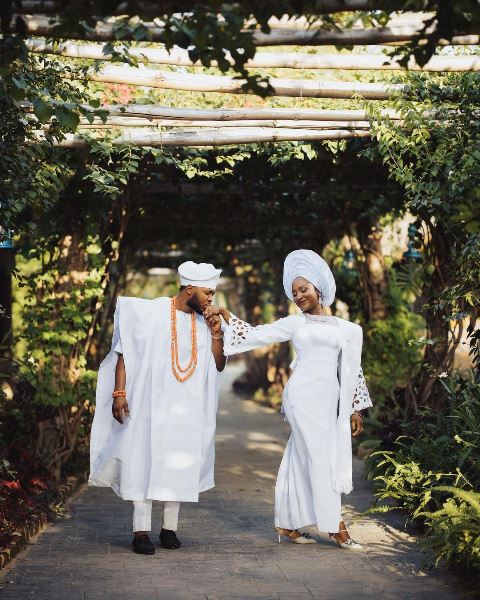 "Mostly importantly, He knows and loves my Abba. He's the love I wished for. He's the love I waited for. He's the love my Abba promised me "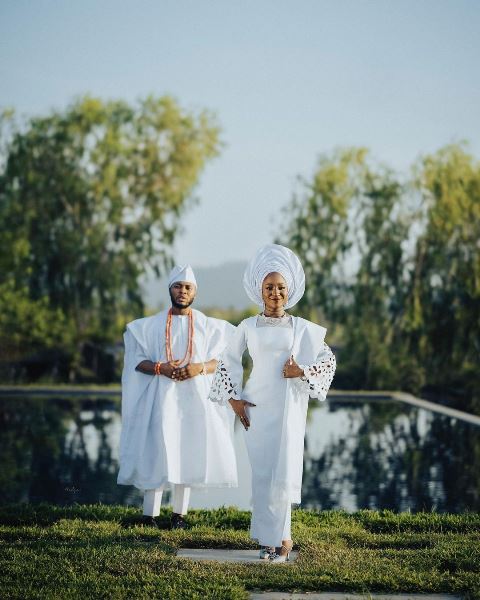 In another post, Deborah said: "Thank you for being an extension of God's love for me and to me ❤️ I'm so excited for forever with you. I love you with every heartbeat "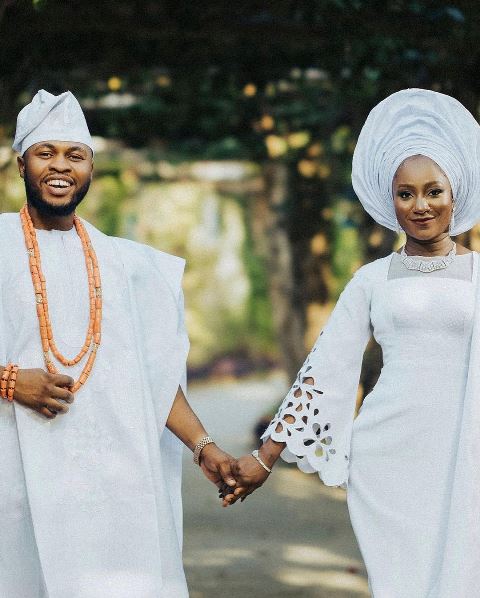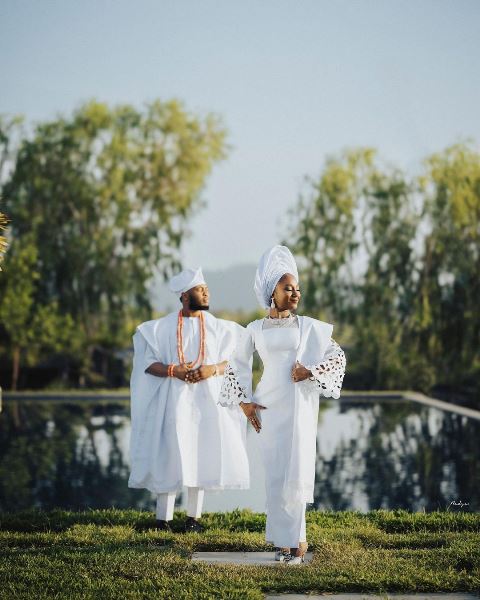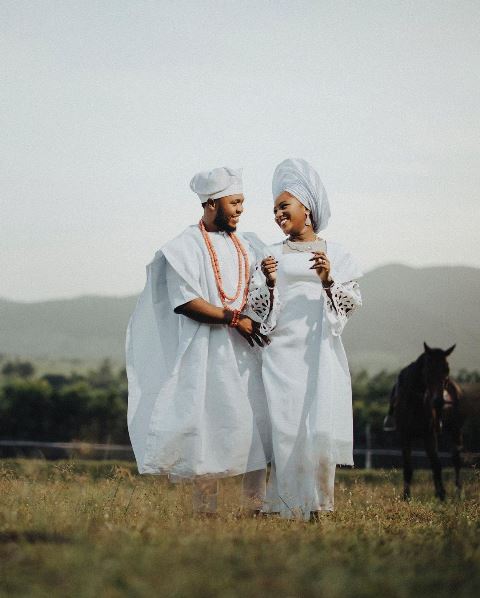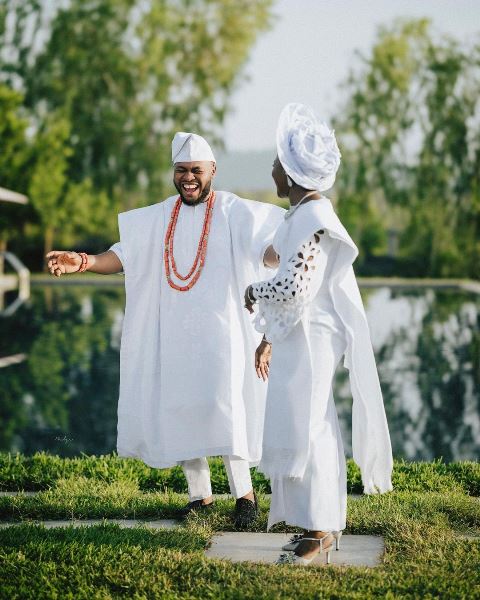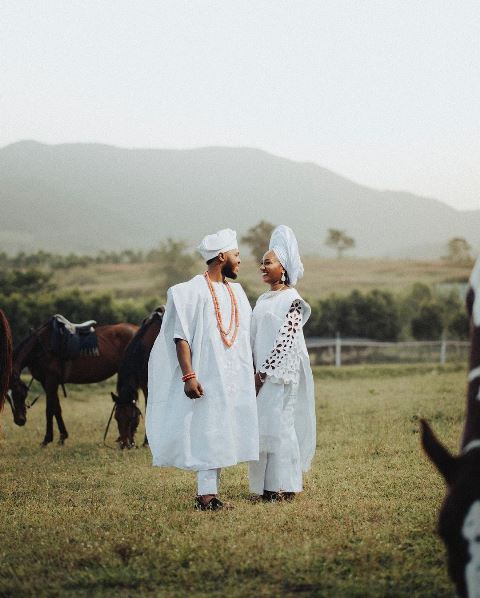 Load more