By Kayode Adebiyi
While COVID-19 ravaged the world in 2020 and the global retail crisis followed it in 2021, many have said 2022 was an unpredictable year.
Not that any year is predictable, but even with a fortune-teller's crystal ball, nobody could have remotely foreseen what 2022 had in stock… and it had them aplenty.
In this report, some of the major events which shaped 2022 are highlighted:
ASUU
On Feb. 14, the day people celebrate St.Valentine's Day, the Academic Staff Union of Universities (ASUU) served the government, university students and parents a different kind of love.
The union began a four-week strike following the Federal Government's failure to meet its demands.
The National President of ASUU, Prof. Emmanuel Osodeke, said since the last meeting the union had with the Federal Government in December 2021, it had not received any formal invitation from the government.
The union's executive committee, therefore, resolved to embark on "a four week-roll-over total and comprehensive strike action".
ASUU eventually embarked on its longest industrial action, as four weeks turned six months and it only took a court judgment to return university lecturers to work.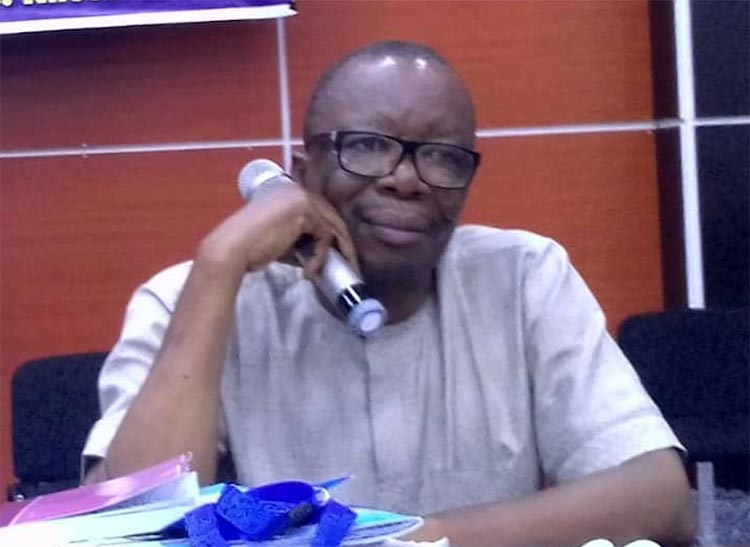 Flood disaster
Almost every part of the world has experienced its share of climate change-related natural disasters.
In 2022, Nigeria was not spared, as flood disaster was collectively recorded in several states, especially Anambra, Kogi, Cross Rivers, Rivers, Delta and Bayelsa.
The disaster claimed over 603 lives, displaced 1,302,589 and partially destroyed over 108,393 hectares of farmlands across the country.
The disaster also injured 2,407 persons, partially damaged 121,318 houses, totally damaged 82,053 houses and totally damaged 332,327 hectares of farmlands.
The floods were the worst in the country since 2012 and many are yet to recover from their unprecedented devastation.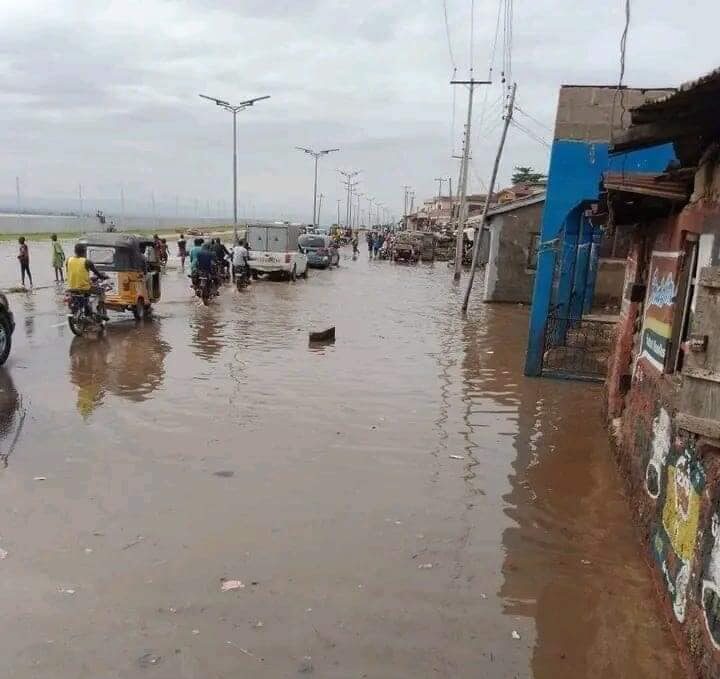 'Russian roulette' assumed a different meaning
On Feb. 24, after several denials of an imminent invasion of its neighbour Ukraine, Russia moved its troops into Ukrainian territory in what President Vladimir Putin called a "special military operation".
After Putin successfully annexed Crimea in 2014, Russia-supported militants started to seize territories in the Donbas region of Ukraine.
Emboldened by the seeming muteness of the international community, Russia began a large military build-up along its border with Ukraine, eventually amassing up to 190,000 troops and their equipment.
The invasion sparked international condemnation and with the support of the West, a defiant President Volodymyr Zelenskyy has been able to resist Putin for ten months in an operation Kremlin thought would be over in a matter of days.
The war is not without its consequences, though, as it has resulted in tens of thousands of deaths on both sides and a global food crisis.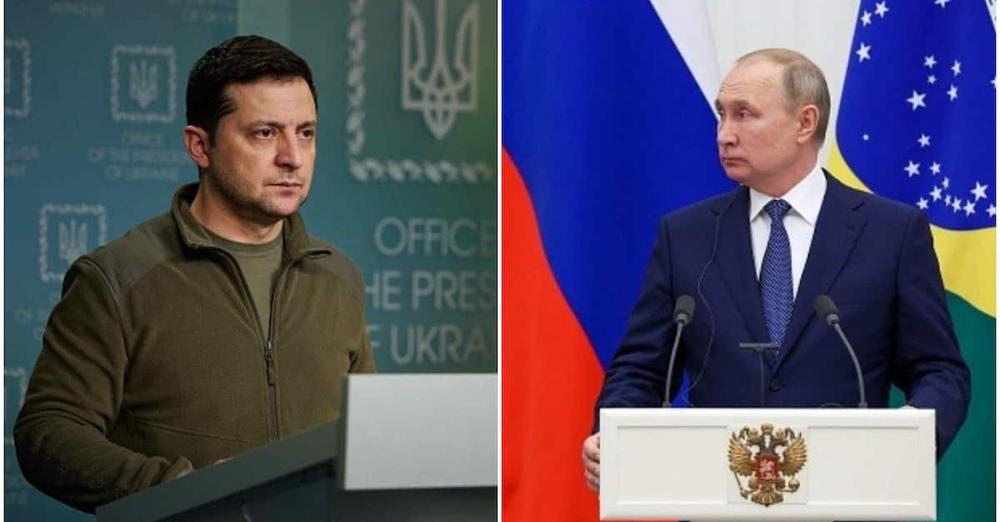 Longest-serving monarch, shortest-serving PM
After reigning for 70 years, Queen Elizabeth II, the UK's longest-serving monarch, died in Scotland at the age of 96.
The Queen ascended the throne in 1952 after the death of her father King George VI and reigned through significant eras.
She was on the throne from post-war austerity to Britain's transition from empire to Commonwealth, and through the end of the Cold War.
The UK also entered the European Union and left it during her reign.
Her reign spanned 15 prime ministers starting with Winston Churchill, born in 1874, and including Ms Truss, born 101 years later in 1975.
Talking about length of service, Liz Truss became the shortest-serving prime minister in UK's history, resigning after just 45 days in office.
After Brexit consumed David Cameron and Theresa May, and controversies led Boris Johnson to resign, Ms Truss took over at No. 10.
However, she couldn't serve longer than George Canning, the previous shortest-serving PM who served for 119 days in 1827.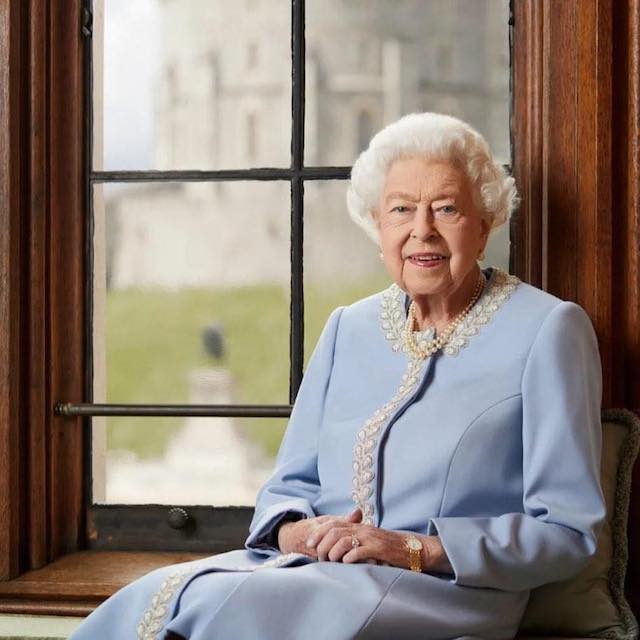 Winter World Cup on Arabian soil
The world's biggest football competition – the FIFA World Cup – kicked off in the tiny but oil-rich Middle East country of Qatar on Nov. 20 against all odds.
Qatar 2022 has the reputation of being the first FIFA World Cup ever to be held in the Arab world, and the second held in Asia as a whole.
By the time the curtain was raised for Qatar 2022, it went down as the most expensive FIFA World Cup ever and the most controversial.
According to Economic Times, construction of new stadiums cost over $6.5billion, while investment in driverless metro systems gulped about $36billion.
It is estimated that Qatar spent something in the region of $300billion as the total cost of infrastructure over the past 10 years.
And by the time the curtain fell on the event, pundits agreed that it was by far the most unpredictable and one of the most exciting football fiestas.
What's more, the dispute of who football's greatest of all time (GOAT) is was finally resolved in Qatar, as Lionel Messi inspired Argentina to their third World Cup victory after 36 years.
Tobi Amusan sang Nigeria's national anthem in tears
After the disappointment of not qualifying for the World Cup, Nigeria recorded modest successes in the world of sports in 2022.
Team Nigeria competed at the 2022 Commonwealth Games held in Birmingham, UK from July 28 to Aug. 8, and won 12 gold, 9 silver and 14 bronze.
The 2022 Commonwealth Games happened to be one of Nigeria's best showings and, interestingly, all 12 gold medals were won by Nigeria's female athletes.
However, Tobi Amusan shone the brightest for Nigerian sports in 2022 when she became the first-ever Nigerian athlete to win a World Athletics Championship gold in Eugene, Oregon.
Amusan had smashed the world record in the semi-final of the women's 100m hurdles, where she clocked 12.12 seconds, as she powered over the line at Hayward Field in an incredible 12.06 seconds.
As the Nigerian national anthem blasted for the first time ever at a World Athletics Championship, Amusan was crying and laughing at the same time!
(NANFeatures) (www.nannews.ng)
Load more