The year 2022 has not been so good for the Nollywood industry, as it is left to mourn the death of young and old actors and actresses. Between January and December, 18 actors and actresses have sadly departed to the great land beyond and will never be seen in action again.
The Nollywood stars are:
1. Lari Williams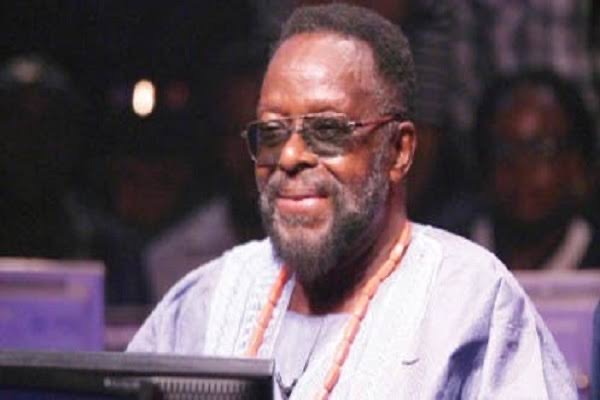 Veteran Nollywood actor, Lari Williams died on February 28, 2022 at the age of 81 after a protracted illness.
Williams was educated at CMS Grammar School, Lagos. He was the first actor to ever perform on top of Zuma Rock in Abuja FCT, 1,200 feet high, where he performed his late friend, Maman Vatsa's poem, 'The bird that sings in the rain.'
Williams was the first president of Actors' Guild of Nigeria in today's Nollywood. He was in the cast of Village Headmaster, Nigeria's first soap opera. He was in the first home video ever made in Nigeria, titled The Witch Doctor.
He had lectured Theatre Arts in three Nigerian universities – University of Lagos, Lagos State University, and University of Calabar.
2. Tafa Oloyede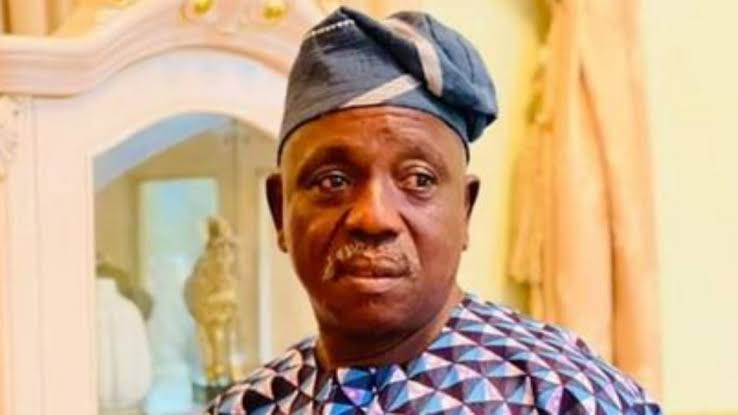 Nollywood actor, John Adewuni Adewoye, popularly known as Tafa Oloyede died on February 2, 2022. He was 69 years old.
Born on 19 November 1952, he would have clocked 70 this year.
He began acting in 1974 and had his tutelage under late Oyin Adejobi.
He featured in many movies such as 'Jaiyesimi', 'Ayanmo', 'Ekuro Oloja', 'Orogun', 'Akanji Oniposi.'
3. Romanus Amuta (Natty)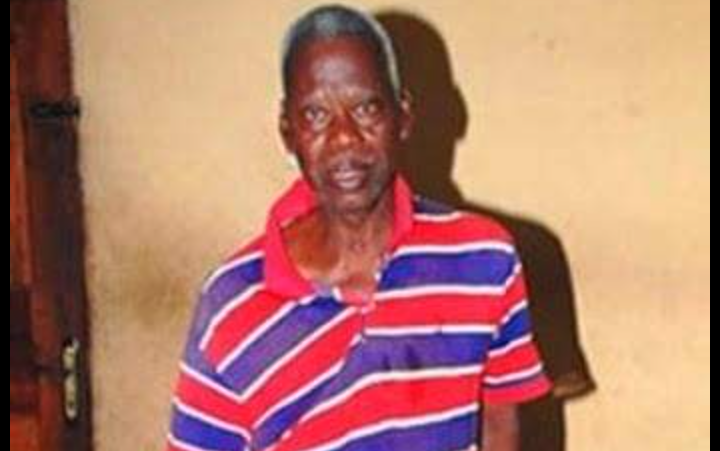 The death of veteran Nollywood actor, Romanus Amuta was announced on February 10, 2022. He died after battling a protracted illness.
Amuta, 79, made waves after he played Natty in the popular 80's sitcom "New Masquerade."
4. Takor Veronica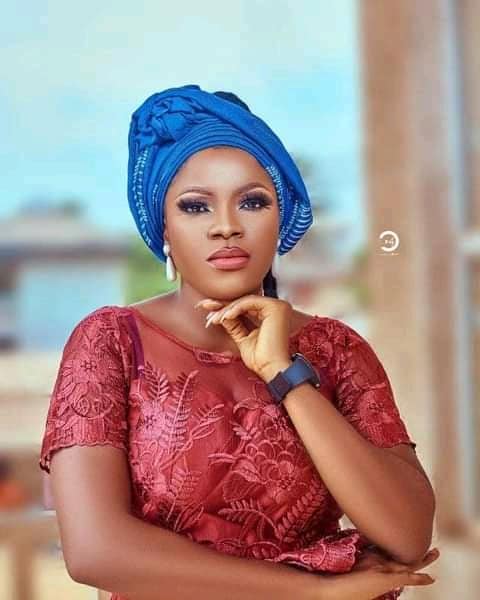 On March 23, the death of Takor Veronica shook the Nollywood industry. She was found dead in a hotel room in Benue, North Central Nigeria few days after celebrating her birthday.
he upcoming actress celebrated her birthday on 12 March, 2022. She reportedly died in the hotel room at Nyinma area of Makurdi, Benue State.
It was not clear what led to her death, but her friends have been mourning her death on social media.
5. Shade Akintalor (Oluweri)
On March 1, 2022, the death of popular Yoruba actress, Shade Akintaylor, popularly known as Oluweri Magbojo was announced.
The actress died at the age of 59 in the United Kingdom.
Her family members broke the news of her death but did not announce the cause of her death.
Shade was well known for her dramatic style of makeup, especially her curvy brows.
The veteran actress gained prominence in the movie 'Oluweri Mabo Ojo' where she got her nickname.
6. Dejo Tunfulu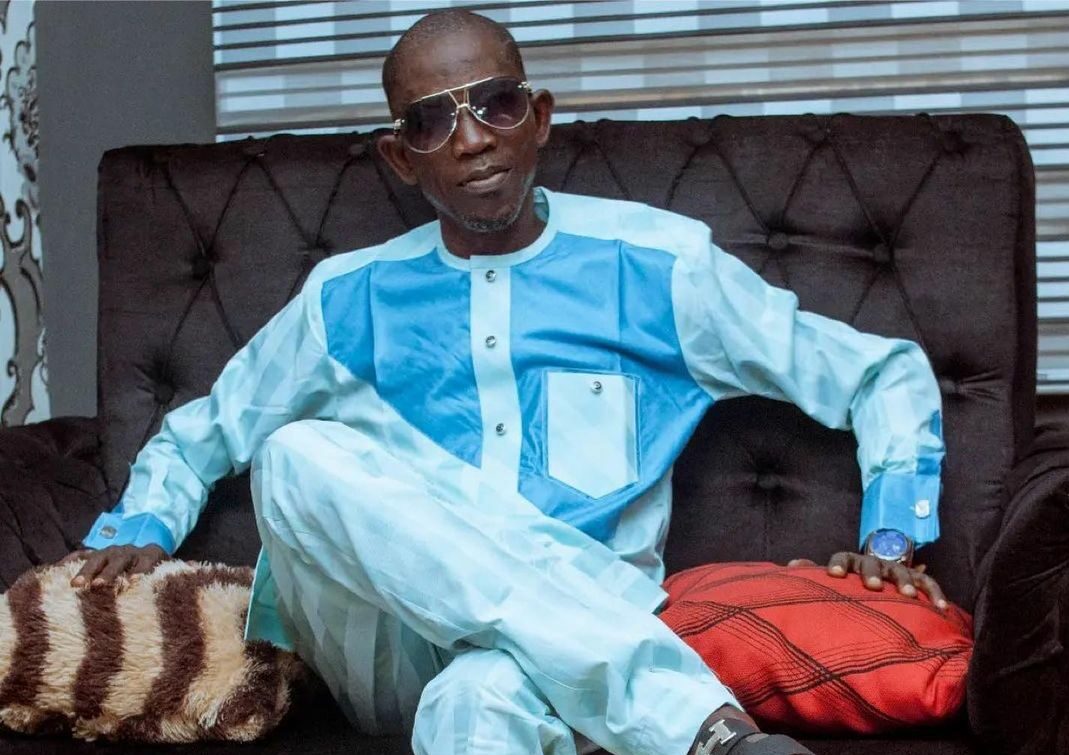 The movie industry was left to mourn on April 1, 2022 when  the death of popular Yoruba actor, Dejo Tunfulu, with the real name, Kunle Mac-Adetokunbo, was announced He was aged 49.
He was a prominent Yoruba comic actor, writer, and producer.
The late actor, during his lifetime, was famed for playing the role of a clown in movies, bringing laughter and joy to his fans across the country and beyond.
Load more