Seven people were killed in two related shootings Monday at agricultural facilities in a California coastal community south of San Francisco.
The shooting marked the state's third mass killing in eight days, including Saturday's attack at a dance hall that killed 11 during Lunar New Year celebrations.
Officers arrested a suspect in Monday's shootings, 67-year-old Chunli Zhao, after they found him in his car in the parking lot of a sheriff's substation, San Mateo County Sheriff Christina Corpus said.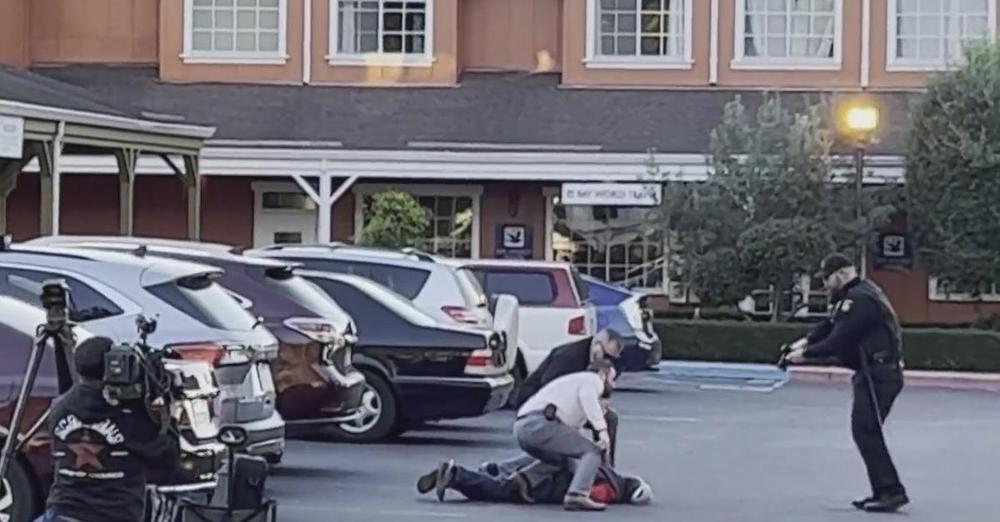 Four people were found dead and a fifth injured from gunshot wounds at a farm, and officers found three other people killed at another location several miles away, the Sheriff's Office said.
The killings occurred on the outskirts of Half Moon Bay, a city about 30 miles (48 kilometers) south of San Francisco. Corpus said the two locations were nurseries, and it wasn't immediately clear how they were connected.
The new year has brought a shocking string of mass killings in the U.S. — six in less than three weeks, accounting for 39 deaths.
Three have occurred in California since Jan. 16, according to a database compiled by The Associated Press, USA Today and Northeastern University.
The database tracks every mass killing — defined as four dead not including the offender — committed in the U.S. since 2006.
Officials believe Zhao is a worker at one of the facilities and that the victims were workers as well, Corpus said. Some workers at one facility lived on the premises and children may have witnessed the shooting, she said.
California Gov. Gavin Newsom tweeted that he was "at the hospital meeting with victims of a mass shooting when I get pulled away to be briefed about another shooting. This time in Half Moon Bay. Tragedy upon tragedy."
On Jan. 16, a teenage mother and her baby were among six people killed in a shooting at a home in California's Central Valley.
Load more