Former President, Chief Olusegun Obasanjo has visited Rivers State Governor, Nyesom Wike at his residence in Port Harcourt.
Obasanjo had come to Rivers to deliver keynote address at the 2023 Port Harcourt International Conference at the Dr. Obi Wali International Conference Center in Port Harcourt.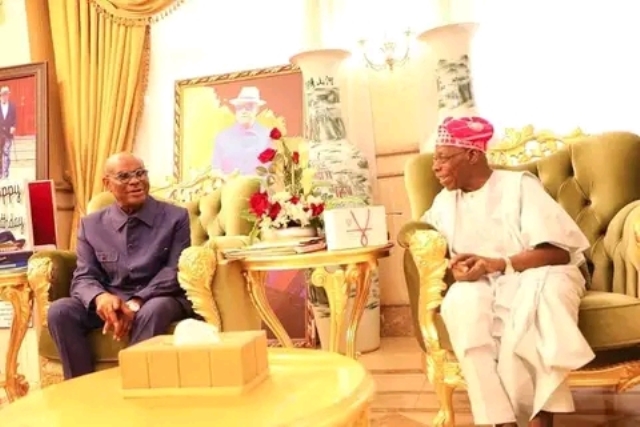 Also at the visit was Dr. Kayode Fayemi, former Governor of Ekiti State.
What the former president and Wike discussed during the private meeting was not made known to the public.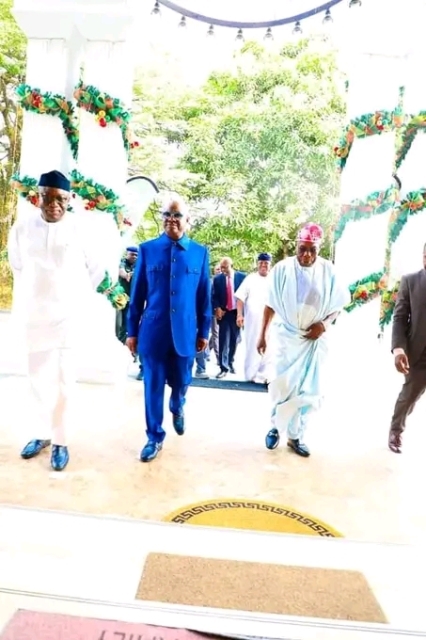 Obasanjo had earlier in his keynote address lamented that the nation is not making progress because of lack of conversations across fault-lines and primordial proclivities.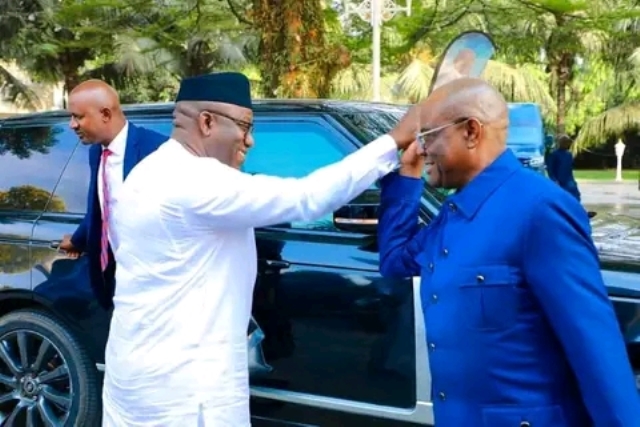 "We all have opinions and we have prescriptions for all the problems of Nigeria. Yet, the country is not making progress. Most of us are experts in what we know little or nothing about and ignoramus in what is our duty and responsibility.
"We have tried all sorts of regimes, ideologies, planning strategies and personalities in power: the so-called new breed did not show that they were different. Equally, states run by professors, retired military officers and other professionals including teachers did not experience visible and substantial improvements."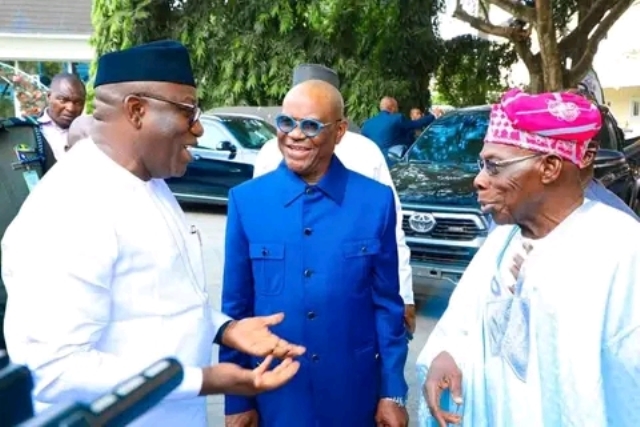 Obasanjo admitted that there had been some outstanding leaders at various levels of power but that no tree had ever made a forest, as the good ones were few and far in between and did not form critical mass.
Load more