By Cami Ezenwa
The dust is yet to settle at Ifo Constituency 1 and II in Ogun State following the storming of the districts by Ambassador Olufemi Ajadi Oguntoyinbo's campaign team.
Ajadi, the governorship candidate of the New Nigeria People's Party (NNPP) has been on a statewide campaign tour, and Monday was the turn of the two constituencies.
From the early hours of the day till the late hours, the storm continued in different areas of the communities.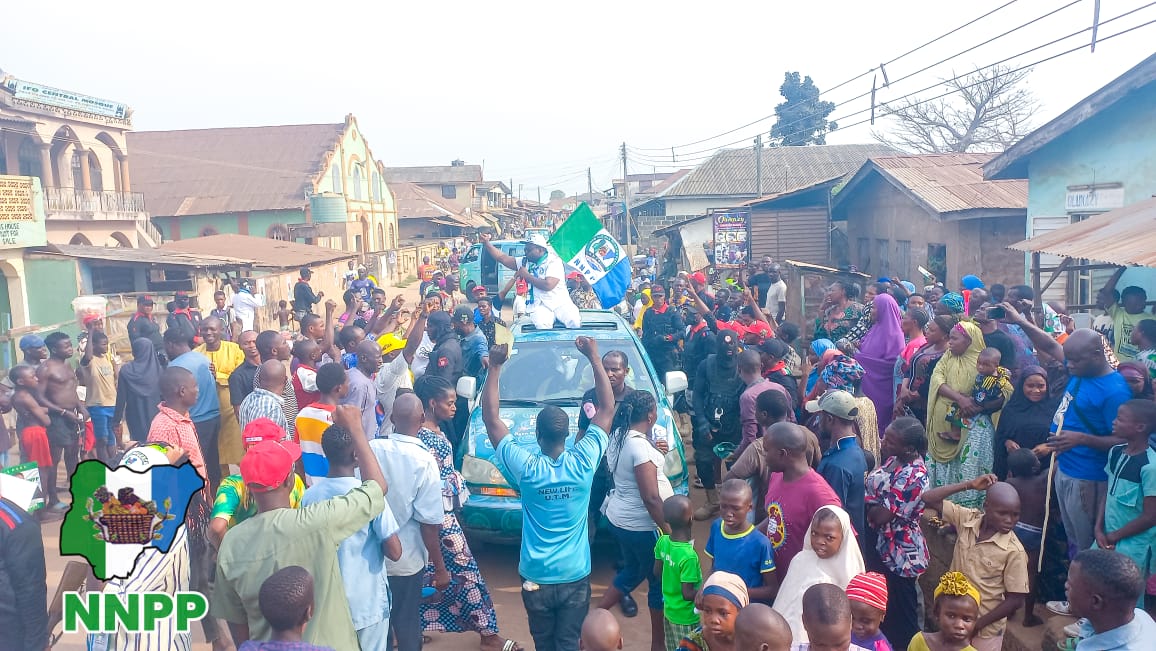 The Ajadi campaign team had in attendance, the state chairman of the party, Comrade Oginni Olaposi Sunday, the running mate to Ambassador Ajadi, Alhaja Shakirat Idris Arowolo, and other candidates of the party for the different elective offices.
They were, joined by party executives at the state and local government levels, backed by back-room staff of the political initiative.
The roads cleared as the campaign team made its approach, and residents on their own willingly came out to join the moving train.
The correspondent who covered the event observed that a lot of youth volunteers joined the campaign train once it got to their neighborhood, and followed through the rest of the day.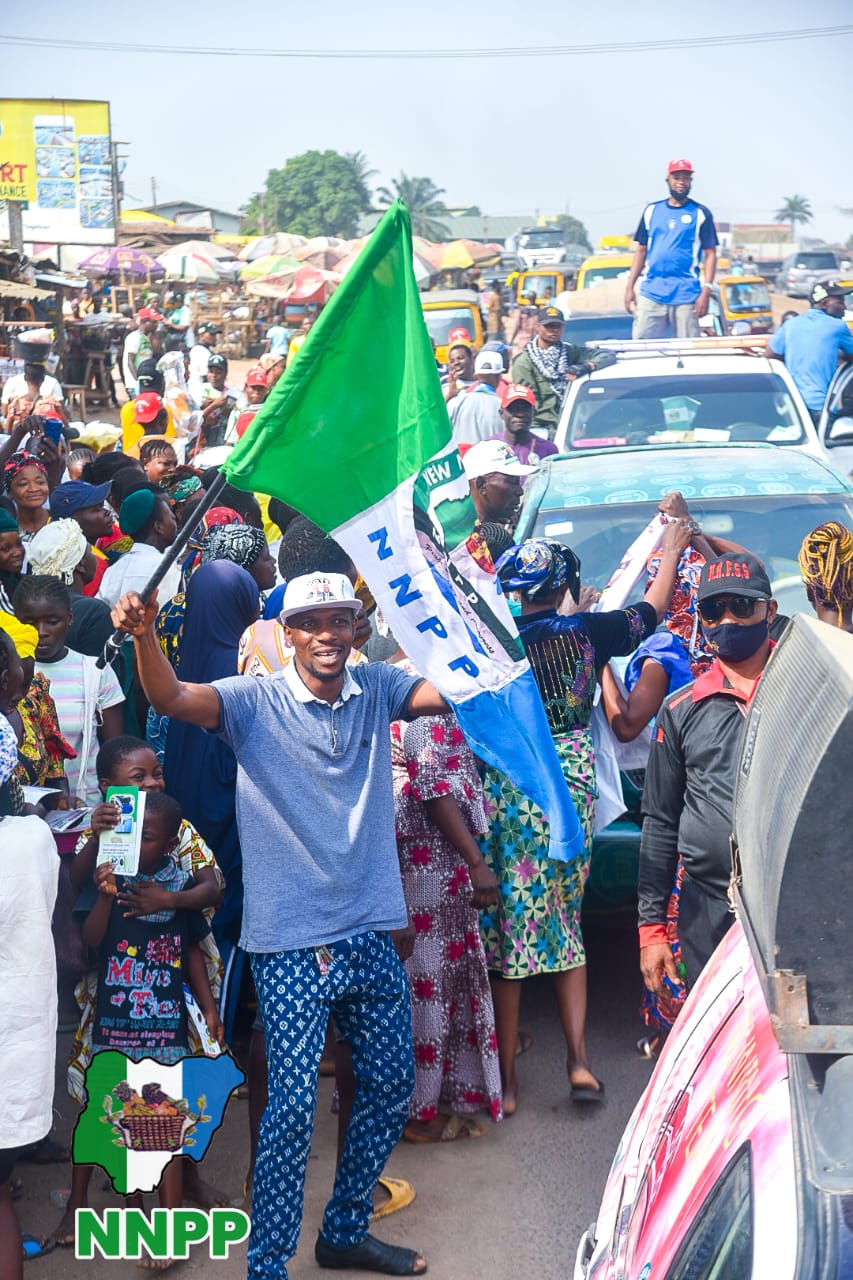 The elderly were not left out in the frenzy and euphoria.
Many of them readily came out to acknowledge what they were saying, some volunteering a few words of their hunger for change in the governance of the state.
The tour of the different localities of the state by Ambassador Ajadi and his team continues.
Photos by Lawal Abdullah.
Load more