By Nehru Odeh
Nigerian disc jockey and singer Ifeoluwa Otedola, better known as DJ Cuppy, has bagged a Masters Degree at the University of Oxford, after completing a programme in African Studies.
Cuppy who made this known via her Twitter handle on Thursday is over the moon.
Aside from sharing pictures she took with her parents, Femi and Nana Otedola and Fiance Ryan Taylor she tweeted: "
"i'm a Third Degree HOTTER! 🔥🎓 Oxford University MSc done!!! ✔️👩🏾‍🎓 ko📚👏🏾 #CuppyOnAMission"
About an hour later she tweeted again;
"FINALLY graduated from @UniofOxford 🎓📄 … And yes, I am going to make NOISE about it 😅.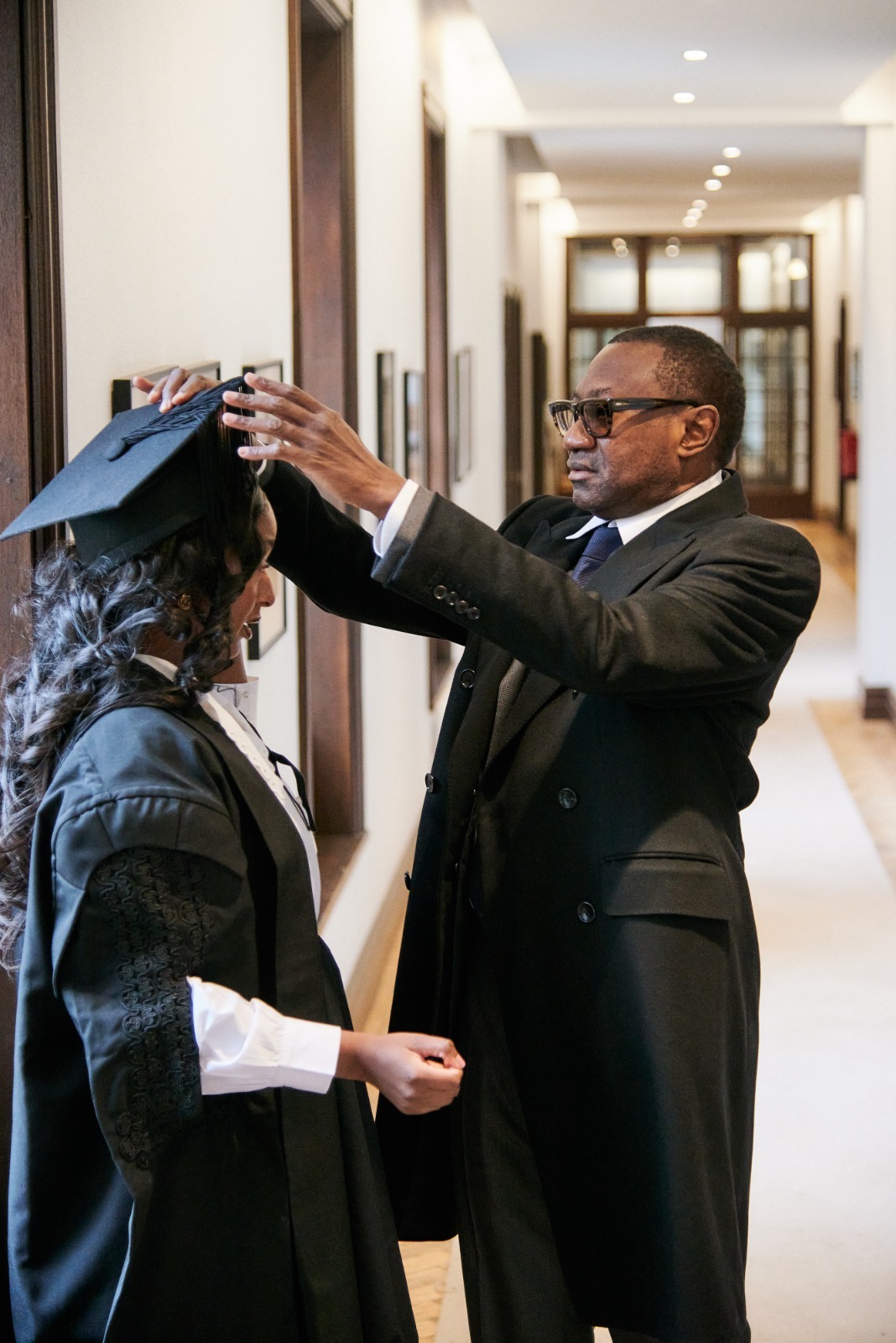 Indeed, the noise Cuppy is making about her graduation from one of the most prestigious Universities in the world , which has congratulated her via its verified Twitter handle, is in order.
Aside from the fact that the University of Oxford is currently ranked number one in the world, Cuppy must have felt a big relief completing her studies , considering the fact that her music suffered while she was there.
Recall that Cuppy once said she regretted doing a third degree, having already acquired a Bachelor and Master's degrees. She felt doing a third degree programme affected her music, adding that in spite of that she was proud of herself because "education empowers me to be greater in every aspect of my life."
She tweeted: "Some days I'm at @UniofOxford deeply regretting doing a 3rd university degree because I feel like it's affected my progress in the music industry but some days like this, I'm really proud of myself and I know that education empowers me to be greater in every aspect of my life."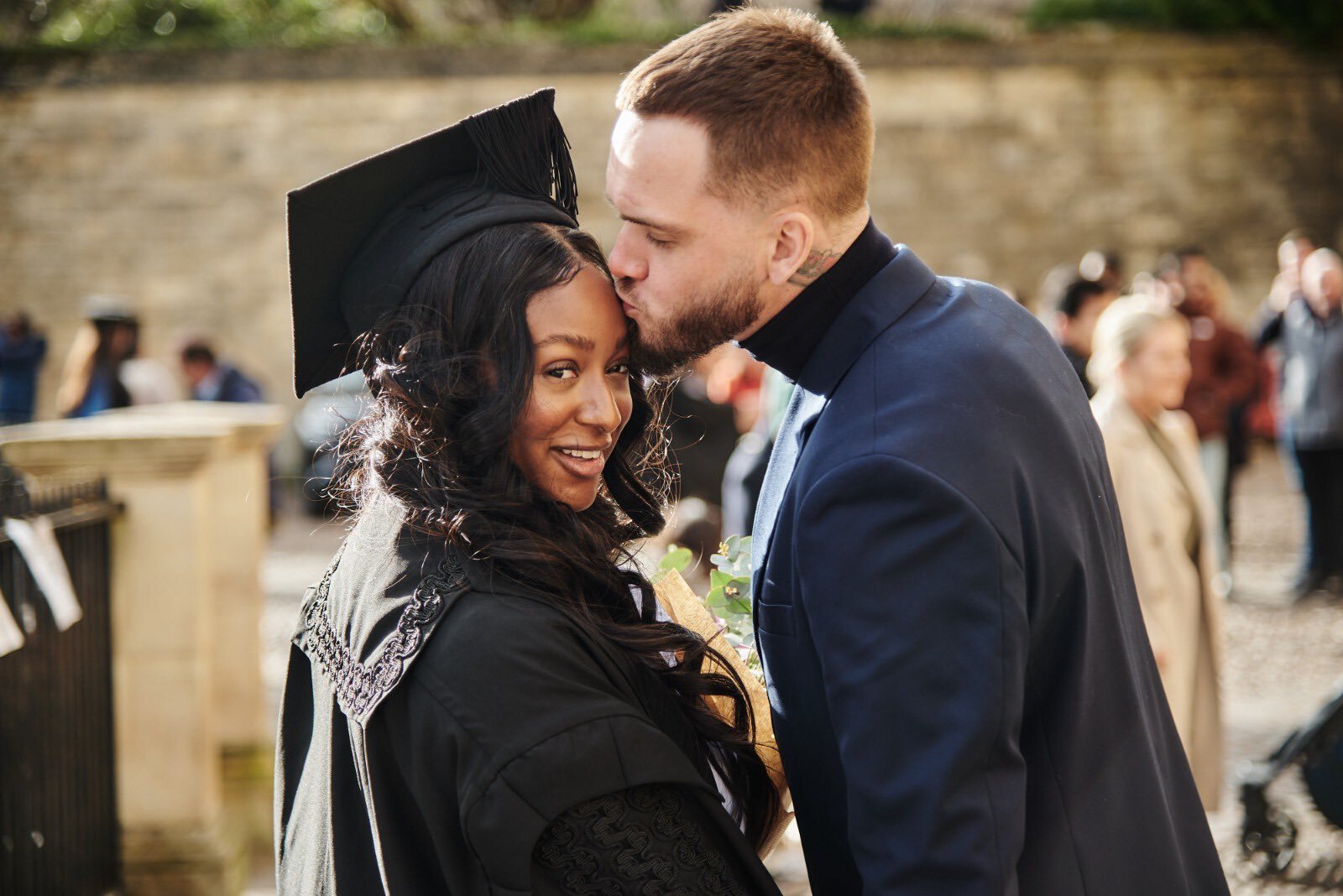 On another occasion, while appearing on "Behind Closed Doors" with anchorwoman Natalie O'leary on the PLT podcast, the billionaire daughter said she applied to Oxford for fun.
"Two things I have never told anyone is that I applied to Oxford for fun. I thought it was definitely gonna be online, … and it's not. Now I live in Oxford, that was not the plan" she said.
Load more