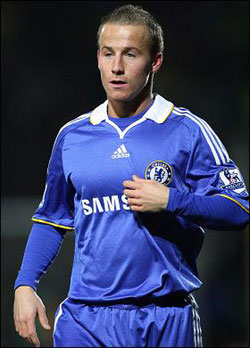 Slovak midfielder Mioslav Stoch is revelling in his nation's run to the last-16 and says their nothing to lose attitude that carried them past Italy 3-1 wil serve them well agaisnt Holland too.
"We didn't have anything to lose because no one expected us to beat Italy, they had all the pressure," said Stoch, who plies his club trade with Turkish giants Fenerbahce.
"It will be similar against the Dutch because they have to win, they are expected to, and the pressure will be on them.
"Whereas we again will have nothing to lose. Nobody expected us to go through then and no one expects us to now."
The Netherlands take on Slovakia at Durban on Monday afternoon.
Load more