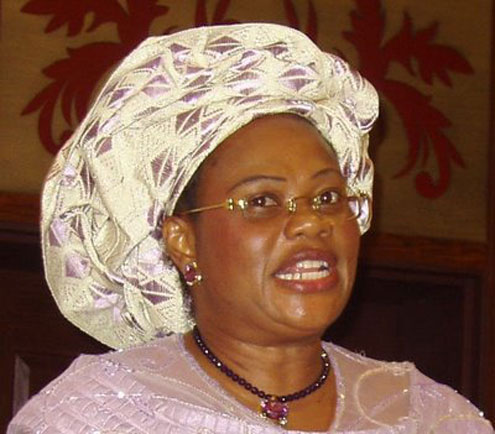 The Minister of Information and Communications, Prof. Dora Akunyili, on Tuesday called on Nigerians to oppose poor service delivery.
Akunyili made the call when a delegation led by Mr. Ad'obe Obe, the Coordinator, Service Compact with all Nigerians (Servicom), visited her office in Abuja.
She said  both Servicom and the re-branding project were about attitudinal change and value re-orientation.
"The message you brought to us is good because we want our people to learn to say no to whoever is not providing services properly.
"We have the courage to say no to poor service delivery,'' she said.
The minister commended Servicom for ensuring good service delivery in public establishments.
"Servicom is a major component of re-branding and I will want us to evolve a new Nigeria through the re-branding Nigeria project as put in place by the Federal Government," she added.
Earlier, Obe said Servicom's mandate was to ensure that service failure by public institutions was eradicated.
"We want to ensure that those who receive the service are satisfied," he said.
Obe also said his organisation had its own evaluation mechanism called the Servicom index.
He urged members of the public to give information on service delivery by government establishments to Servicom.
Load more