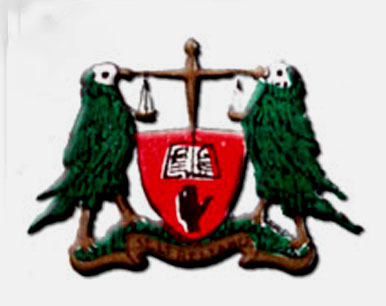 Chief Iyamide Francess Gafar, National President of the National Association of Accountants of Nigeria, ANAN, has decried the rivalry between the body and its sister organization—the Institute of Chartered Accountants of Nigeria, ICAN, saying it is degrading professionalism.
Chief Gafar who spoke to P.M.NEWS in Kano at the opening ceremony of ANAN's Professional Development Programme/Orientation and Induction of new members held at Sani Abacha Stadium Indoor Sports Hall, this afternoon, said though ICAN was chartered in 1963, "I don't share the view that they are better than us (ANAN).
"They have been existing for quite a long time, they have been there; but we both operate in the same environment and should move along on mutual and symbiotic relationship. I think what we should be doing is to complement each other; but they believe they are better. It is not like that. In other parts of the world where we have organizations like these, they are all working together for the betterment of the society and the professional members," she noted.
According to her, ANAN, in its bid to guild professionalism in accountancy inducts into association, "only those who have a degree or HND in Accountancy. We don't take anybody else; and I think this is what should be obtainable. It is wrong and unprofessional to open the door for people from other professions."
She further regretted that, over the years, avenue for a meeting point has not been created between ANAN and ICAN, adding that there was need for the two bodies to maintain a working relationship that could trigger good standards and professionalism in the accountancy profession.
Over 3000 working accountants from the North West and North East came to Kano for the three-day ANAN induction and orientation programme.
Established in 1979, ANAN was chartered in 1994 with membership strength of about 14,000 and colleges in Jos Plateau state where members undergo routine training and re-training.
Kano state Deputy-Governor, Engr. Abdullahi Tijani Gwarzo, who represented Governor Ibrahim Shekarau at the opening ceremony of the event, urged accountants to use their position to encourage transparency and accountability both in the polity and the business sector.
By Maduabuchi Nmeribeh/Kano
Load more