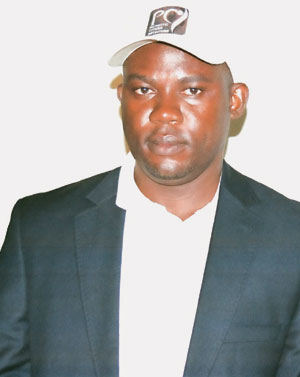 No fewer than 2,000 Nigerians travelled through the desert by road to Libya, hoping to move from there to Europe. But unknown to them, there is no road network between the North African nation and Europe.
One of the immigrants seeking greener pastures in Europe, Mr. Osame Osita, a native of Ituruku in Delta State, South-South Nigeria, was one of the few survivors who returned to Nigeria to tell his tale of woes.
Osita said many of them died in the desert owing to stress as they moved from one camp to the other through trucks. An average of 200 youths, according to him, shared a truck with luggage and jerry cans of water.
To avoid being robbed by desert militants, each youth, Osita said, had to insert his money in the anus, while they drank water through the belly of camels.
Osita also narrated how many of the travellers died as a result of dirt, body weakness and other ailments.
A non-government organisation (NGO), Patriotic Citizen Initiative, was recently inaugurated to rescue Nigerian immigrants who were trapped in transit and to dissuade others from embarking on similar wild goose chase.
At the inauguration of the NGO in FESTAC Town, Lagos, Osita regretted that Nigerians who successfully made the desert trip to Libya got to the country to contend with disappointment as they could not make any success out of their sufferings.
Chairman of the event, Ambassador Segun Olusola, urged the Federal Government to collaborate with the NGO to celebrate Nigerians who returned from Libya and assist them to rediscover themselves.
—Lucky Lawal
Load more