Rev. Chris Okotie, the founder and General Overseer of the Household of God who has again, hinged his desire to contest the 2011 presidential race on divine calling, has thrown more light on his mission and vision.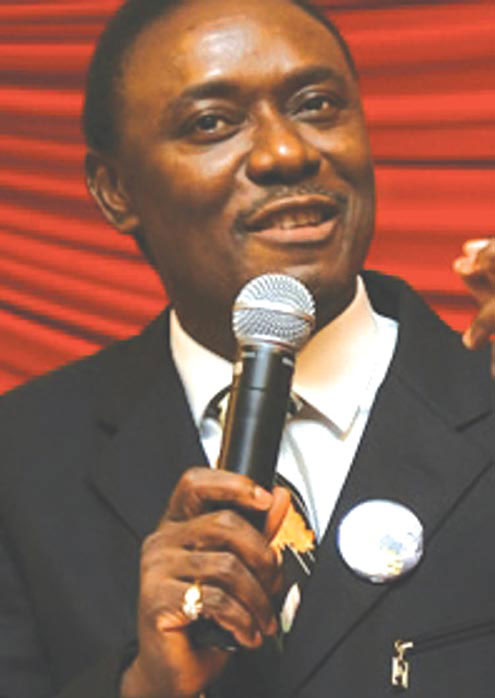 In an interview with Political Train, the Fresh Party presidential hopeful said "the consistency, the resilience and the tenacity with which I pursue this desire, is an indication of the fact that it is more elevated than the ordinary propensity.
"It shows clearly that when one is under obedience, one stays under obedience, especially when it has to do with Almighty God. When the Lord gave me the command, it always predicated on a time frame," he explained.
Rev. Okotie, who said he was not discouraged by his performance during the2007 polls despite his claim of divine participation, declared that he would continue to pursue the presidential goal until it is achieved.
He stated that since God decides when and how, He would decide the time for him to become Nigeria's president, adding that though it might be long,  since it was a divine call, he would achieve it.
On his 2011 political mission, Rev. Okotie said: "think about it, if this were an ordinary political career, I would have probably joined the People's Democratic Party (PDP) or some bigger parties, but because our philosophy is driven by divine mandate, it is not easy to compromise.
"I believe that it is the Lord's purpose to deliver this nation in 2011, and I will do everything within my ability to pursue that goal," he concluded.
Load more