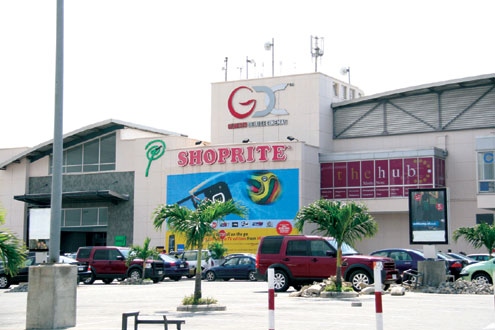 Shoprite Holdings Ltd., South Africa's largest food retailer is set to open 20 new outlets in Nigeria in the next two years.
The new stores are part of the 85 new outlets the company plans to open this fiscal year.
Shoprite Nigeria was recently enmeshed in a trade dispute when employees of the company locked the store in Lekki area of Lagos, and staged a protest in front of the store.
The Nigerian management of the company threatened to sack all the workers if they did not end the strike but the workers, who are seeking better working conditions, called their bluff.
The dispute was resolved after the management and the workers reached an accord.
Announcing the decision to increase the store's outlets in Nigeria, Chief Executive Officer of the company, Whittey Basson said: "Nigeria has a population of about 140 million people, so quite obviously, it's a massive market it has by infrastructure. It just doesn't  have the sort of super marker exposure or shopping centre exposure which South Africa has."
The new move by the company is expected to create 5700 new jobs.
The retailer expects to invest 3 billion rand ($405 million) in the next four years on its systems and logistics infrastructure, it said in a stock-exchange statement today.
Annual profit growth slowed to 13 percent in the 12 months through June from the previous year's 27 percent, Shoprite said today, as the economy shed jobs and food inflation eased.
South Africa's economy, the biggest on the continent, will probably grow 2.9 percent this year, compared with a 1.8 percent contraction in 2009, according to the central bank.
"Although the after-effects of the recession will be felt for a long time to come, the group is investing heavily for the recovery when it comes," Chief Executive Officer Whitey Basson said in the statement.
Load more