Change is in the air as MTV and Zain lock down Banky W, Fally Ipupa, Teargas and Daddy  Owen to deliver a series of spine-tingling live performances at the upcoming MTV Africa  Music Awards with Zain (MAMA).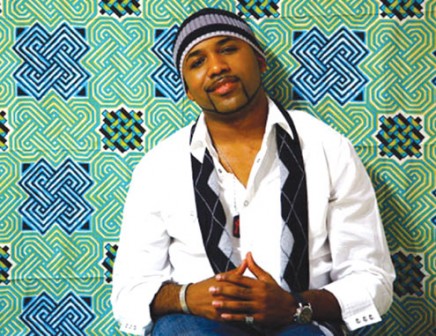 The four artistes are the first performers to be announced for the 2010 edition of the  Awards, slated for Saturday, 11 December, 2010 at the Eko Expo Hall, Lagos, South West  Nigeria.
Smooth R&B artiste, Banky W, is the first Nigerian act booked to perform at this year's  show, while South African outfit, Teargas, will be representing the best of South African  hip hop on their MAMA debut.
Kenya's Daddy Owen will make his mark as the first ever gospel singer to perform at the  Awards, showcasing the unique gospel vibe that has successfully made the cross-over into  the mainstream music consciousness.  Congolese music star, Fally Ipupa, makes his second  appearance at MAMA after his exciting collaboration with Mozambique's Lizha James and  Uganda's Blu3 at MAMA 2009 in Kenya.
According to Alex Okosi, Senior Vice President and Managing Director, MTV Network Africa,  "Banky W, Teargas, Fally Ipupa and Daddy Owen are all thrilling performers that epitomise  the awesome spirit and passion of contemporary African music.  Their involvement in this  year's awards is sure to guarantee that 2010 will be the most creatively inspiring and  exciting MAMA event so far."
Load more