The multi-talented Nigerian hip-hop music pioneer, eLDee, who is popular as a singer,  song writer, rapper and music producer, has decided to  go behind the camera as a music  video director.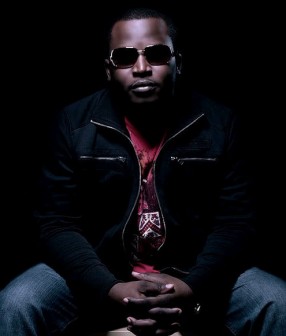 eLDee's decision to resume shooting videos has already started to yield dividends as he  has been contracted to work with a handful of talents.
Just last week, he was on set as director for soul singer Lami's Ere Ife, which he  co-wrote and on which he also featured. The video was shot at exclusive locations around  Lagos.
A few weeks ago, he shot the video of Timi D Black One's Police. Timi, an alumnus of  eLDee's Trybe Records, recently resurfaced from a long hiatus after completing his  university education.
Now a certified dentist just like another eLDee protege, Dr. Sid of Mo' Hits, Timi's  Street Banger is already getting fair air play on radio. The video will see eLDee  cementing further his position as a talented video director in an industry that is  flooded with lacklustre videos.
In the past, eLDee had directed and co-directed  popular videos such as Plenty Nonsense  for Trybesmen; Carry Am Go for 2Shotz; Emi Le Gan for Sasha and Don't Stop for Dr Sid. He  also directed I Go Yarn, I'm Leaving, Champion and Bosi Gbangba, for himself.
Load more