The board of the Nigeria Basketball Federation, NBBF, will hold a special  board  meeting on Thursday at the federation's Secretariat at the Park-B of the Abuja  National Stadium.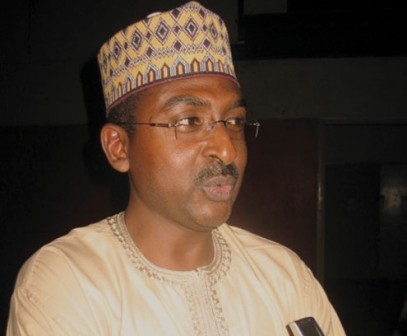 The board will discuss the state of the game in the country and try to proffer  solution on how best to continue to raise the the game in Nigeria.
According to Segun Ikuesan, Media Officer of the federation, President of the  federation, Tijjani Umar, will chair the meeting.
Umar, who also doubles as 3rd Vice-President of the Nigeria Olympic Committee, NOCÂ  ,will brief the board on the activities of the federation in the last one year.
Ikuesan disclosed that the extra-ordinary meeting will be preceded by the meeting of  the league board tomorrow  at the same venue.
The league board is expected to give the report of the just concluded 2009/2010  NBBF/DSTV Premier League Season with the ratification of dunking off date for the  2010/2011 season.
The league board meeting will be chaired by its chairman, who is also the head of  the federation's technical committee, Muktar Adamu Khaleh.
Copyright protected by Digiprove © 2010 P.M.News
Load more