An American citizen, James Kenneth Tillery, declared wanted by the United States of  American Government over an alleged multiple crime and conspiracy, foreign corrupt  practices and money laundering may be deported to his country.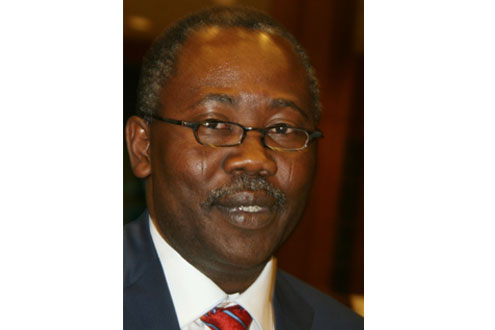 The Attorney General of the Federation, Mohammed Adoke, SAN, has filed an  application before a Federal High Court in Lagos seeking the order of the court to  deport Tillery.
The application of Adoke was sequel to a formal request to the Nigerian government  that Tillery should be extradited to the US to face criminal charges.
In an affidavit to support the application for extradition, sworn to by a trial  attorney at the fraud section of the Ministry of Justice in Washington, US, Laura  Perkins, averred that there is a formal charge: the US versus James Tillery and Paul  Noyak in a US district court in the southern district of Texas, in criminal case  number 08/00022.
Perkins further averred that based on investigation conducted by the Department of  Justice and Federal Bureau of Investigation, it was revealed that from late 2003 to  March 2005, Tillery and his co-defendant and others wilfully conspired to pay money  to Nigerian government officials in order to assist Willbros group and its  subsidiaries in obtaining a retaining business.
Tillery was also accused of transferring money from the US to a place outside the  country. His intention was to promote corrupt payment to foreign government  officials.
This was done by the use of the mails and instrumentality of interstate commerce.
He was further accused of making series of corrupt payment in excess of $6 million  to officials of the Nigerian National Petroleum Corporation, NNPC, the National  Petroleum Investment Management Services, Shell Petroleum of Nigeria and the  political parties in power in Nigeria as at that time.
Tillery was arrested in Nigeria on 13 August this year at Ibiyinka Olorunimbe Close,  Victoria Island, Lagos and was taken to police custody by the Interpol. The  affidavit was sworn to before a Magistrate Court in the US.
No date has been fixed for the hearing.

—Akin Kuponiyi
Copyright protected by Digiprove © 2010 P.M.News
Load more