The Presidential candidate of the Action Congress of Nigeria (ACN),Mallam Nuhu Ribadu has challenged the Peoples Democratic Party (PDP) Presidential Candidate, Goodluck Jonathan to be bold enough to come for the forthcoming presidential debate.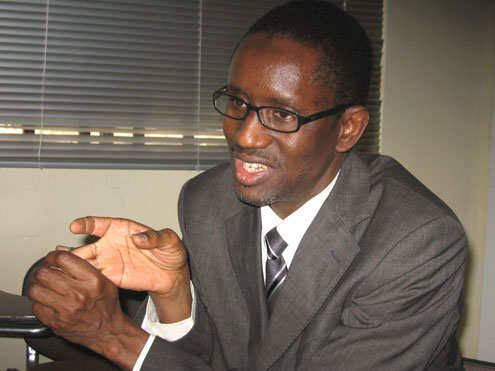 According to him, since 1999, PDP Presidential candidates have been shying away from debates because they had nothing to offer and that the present state of the nation was a clear testimony to the fact that PDP had no meaningful agenda for the nation.
He said notwithstanding the fact that the price of crude oil has been selling well above the bench mark price, the PDP controlled government has not been able to address the critical issues of power and poverty.
The ACN flag bearer said Jonathan as a PhD. holder should be bold enough to face Nigerians to tell them what plans he has for the nation and how intends to implement such plans.
He said gone were the days when politicians would mount the soap box to make empty promises which would eventually leave the country in a worse state than they met it.
Mallam Ribadu said as a presidential candidate he has well articulated and thought out plans that he was ready to defend before Nigerians.