His face may not really be familiar, but the name, DJ Real, will surely ring a bell, particularly to those who are familiar with top hip hop music mix-tapes in the country.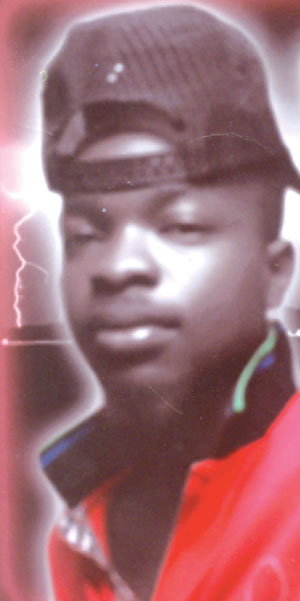 Born Yahya Rilwan Abiodun, this dude is currently making waves in the disc jockey business.
The Lagos State-born DJ started his disc jockeying career in 2005 shortly after his secondary school education.
Earlier, his aim was to become an engineer, but along the line, his passion for music grew stronger and doing something related to music was inevitable.
According to DJ Real, "I was actually inspired by DJ Jimmy Jatt. His talent and uniqueness on the wheel of steel actually spurred me and so, I started to make efforts to be like him."
P.M. Entertainment gathered that DJ Real has worked in popular rendezvous like Q Club, O'Jez Bar and Makomba Club, among others. He has also worked with a couple of popular hip hop artistes and marketers in the country.
Meanwhile, he has been nominated in two categories of this year's Gbedu Music Awards scheduled to hold soon at Page Night Club, Opebi, Ikeja, Lagos.
—Bayo Adetu

Load more