Four years after the release of her last album, Queen of Juju music, Ayobami Kofoworola Balogun a.k.a. Queen Ayo Balogun, is set to release another album.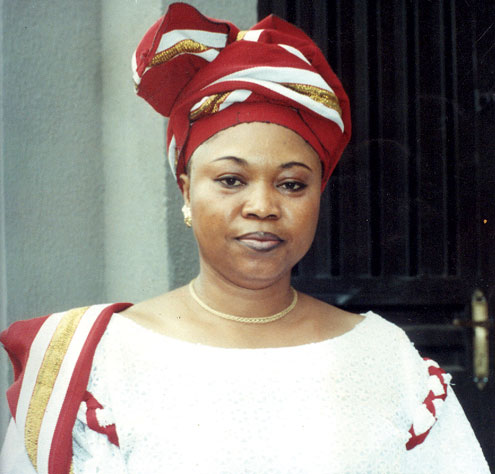 Entitled Goodness, the album, according to her, is produced by the man with the golden finger, Laolu Akins and assisted by Philips Onaolapo.
The top singer told P.M. Entertainment that she is currently on location, shooting the video which will be released with the album soon.
"We are currently at the editing stage and the album will be dropped soon," she enthused, adding that the new job would have been released earlier but for social engagements and trips abroad.
"If you can recollect, I started work on the album two years ago. I am glad it is ready now and it will be launched as soon as possible," she said.
The four tracker, according to her, will be released on her own record label.