The controversy over the sale of the Rivers state owned aircraft to the Cross River State government has not abated despite explanations by the Rivers State Governor, Chibuike Amaechi and Commissioner for Finance, Mr Chamberline Peterside.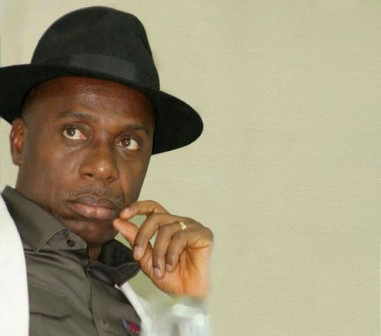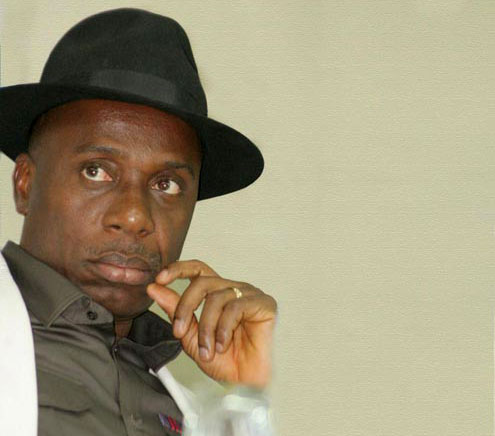 The Rivers chapter of the Action Congress of Nigeria, ACN, has charged Governor Amaechi to explain to Rivers people the actual cost of the DASH 8 Propeller aircraft belonging to the state which he sold off to Cross River State.
The ACN is worried by the conflicting claims over the actual cost of the state aircraft by Gov Amaechi and his Cross River Counterpart, Liyel Imoke which according to the ACN, smacks of suspicion that there may be more to the transaction than meets the eye.
A press statement issued by the ACN and signed by its Publicity Secretary, Jerry Needam, quoted Gov Amaechi as claiming $9m dollars as the cost at which he sold the aircraft to Cross River State as against $6m claimed by Gov Imoke as the actual cost.
According to the statement, there is an urgent need for explanation over the $3m cost difference.
"It's therefore expedient to make public the details of the aircraft transaction to satisfy the curiosity of the agitated Rivers people who have variously lost huge sums of state resources in similar secret transactions in the past which ended up in private pockets," Jerry Needam demanded.
The ACN noted with great concern the alarming rate of price inflation of government contracts and projects and is afraid that the sale of the DASH 8 Propeller aircraft might be one of such which it also said would be unacceptable to the stakeholders in the state.
—Okafor Ofiebor/Port Harcourt

Load more