The official Nigerian Corner at the popular Nottinghill Carnival in London will again host a galaxy of stars this year, as organisers announced the line up of entertainers who have signed up to fly the Nigerian flag at the world-famous carnival. Hip hop hit maker ELdee, iconic DJ Jimmy Jatt and star compere Tee A, are some of the acts fans should expect to see this year, while other performers will be announced in due time, said the organisers, Sodium Brands Solutions. "There's no better time than this, to preach and sell the Nigerian brand and we'll continue to do that at home and abroad, wherever well-meaning people are gathered.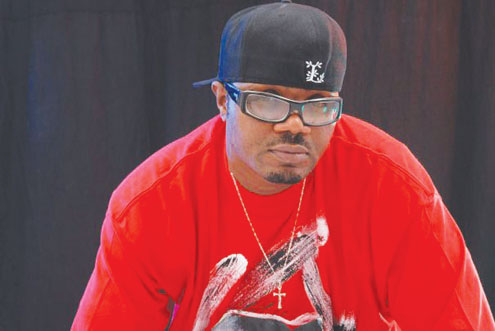 "We must continue to tell and show the world that there's more to Nigeria than what the world thinks it knows," said Bisoye Fagade, Principal Consultant of Sodium Brand Solutions. The Naija Corner is on Adela Street off Kensal Road, (Harrow End), W10, London. It is proudly produced by Sodium Brand Solutions with support from Reve Entertainment.
Other partners include Primetime Entertainment, BlackHouse Media, Nigerian Entertainment Today (NET), Hip TV and Kennis Music.
The 2011 Nottinghill Carnival will hold on 29 August. Last year featured dozens of participants from Nigeria and the UK, including Jimmy Jatt, Banky W, Keke and D-One, 9ice, Julius Agwu, AY and JJC. Now in its 47th year, the NottingHill Carnival is an annual event which takes place on the streets of Notting Hill, Royal Borough of Kensington and Chelsea, London.
At least, one million people from all over the world attend the 'street party' each year and the carnival is the second most popular in the world.

Load more