Flying Eagles' coach, John Obuh, has tasked members of his team who are aspiring to play in the Super Eagles to be hardworking.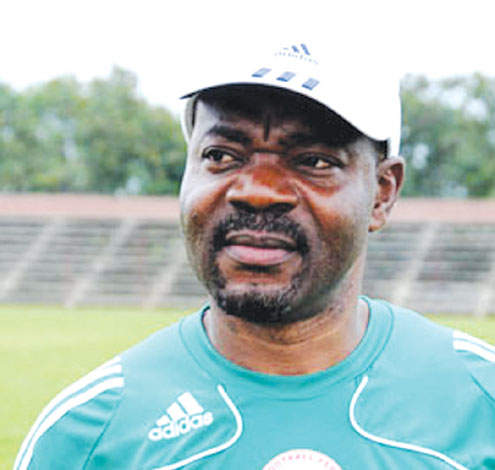 The former Golden Eaglets coach, who took the Flying Eagles to the quarter final of the Colombia 2011 FIFA U-20 World Cup said the only way the players can represent the country at the senior level is for them to be hardworking and give their best to the nation.
"The Nigeria Football Federation, NFF, has its plans and the boys have their own plans as well. I have always told the players that they must work hard if they want to play in the Super Eagles. There is no other way to do it. It takes hardwork and determination to achieve a great thing in life," said Obuh.
The Flying Eagles' coach further said that the players should have it at the back of their mind that playing for the senior national team is not automatic since many of their teammates in the cadet team are no more in the national team.
"I have always made them to realise that it is not all their teammates that they played together in the U-17 graduated to the Flying Eagles. Many of them have fallen by the way side. That is the reason I always tell them to be hardworking," said Obuh.
—Bimbo Ajayi

Load more