The Presidential Election Petition Tribunal sitting in Abuja on Wednesday released the programme for the hearing of the substantive petition filed by General Muhammadu Buhari's Congress for Progressive Change challenging the victory of President Goodluck Jonathan and his party, the Peoples Democratic Party, at the last April's Presidential election.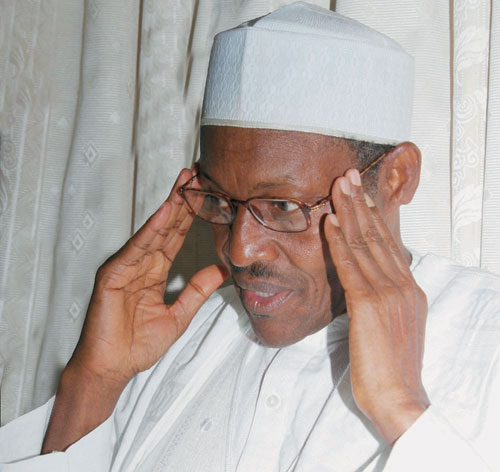 The 4 man panel of the Tribunal headed by Justice Lawal Garba Mohammed in the programme indicated that proper hearing into the substantive petition will commence on Monday, 12th September and that the Tribunal will be sitting daily from that day including Saturdays.
The Tribunal allotted ten days to the petitioner, CPC, to present and argue their case while President Goodluck Jonathan, the Peoples Democratic Party and the Independent National Election Commission, INEC, who are respondents in the petition were allotted 5 days each to present their defence.
Cross examination of witnesses by parties, according to the released programme was limited to five minutes per witness by the Tribunal.
The Tribunal resolved to seat all days, including Saturdays to enable it dispense with the petition within the time frame provided by the Electoral Act 2010 as amended.
—Nnamdi Felix / Abuja

Load more