Ali Baba and Stella Damasus, Ambassadors of Project Alert, have joined in the campaign against domestic violence in Nigeria alongside staff of Skyebank, GTbank, St. Nicholas Hospital Ambulance and organisers of Project Alert, Promasidor.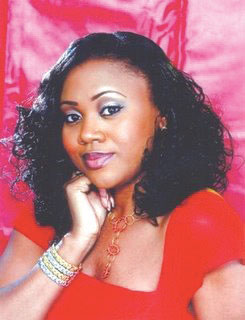 The campaign which started from Falomo down to the City Mall, featured the staff sharing hand bills, while also educating Nigerian men on domestic violence against women in the country.
Stella, in her short speech, said "you don't have to take another person's life; you don't have to beat the person you claim you love. If someone is beating you, scream out loud because there are people to help."
She blamed mothers and religious leaders for the violence against women in their various homes. Ali Baba, in his own contribution, told parents not to encourage their children to go back to the house where they are being violated.
The campaign was also supported by the Redeemed Christian Church of God, Lagoon Hospital, City Mall, Wemy Limited and Arch Bishop Vinning Memorial Cathedral.
—Abimbola Obatayo

Load more