The Peoples Democratic Party, PDP, on Friday commenced defence of the result of last April's Presidential election where the party's candidate, Goodluck Jonathan, was declared winner by the Independent National Election Commission, INEC.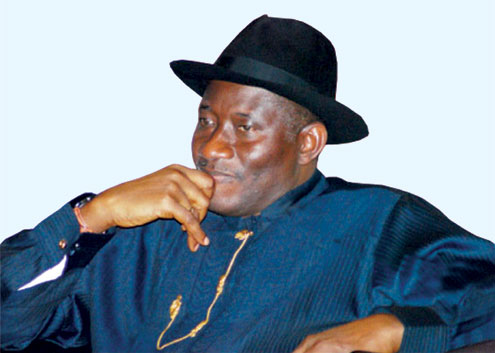 The party, through the witnesses it paraded before the Presidential Election Petition Tribunal siting in Abuja, told the court that the presidential poll was free and fair, devoid of any form of intimidation and malpractice.
Speaking through the party's supervisory agent for Mararaba ward, Donga Local Government Council of Taraba state, Mr. Hosea Emen, the ruling party told the 5-man panel that the distribution of electoral materials which began as early as 7 a.m on the said election day went smoothly without any complaints from any of the political parties agents.
Mr. Emen attested further that accreditation commenced soon after materials arrived the fifteen polling units that constitute Mararaba ward.
On the claim by the Congress for Progressive Change, CPC, that the Presidential poll in Taraba state was marred by irregularities as well as low voter turn-out, the supervisory agent said, "There was no reported incidence of violence in any of the polling units in my Mararaba ward, neither was there any case of massive thumb-printing of ballot papers by our party's agents. He also stated that the turn-out of voters in the state was large.
Also, another witness who was the party's Supervisory agent for Takalafia ward in Bali Local Government Council of Jigawa state, Mr. Soja Dantanimu, told the court that, contrary to an earlier testimony by one of the petitioner witnesses, there was no incident of illegal voting, and stated that ten out of the fourteen polling units in Takalafia ward he visited on the said election day, witnessed the presence of Independent National Electoral Commission, INEC, officials as well as security personnel that ensured order before, during and after voting.
Other witnesses, who testified at today's proceeding are, Mr. Chukwuka Ene and Abdulrahman Mohammed Dutse.
—Nnamdi Felix / Abuja