President Goodluck Jonathan has warned against the disruption of constitutional order and democracy in Guinea-Bissau following reports that a group of dissident soldiers has attacked the headquarters of the Armed Forces of that country.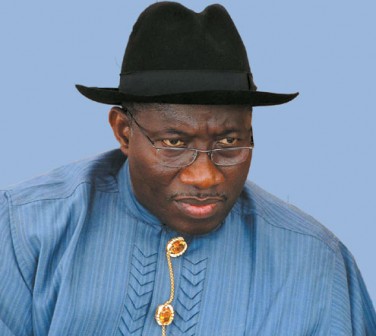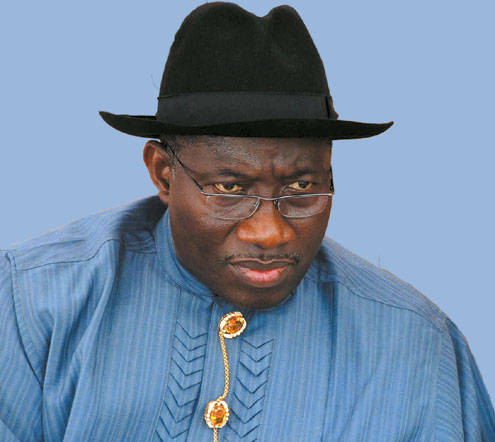 Jonathan, who is the Chairman of the Authority of Economic Community of West African States (ECOWAS) Heads of State and Government in a press release issued on his behalf by Reuben Abati, his spokesperson, on Wednesday, said he received the reports of the attacks with grave concern.
The ECOWAS Chairman noted that though the reasons for the attacks are yet to be fully ascertained, there are indications that it may not be unconnected with agitation for pay rise and rivalry within the military hierarchy and described the development as unacceptable.
This, he said, is particularly so given the absence of the democratically-elected President, Mr. Malam Bacai Sanha, from the country, on medical treatment in Paris, France at the time of the incident.
"ECOWAS condemns unequivocally, any actions that could destabilise Guinea-Bissau and threaten the peace and security of the West African sub-region as a whole.
"Mindful of its Protocol on Democracy and Good Governance that prohibits unconstitutional change of government, ECOWAS calls on the people and the Armed Forces of the country to refrain from any action that is capable of endangering the constitutional order, rule of law and democratic institutions of Guinea-Bissau," said Jonathan.