The historical city of FESTAC was enlivened on Monday, 2January 2012 as it hosted the third edition of its annual music festival.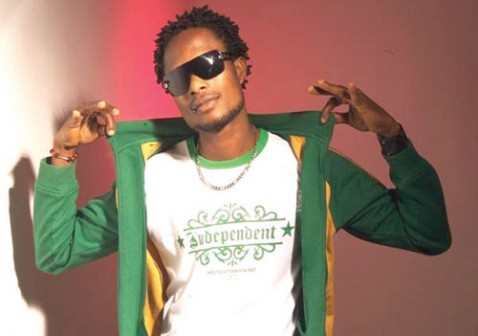 Tagged 3rd Amuwo Odofin Musical Festival, the event was a reunion of various artistes who have their roots in Festac.
The carnival-like ceremony which was the brain child of the Chairman of Amuwo Odofin Local Government Area, Comrade Ayodele Adewale, saw the musical invasion by big acts like Faze, Jaywon, Durella, Azadus, The Kool G, Tony Tetuila, Baba Dee, YQ, Rocksteady, Ekwe and others.
Originally billed to reawaken the spirits of residents of Amuwo Odofin Local Government Area and to reunite artistes with roots in FESTAC as well as to discover fresh music talents, the event attracted residents both young and old who filled the FHA Field, venue of the event.
Apart from top stars who performed at the event, six-year old Princess Favour Nwabueze popularly called 9ja Queen or D'Angelic, staged a superlative performance as she sang a popular hit titled Brand Nigeria from her yet-to-be released album.
In his goodwill address midway into the event, Comrade Ayodele Adewale, who was elated at the large turnout of Amuwo Odofin youths and well wishers, hinted that the January 2012 edition of the event which was the third in its series, indeed, appeared to be the best so far judging from the turnout.

Load more