Abolore Akande, popularly known as 9ice, has declared that his eyes are fixed on a seat at the House of Representatives in the next election.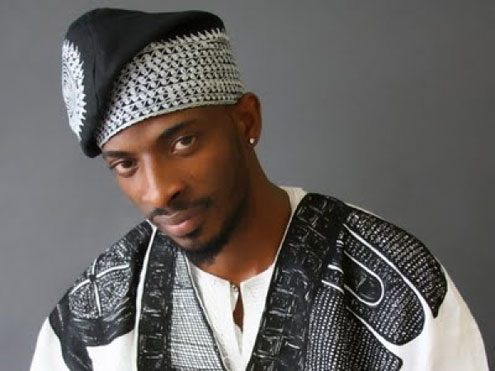 He announced his intention to contest for the House of Representatives in 2015 but did not mention the state or political party under which he would contest.
However, his fans believe that the multi-award-winning musician may contest either in Lagos or Oyo state, his original state. He is from Ogbomoso in Oyo state.
9ice, who is just making up with his estranged wife, Toni Payne, disclosed on a television programme, 'Artiste of the Week' at the weekend that he is looking at 2015, because he plans to obtain a degree in Law before contesting.
9ice, who does not currently have a university degree, said as part of his plans, he is currently taking an online course in Public Administration at the Minneapolis-based Capella University.
"You know in Naija (Nigeria) they believe if you don't go to school, you can't govern, you can't lead, so it has become a barrier.
"In this era you have to be educated. Politics has been in me since I was young," 9ice said.
When asked about his relationship with estranged wife Toni Payne, he said although they were separated, "she is still my legal wife."
Years back 9ice had said that he used funds meant to purchase his JAMB form to book studio sessions.
—Eromosele Ebhomele

Load more