There are indications that telecoms firms in Nigeria may soon transfer the increasing operational expenses arising from multiple taxation and other indiscriminate levies to telecom subscribers in the form of increased tariff for services.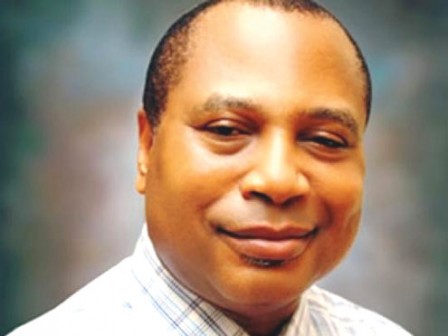 The telecoms firms gave the indication recently at media parley with the Industry Working Group on Multiple taxation, which was set up by the Nigerian Communications Commission to address ongoing cases of multiple taxation and its potential dangers to telecoms growth in the country.
The group called for urgent action by the government at all levels to support the industry stakeholders in nipping the incessant cases of multiple taxation and illegal and frivolous taxes in the bud to prevent operators from passing the cost of the taxes to the over 96 million telecom subscribers on their various network in form of increased tariff.
According to the Vice Chairman of the group, Mrs. Oyeronke Oyetunde, multiple taxation has been impeding telecoms growth in the recent past.
She explained that a situation where a local government is demanding about N10million from telecoms operators for building base stations in their vicinity, apart from other levies and taxes the operators have to contend with at state and federal level, will hinder operators from providing quality telecoms services to the generality of Nigerians irrespective of their locations.
She noted that as a result of delay often experienced in infrastructure roll-out, telecoms companies have only able to deploy barely 20,000 base stations in the country, stressing that over 70,000 base stations would be required in Nigeria, given its large size, to provide world class telecoms services.
"If you have a local government demanding N10m from an operator and you now multiply that by the numbers of local government areas we have in the country, you will see that this is unsustainable in the long run for the operators," she said.
—Henry Ojelu

Load more