Following the crisis and controversy that marred the national election of the Actors' Guild of Nigeria (AGN) last month, authorities of the guild have appointed another electoral committee.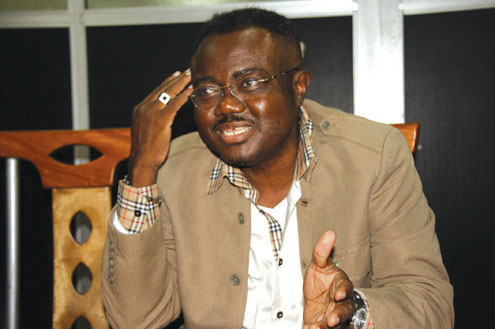 The new committee is headed by Ayo Emmanuel as Chairman, Rachael Oniga- Secretary, while Ahmad Alkanawy, Florence Onuma and Ohaezukosi Ada Ohilips are members.
In a new election guideline, all votings shall be by open ballot system and the new committee will be given a free hand to conduct the election while the Board of Trustees will only intervene if they depart from the guidelines.

Load more