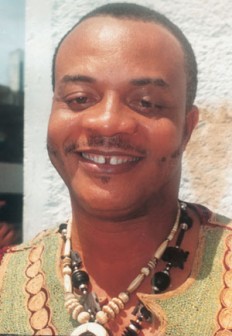 After a long hiatus, the Ziggima King, Bright Chimezie, is set to return to the music industry with full force.
Speaking with P.M.Entertainment in a telephone chat, the man who is popularly referred to as professional Ziggimatiser, said he is currently putting some of his old works like Ogbono, Because of English and others on Video compact disc for the enjoyment his fans and those who were young when the albums were released.
He said although he has been performing in some parts of the country, he hopes to be in Lagos by June to promote some of the tracks released on VCD and do some shows before returning to his base in Enugu.
Commenting on the rumour about his health, Bright said: "I'm hale and hearty but I decided to relocate for strategic reasons. I have not quit music, I'm as active as ever."