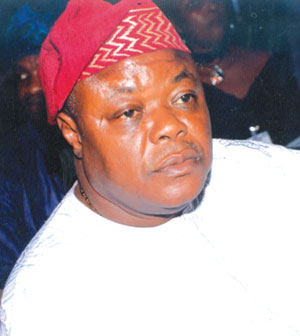 Former President of PMAN and Adawa Super King, Admiral Dele Abiodun, will be heading for the studio to record a new album soon.
P.M.Entertainment learned that the Adawa Super King as Abiodun is also called by friends and fan has concluded the final phase of the album's rehearsals.
Investigations revealed that the frontline juju musician and his band boys have been rehearsing for months at a private studio in Shomolu area of Lagos, southwest Nigeria.
Another source also disclosed that Abiodun will be heading for the age long studio, Decca, for the recording of the album .
Dele Abiodun confirmed the development to P.M.Entertainment, but did not give details about the album. He simply said: "Yes, I am working."