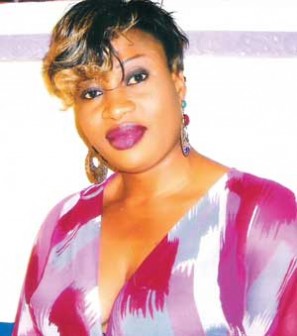 Top Nollywood actress, Aishat Abimbola also known as Omoge Campus has become the face of Dejavu Hotel.
Dejavu is a new guest house and relaxation centre located at Balarabe Musa Cresent on Victoria Island.
Speaking at the unveiling of the first class hotel, the CEO of the hotel, Tunde Karina declared that his love for entertainment made him invest so much in hotel business.
"I have a passion for entertainment and that is why I ventured into hotel business," he said.
While conducting entertainment journalists round the hotel premises, Karina promised to make the place a haven for musicians. "Presently we are negotiating with some musicians who will soon come here to entertain people. But before that we have our other activities still going on like old school, reggae nites and other interesting packages."
Aishat bared her mind on the branding, saying  she will not be part of anything that does not have class or substance.
—Kayode Aponmade

Load more