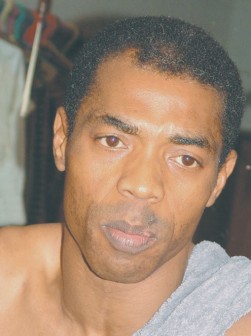 Otunba Sunday Adeniyi Adegeye (MFR) popularly known as King Sunny Ade is a Juju music icon as well as a living legend. And this status has in many ways enhanced his acceptability within and outside the music world.
It is in this regard that the Entertainment Writers Association of Nigeria (EWAN) has deemed it fit to organise a show tagged 'An Evening with KSA', as part of the activities marking his 66th birthday, on October, 1, 2012.
The event, which will take place at Premier Hotel, Ibadan, Oyo State, would feature King Sunny Ade on the band stand. It will also parade friends of King Sunny Ade like Admiral Dele Abiodun, KI de Ultimate, Femi Anikulapo-Kuti, Osupa Saheed, Obesere, Pasuma, Ayo Balogun, Kollington Ayinla, Yinka Ayefele, Esther Igbekele, Earthquake, 9ice, Salawa Abeni, Femi Opalemo, Omo Olope and Olamide, among others.
According to the Mrs Esther Ajayi, the Managing Director of Premier Hotel, the host of the show, "this is a unique opportunity for the fans of King Sunny Ade to see him again live and direct in the ancient city of Ibadan. We are putting everything together with Entertainment Writers for the best show ever."

Load more