NEHRU ODEH
Five writers have been shortlisted for the 2013 Caine Prize for African writing. Of the five writers shortlisted, five of them are Nigerians. They are Elnathan John, Tope Folarin, Abubakar Adam Ibrahim and Chinelo Okparanta. The fifth shotlisted writer, Pede Hollist is from Sierra Leone.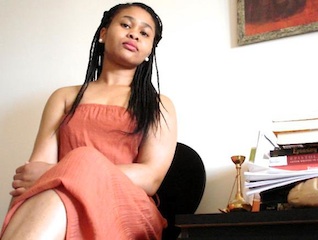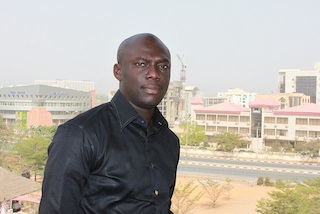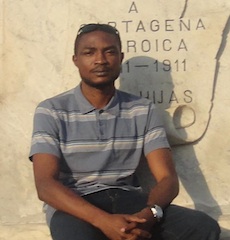 Announcing the shortlist Wednesday 15 May, the Chair of Judges, art historian and broadcaster, Gus Casely-Hayford said: "The shortlist was selected from 96 entries from 16 African countries. They are all outstanding African stories that were drawn from an extraordinary body of high quality submissions." He also said the five contrasting titles interrogates aspects of things that people might feel they already know of Africa – violence, religion, corruption, family, community – but they are deconstructed and beautifully remade.
"These are challenging, arresting, provocative stories of a continent and its descendants captured at a time of burgeoning change," he said.
Alongside Gus on the panel of judges this year are award-winning Nigerian-born artist, Sokari Douglas Camp; author, columnist and Lord Northcliffe Emeritus Professor at UCL, John Sutherland; Assistant Professor at Georgetown University, Nathan Hensley and the winner of the Caine Prize in its inaugural year, Leila Aboulela.
The winner of the £10,000 prize is to be announced at a celebratory dinner at the Bodleian Library, Oxford, on Monday 8 July.
He will also be given the opportunity of taking up a month's residence at Georgetown University, as a Writer-in-Residence at the Lannan Center for Poetics and Social Practice. The award will cover all travel and living expenses. The winner will be invited to take part in the Open Book Festival in Cape Town in September 2013.
This year the shortlisted writers will be reading from their work at the Royal Over-Seas League on Thursday, 4 July at 7pm and at the Southbank Centre, on Sunday, 7 July at 6.30pm.
On Friday, 5 July at 2-5pm and Saturday, 6 July at 5pm the shortlisted writers will also take part in the Africa Writes Festival at The British Library, organised by ASAUK and the Royal African Society.

Load more