A 150MVA transformer at the Oshogbo centre of the Transmission Company of Nigeria (TCN), was gutted by fire on Friday, after it first exploded.
Both the fire and explosion triggered power rationing in parts of the South West today.
TCN General Manager, Public Affairs, Mrs Seun Olagunju said in Abuja that the incident caused power rationing in parts of Akure, Ilesha, Ife, Ondo, Osogbo Complex, Ado-Ekiti and Iwo.
She noted that the fire was successfully put out by fire men, which prevented it from spreading to other areas.
"The second 150MVA, 330/132kV power transformer in the sub-regional office however tripped during the incident, but was not affected by the fire,'' she said.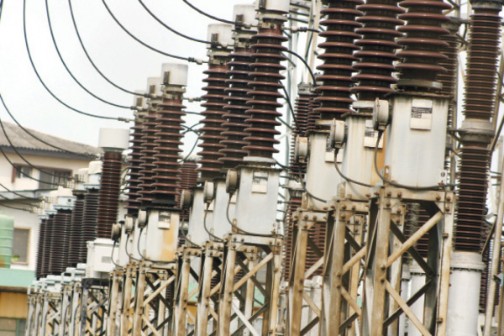 The general manager said that the TCN's Protection, Control and Metering (PC&M) engineers were working on the sub-station to re-arrange the 132kv lines, taking supply from another station.
She pointed out that "the engineers are working toward re-arranging the lines in such a way that the effect of load shedding in the affected areas is minimised.
"By this arrangement, TCN is saying that the affected towns will experience minimal load shedding as soon as the station's second 150MVA power is restored.''
The management of the TCN had commenced investigation into the immediate and remote causes of the inferno, she added.
The TCN boss said "the company's management regrets any inconvenience the power disruption may have caused consumers in the affected areas.''
She gave the assurance that the company would continue to work assiduously to ensure prompt response to system issues.
She thanked the Osogbo fire service for putting out the fire and for preventing it from spreading.