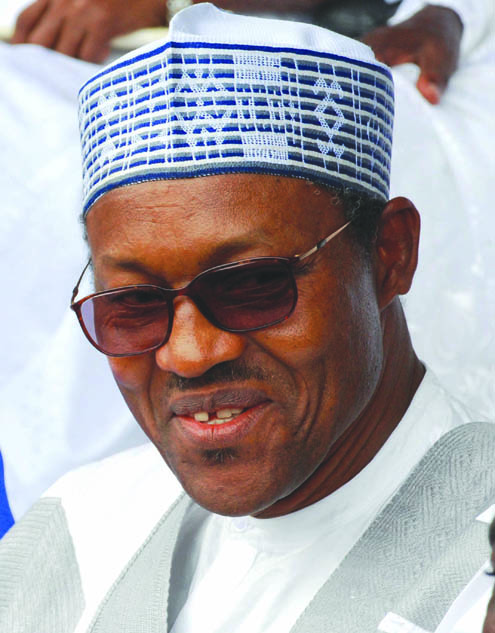 Former Head of State and leader of All Progressives Congress, Gen. Muhammadu Buhari, has condoled with victims of the 11 March killings in Katsina State.
Buhari who donated 200 bags of maize and one million naira to the survivors described the attacks as pure terrorism which had gone beyond religion and ethnicity in view of the fact that many people were affected.
Buhari, accompanied by his associates from Kaduna State, visited Mararabar Kindo, Sabonlayin Galadima and Maigora communities in Faskari and Sabuwa local government areas.
He advised people to assist security agencies in unmasking those behind the attacks and to remain united.
Buhari attributed the ugly trend to intention of some few people to destabilise Nigeria as the incidents occurred from one area another. He urged people to report suspicious movements to security agencies so that that they could be investigated and prosecuted if found wanting.
Sen. Abu Ibrahim representing Katsina state called for proactive measures to ensure that the trend was addressed and commended Buhari for the visit.
On 11 March, gunmen killed 117 persons in an attack on some communities in the two local government areas in Katsina state.